The first step you need to do is to create a MAXApp project. See how easy it is to start working with MAXApp.

Click + to create a new project.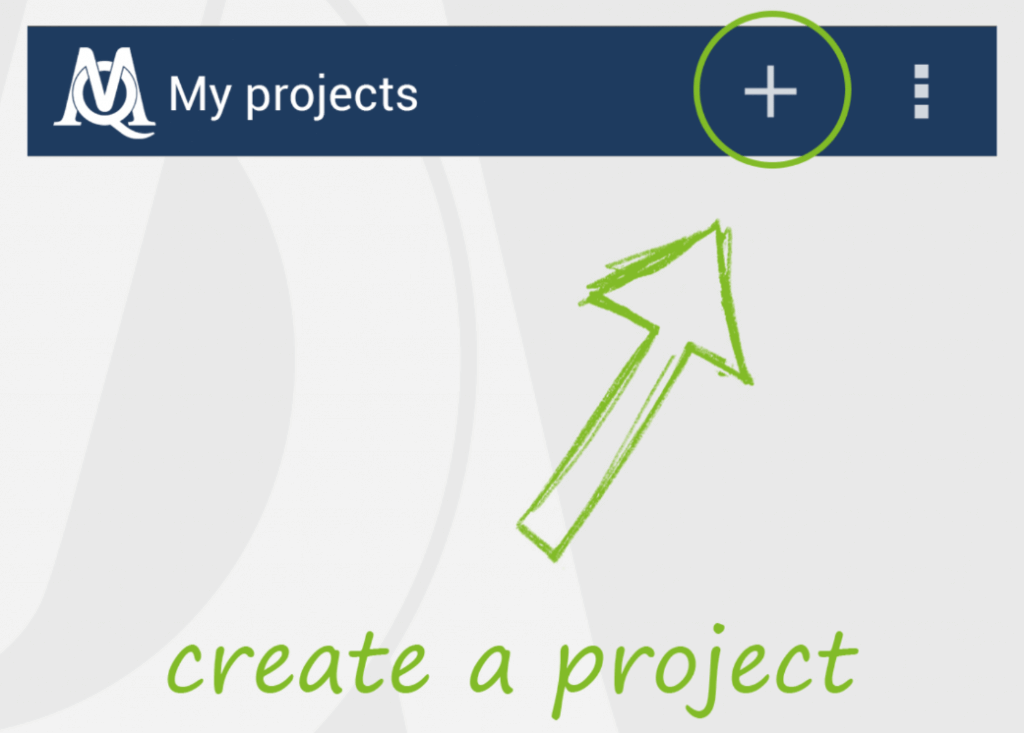 Enter a name for your project.



Now you can find your project in the project list. Click on the new project to open it and start importing or editing your data.