Creating software solutions that empower you to lead groundbreaking research
Our journey so far
"Everything began in the mid-eighties, a time when we were still working with the generation of so-called giant computers. Then, in the spring of 1989, the first version of MAX was released for the Personal Computer. We have released new and improved versions almost annually ever since."
Prof. Dr. Udo Kuckartz, Creator of MAXQDA
Today, VERBI Software GmbH – the company behind MAXQDA – is headquartered in Berlin, Germany, and serves thousands of researchers in more than 150 countries. MAXQDA is used by many of the world's most prestigious universities, leading research institutions and global corporations.
2019

Free updates for MAXQDA 2018 add word clouds, code maps, YouTube comment import, and more.

2018

Release of MAXQDA 2018: comparing QUAL & QUANT groups, paraphrases, code configuration, statistical Twitter analysis, and many more.

2017

MAXQDA Analytics Pro is released and incorporates statistical data analysis into MAXQDA.

2015

Release of MAXQDA 12:focus group analysis, Creative Coding, Twitter data import, similarity matrix. First QDA software to be identical on Windows and Mac.

2014

Release of MAXApp for Android. Field work app for Android users.

Release of MAXQDA for Mac. MAXQDA is the first professional QDA available on native Mac Computers.

2012

Release of MAXApp for iOS. Field work app for iOS users.

2012

Release of MAXQDA 11

2010

Release of MAXQDA 10

2008

Integration of Geo-References

2007

Release of MAXQDA 2007

2005

Release of MAXMaps: Mapping tool

2004

Release of MAXqda 2

2003

Release of MAXDictio: Quantitative Text Analysis tool

2001

Release of MAXqda

1989

Release of MAX: The first version of MAXQDA (for DOS Windows System)
30 Years of Innovation – Made in Berlin
VERBI Software is based in Berlin, Germany where we develop and innovate qualitative and mixed methods research software that is used all around the globe. We are a multigenerational family-owned business driven with a passion for research, research methods, and modern software solutions.
The product name "MAXQDA" starts with a nod to the famous German sociologist Max Weber and ends with the abbrevation QDA – which stands for Qualitative Data Analysis.
Pictured: COO Isabel Kuckartz (l.) and CEO Anne Kuckartz (r.)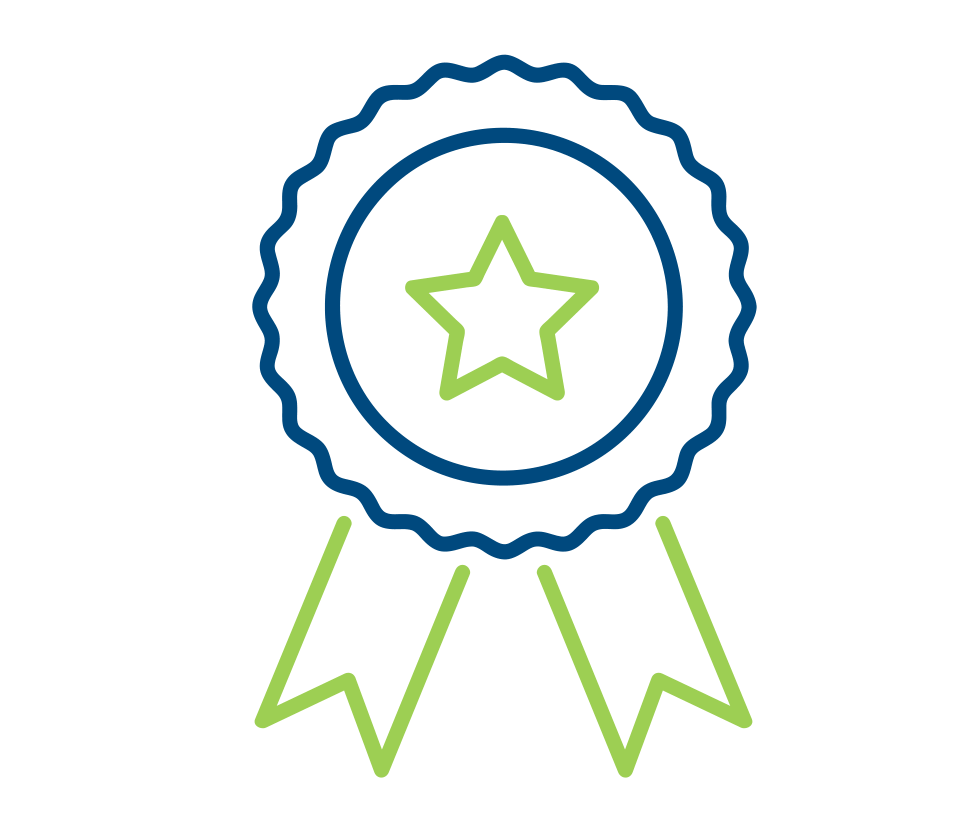 Strive for the top
We design and create reliable, easy-to-use and uniquely innovative software solutions that meet the highest standards of research. We offer first-class customer service and provide for a working environment in which all our team members are inspired to reach their fullest potential.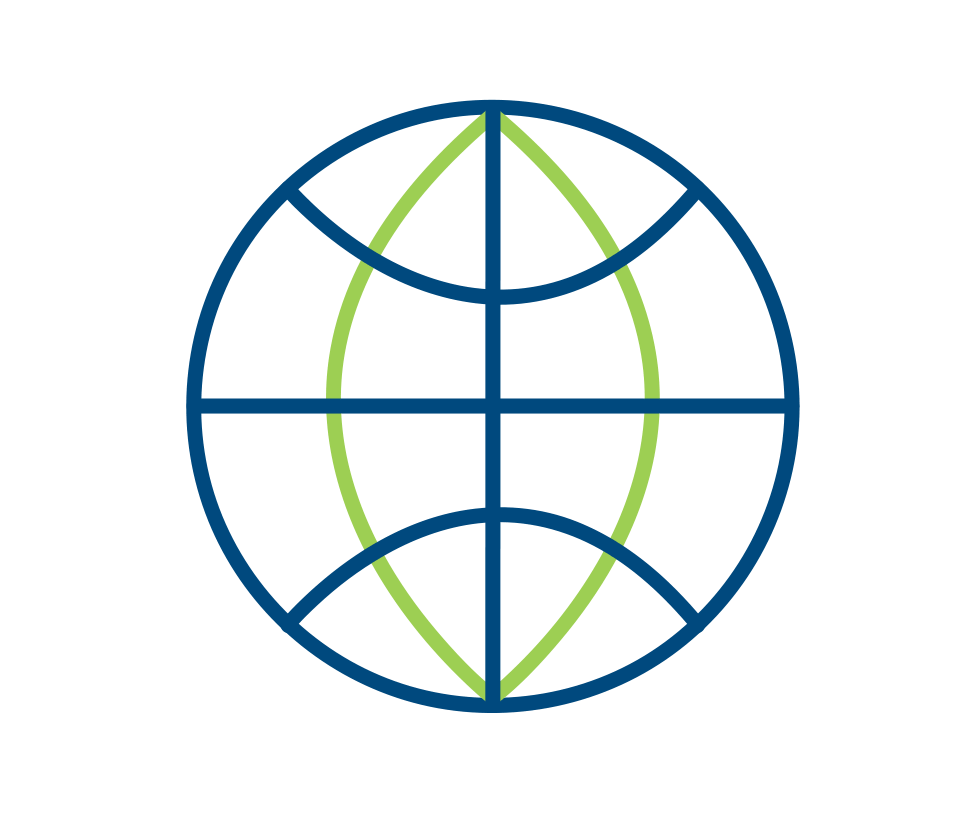 Towards a better world
As an internationally operating company, we contribute to the cross-cultural exchange that takes place thanks to our increasingly interconnected world in a wide variety of research contexts. We seek to strengthen the potential for these exchanges through our support network, forums, and specialized teamwork functions within our software.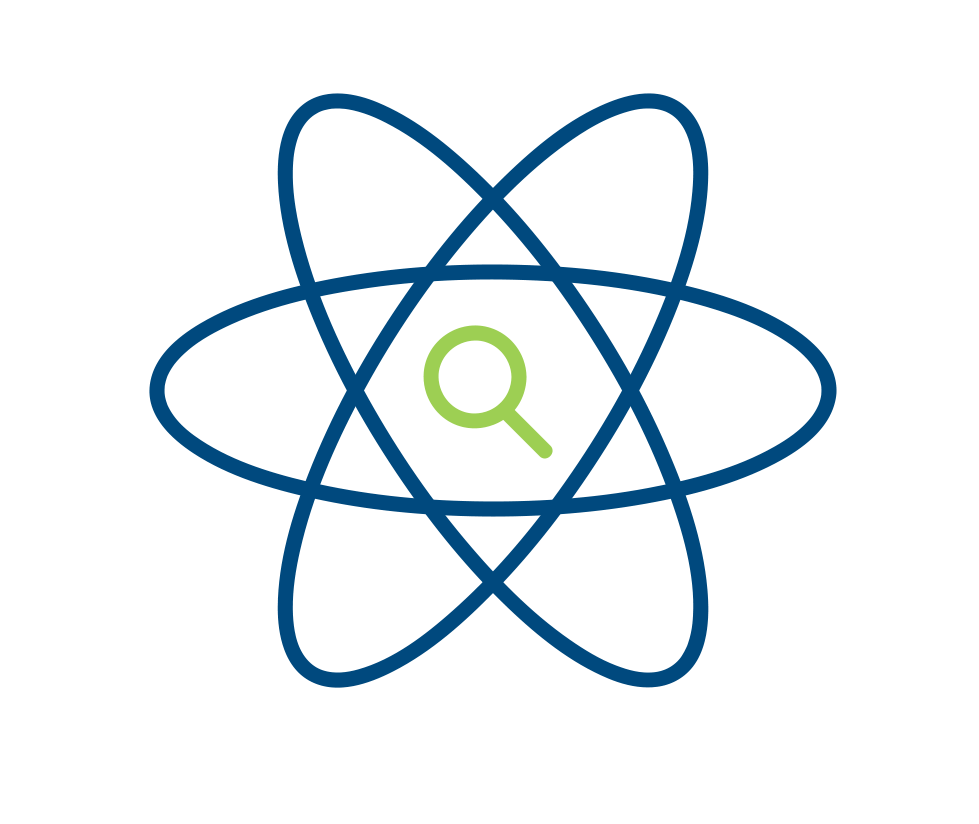 Rooted in Research
The development of our software has always been guided by both the tradition and vision of qualitative research. Collaboration with the re-search community, continuous evaluation, and a sound understanding of the ongoing methods discourse are indispensable pillars of our business and development philosophy.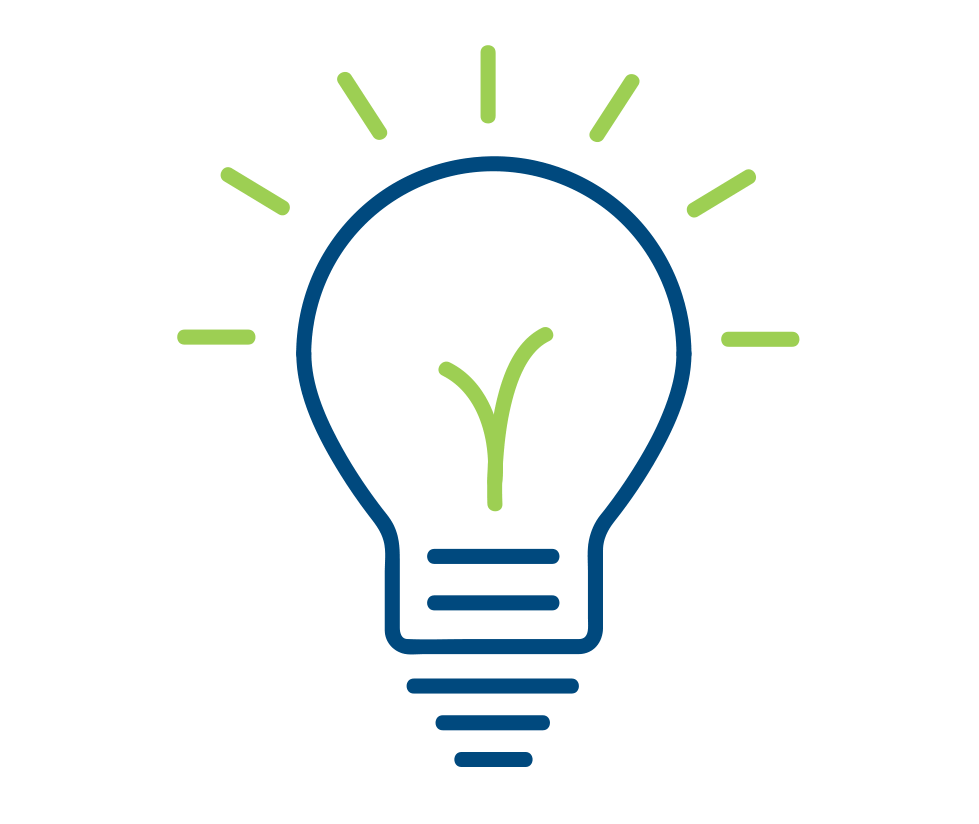 Innovation
Curiosity is the engine that drives our endeavors. We actively set out to discover new potential for technological advances and innovations in research – and apply these both in our own work processes and in our software.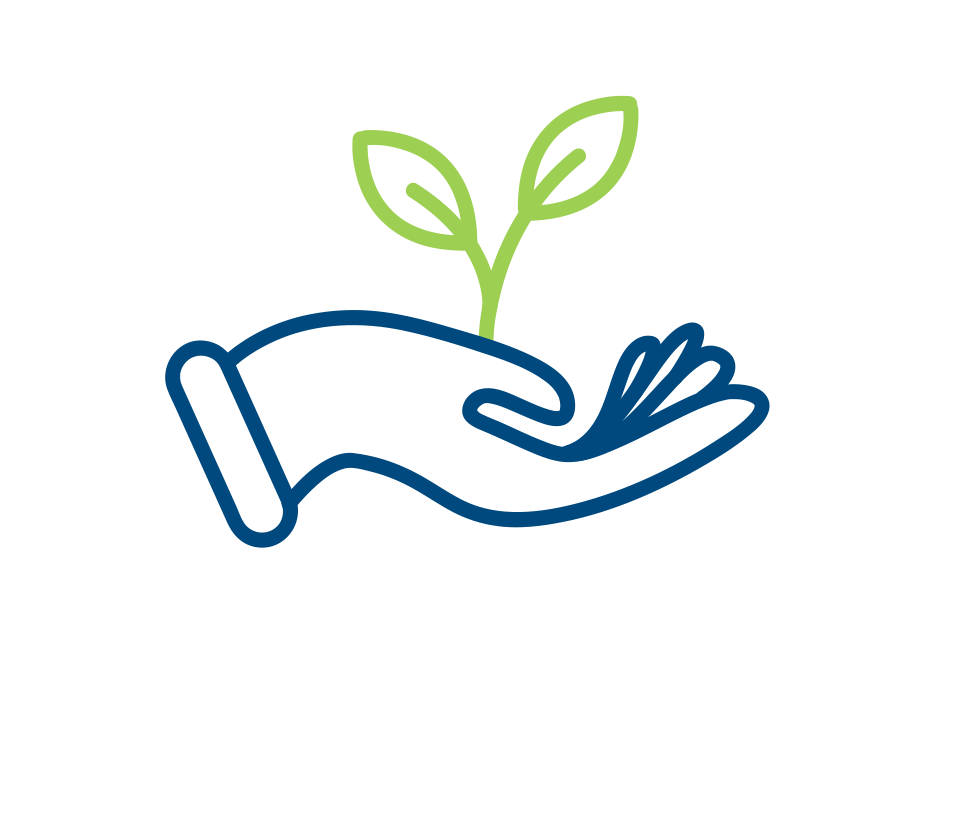 Sustainability
VERBI Software is a family business that has seen worldwide success across several generations. Through sustainable policies and controlled growth, we create long-term perspectives for our software, our customers, and for each individual team member. We are mindful of and careful with the earth's resources.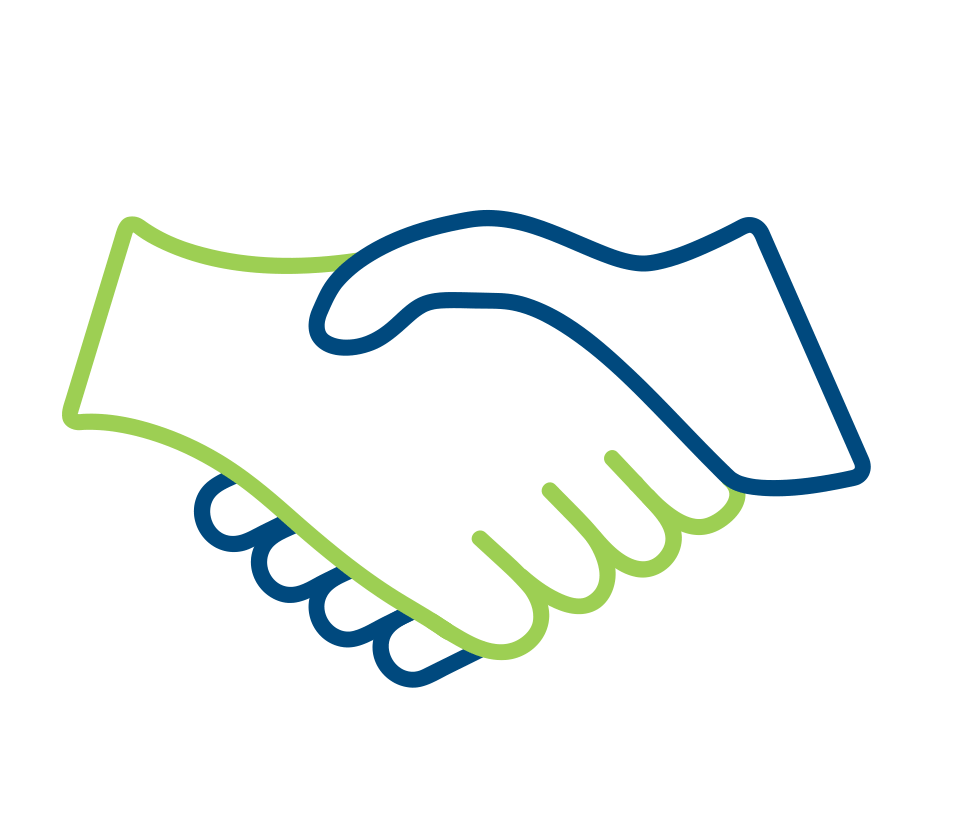 Respect
We're a team and we always treat each other and our customers with care and respect. Our diverse backgrounds and experiences are what make us strong – through them we are able to cultivate a company culture based on trust and communication.
Joy
We want every member of our team to enjoy their role at VERBI and we encourage everyone to have an engaged and curious mindset with enthusiasm for their work. Our culture of open communication and regular team events continue to promote our lively company spirit and a positive professional atmosphere.
Our global outreach
Having worked closely with some of the world's leading social researchers for almost three decades, we understand the value and importance of contributing to our global community. That's why we are committed to supporting local organizations like Junge Menschen für Afrika as well as multinationally represented NGOs such as AMREF Flying Doctors and Médecins Sans Frontières.
Join the MAXQDA team
Are you interested in social research and software innovation? Do you see yourself working alongside a creative and international team of social scientists, IT experts, communicators and business developers?
We're always interested in meeting talented people! So why not visit our careers page?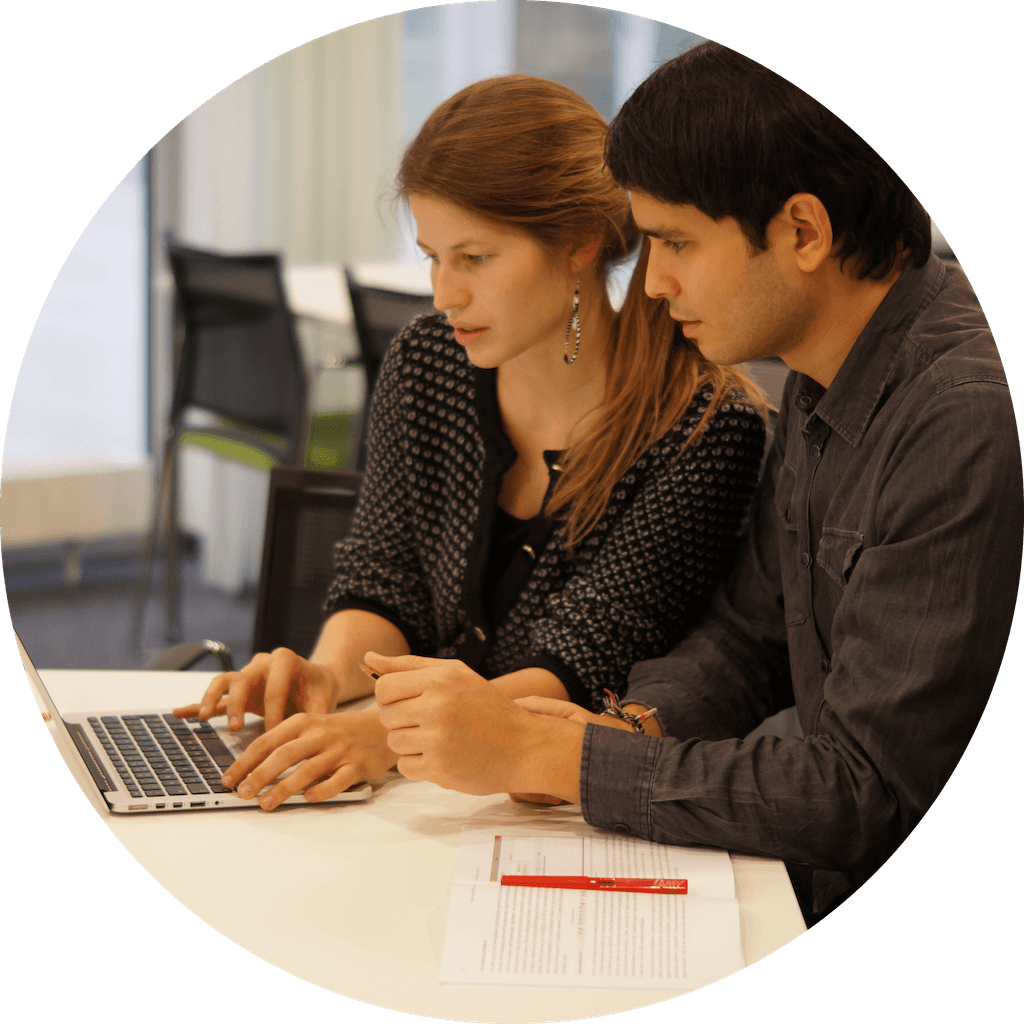 <![endif]-->