The MAXQDA Research Network
The MAXQDA Research Network is a global community of researchers working with MAXQDA in various disciplines and with a broad range of methodological approaches. All members of the network are in some way actively conducting research with MAXQDA. They are all interested in sharing their knowledge related to MAXQDA while learning about new developments.
Share your Knowledge – Join the Network
Research Network
News
The central communication tool of the Research Network is a newsletter, containing information about new papers, ongoing projects, or upcoming conferences and call for papers related to MAXQDA.
Network with Fellow Researchers
Inform us about your new papers or other MAXQDA related activities and we will share them with the network. Or send us your personal networking request and find other experts working in similar fields.
Exclusive
Ressources
Network members can access resources for presenting MAXQDA to colleagues, ask for new video tutorials on specific topics, or participate in free webinars we organize exclusively for members of the network.
Sign up for the MAXQDA Research Network by filling out this form
Your personal data is kept confidental and will not be shared with third parties.
Take it from the Research Network members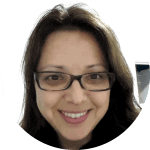 "Joining the network that is so diverse and with contemporary and exclusive material is a great opportunity for me. I've been learning a lot with the distinct research subjects that are shared in this network. Information on grant opportunities, courses, webinars and scientific meetings are also available within the network. Thus, being part of the network allows me to take advantage of all these features at once. Therefore, I believe that MAXQDA research network is a very useful tool for the scientific community around the world."
Dra. Andréa Luz
Dra. Andréa Luz, Professional MAXQDA Trainer and Research Network Member since 2018.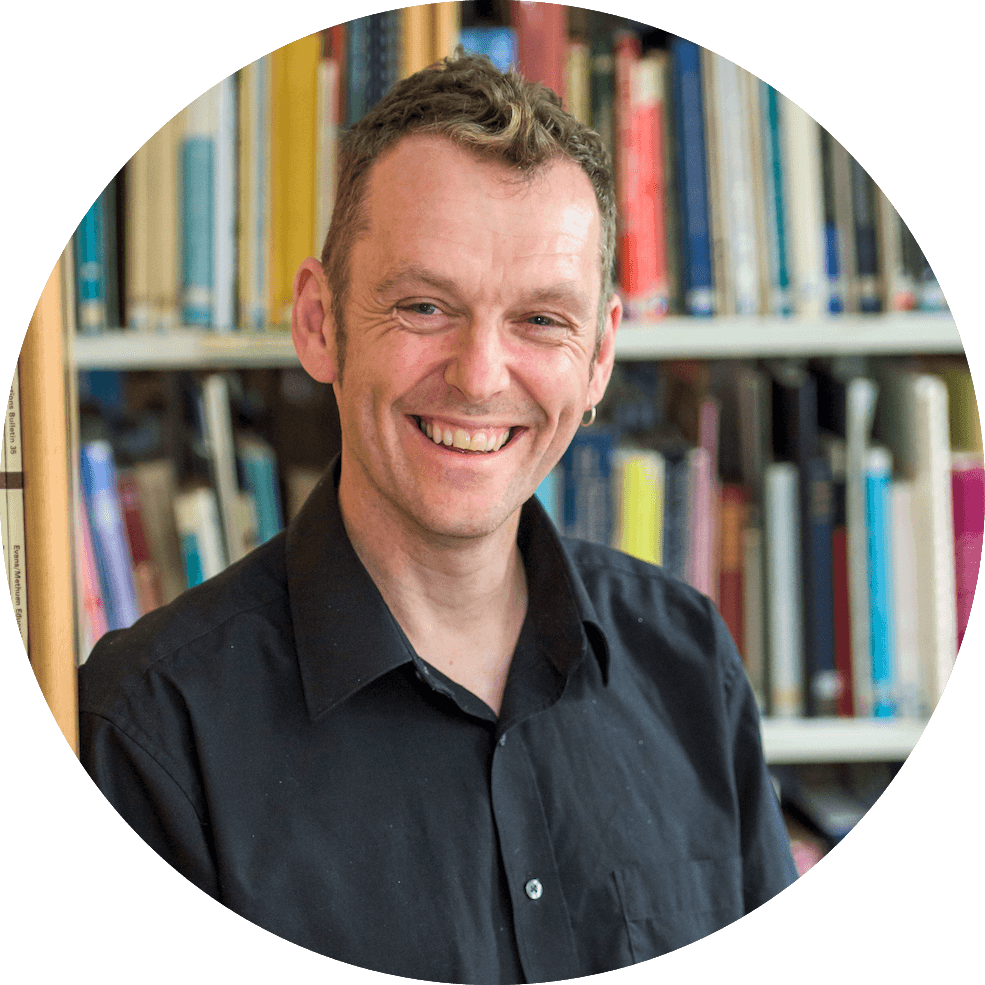 "In my research department I have been using MAXQDA since Version 2. I have found the software to be invaluable for my research work but, of course, the software has changed a lot since its early versions. Having access to the MAXQDA Research Network has been very helpful for me as it has allowed me access to experts at a number of levels depending on my needs. The Research Network News keeps me informed about the different sorts of work that the software is facilitating. I have also been able to access Webinars where experts can 'walk me through' the software so that I have been better able to see beneath the surface of MAXQDA. I have also been able to have direct access to fellow users (through training sessions or via email), and this has helped to address particular questions of personal relevance for my work."
Martin Johnson
Researcher of curriculum, learning, and educational assessment in Cambridge, England and Research Network Member since 2016