MAXQDA Support Center
Find answers to your questions. Enter a search term here…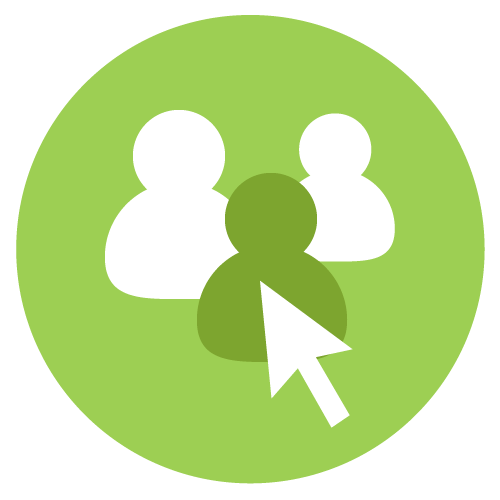 User Forum
Ask the MAXQDA Community! Join our active user forum to get in touch with MAXQDA users all over the world. This is the perfect place to discuss methodological questions or exchange knowledge and best-practises.
To the forum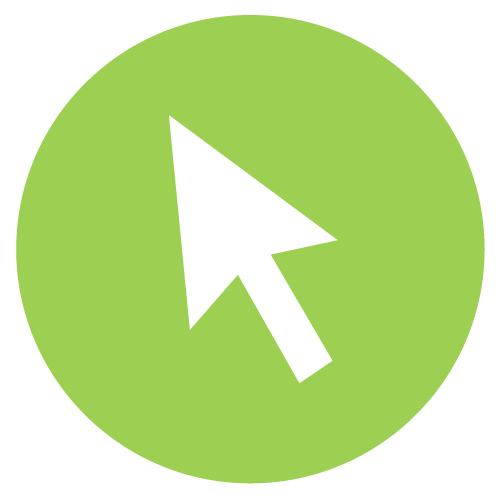 MAXQDA Support
Can't find the answer you are looking for?
Scroll down to send your question to our online support team.