We are moving! The MAXQDA team moves house this weekend. We look forward to work in our much bigger and brand new office rooms! The new office is also part of the Charlottenburg Innovation Center (CHIC) Berlin that has been our home for the last years.
From now on, you can reach us as at:
VERBI Software GmbH
Invalidenstraße 74
10557 Berlin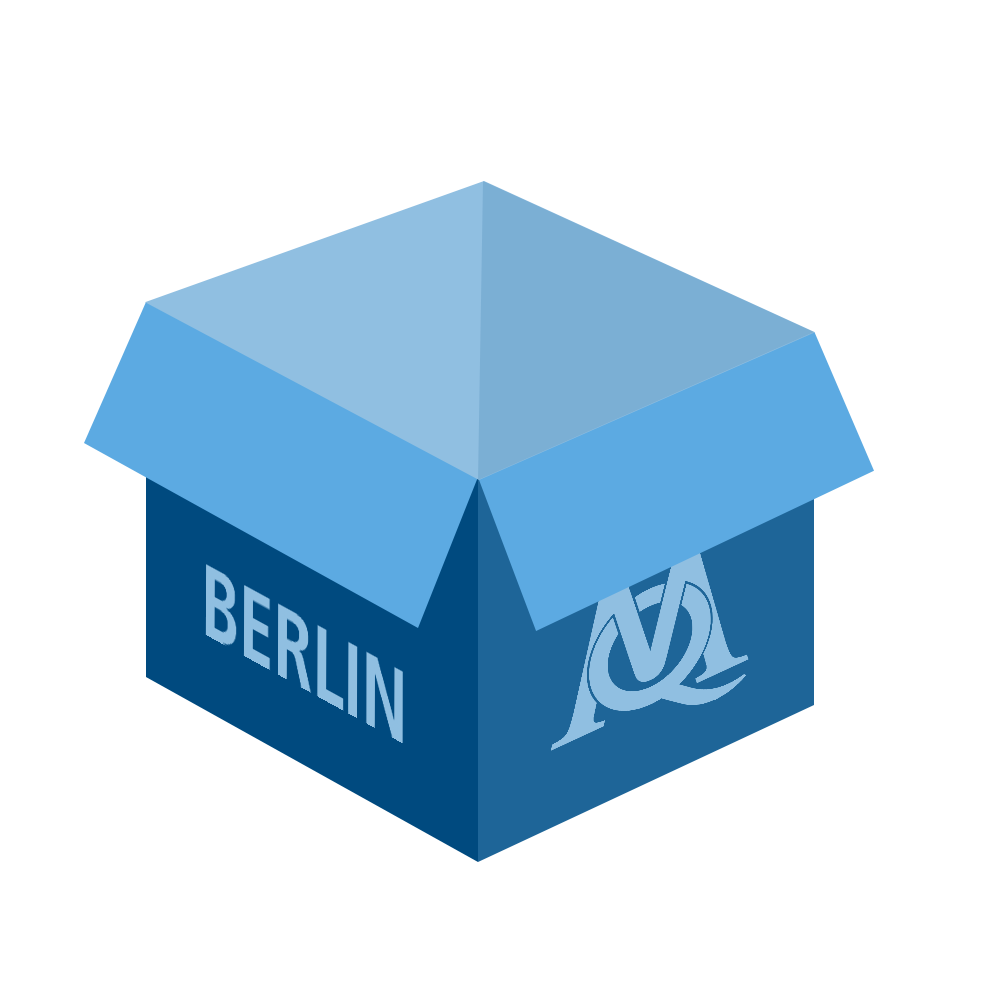 Germany
The Campus Charlottenburg is a project to promote networking between members of science, business, culture and politics. It offers the unique possibility to work next door to startup companies in software and information technology, as well as a neighborhood of research institutions like Berlin Technical University.