MAXQDA Student License
Are you a student or PhD candidate? A MAXQDA student license are there to help you along every step of your research journey. MAXQDA lets you analyze all types of qualitative data, helps you conduct literature reviews quickly and easily, and offers you powerful tools to create clear and compelling presentations – starting at $47 / €37.
✓For Students & PhD candidates
✓Highly discounted licenses
✓6 (Semester License) and 24 month options

How to order a MAXQDA Student License
2. Verify your student status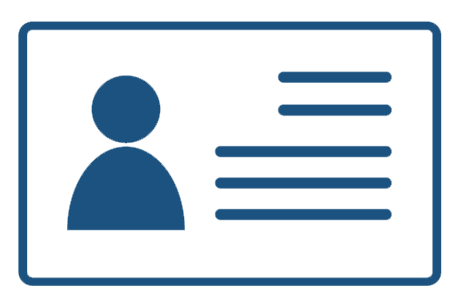 MAXQDA Student Licenses are personal licenses that can only be purchased by verified students or PhD candidates. They may only be used for private purposes and are not available for purchase by institutions.
To verify that you're eligible we'll ask you to upload your current student ID in the order process. Please note that this verification process may take 1-2 working days.
*These net prices for MAXQDA student licenses are subject to local VAT, which will be charged at the current rate where applicable.
Payment options: Credit card / wire transfer / PayPal / additional options possible depending on your location (e.g. check).
Getting Started Guide
Get to know MAXQDA's key features with our step-by-step Getting Started Guide. Short, easy to learn, and available in multiple languages.

Download free guide
Literature-Review Guide
This Guide gives you a great overview of what you should know about literature reviews and how MAXQDA can support you.

Download free guide