Contact and Newsletter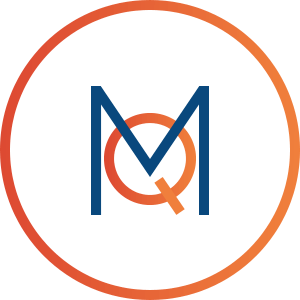 The MAXQDA Trainer newsletter is exclusively designed for registered Professional MAXQDA Trainers.Sign up now ...
Categories:
Continue reading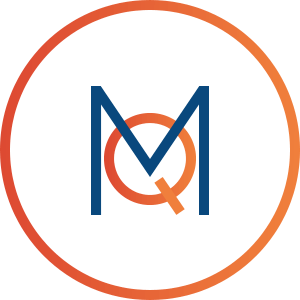 Do you have a question about your training activities or MAXQDA in general, want to share anything with the community, need help or anything else? Please always feel free to write us an email and let us know!...
Categories:
Continue reading