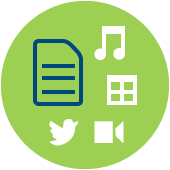 Data flexibility for qualitative & mixed methods research
Evaluate texts, videos, images, survey results, PDFs, websites, focus group discussion, tweets, and more – MAXQDA also supports systematic literature reviews as well as audio and video transcriptions.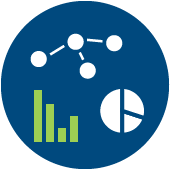 Export and present your results in papers or dissertations
Create impressive visualizations of your data & results, make it easy for your supervisors to understand your interpretations, or export and print this material to include in the appendix to your report.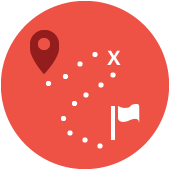 Supports every step of your educational journey
MAXQDA is there to help from your first paper to your final dissertation. The free MAXQDA Reader even lets you – and your supervisors – browse through MAXQDA projects after your license has expired.