Current VERBI intern Nora Holzbach is leaving the team this week, to finish up her Master's degree in Geography, but not before taking MAXApp for a spin during her current university project about urban gardening. For this blog entry we asked her to talk about her experiences in conquering some of the many urban gardens of Berlin with MAXApp up her sleeve:
"What's the plan?"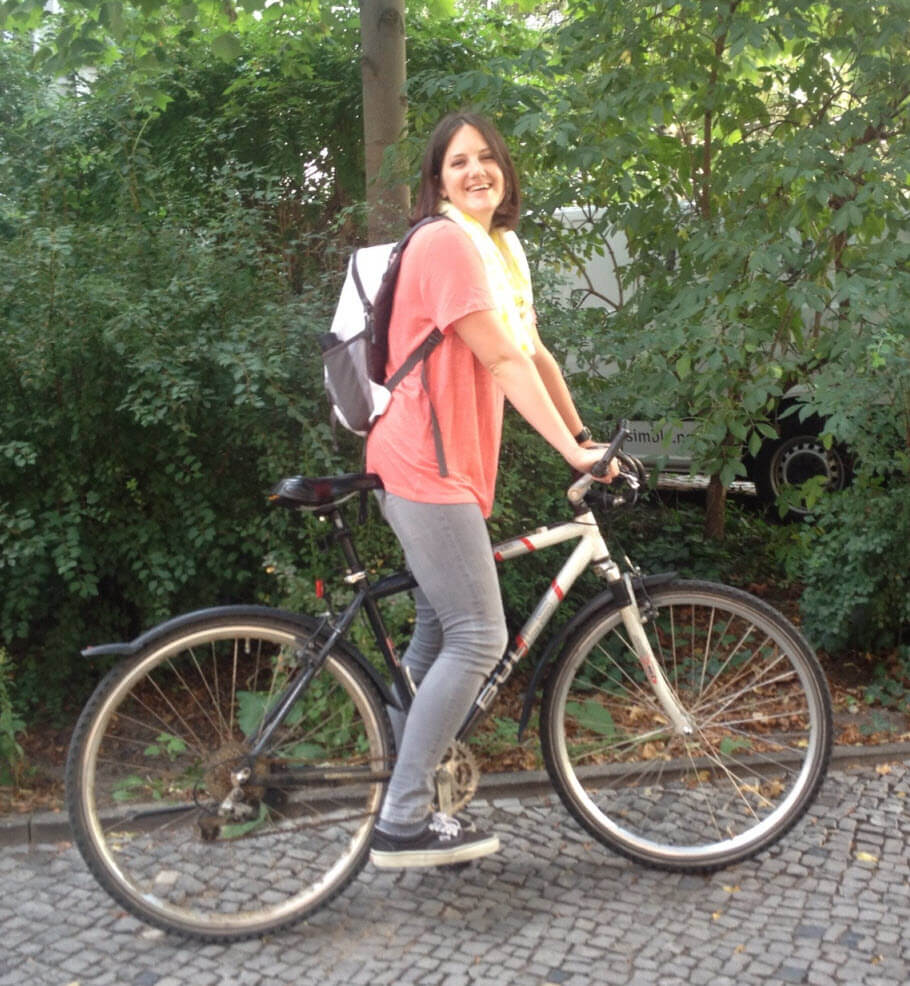 "At the desk"
Back at my desk I export my project Urban Gardens in Berlin to Dropbox and import it into MAXQDA. All of my photos appear in MAXQDA with their names and the corresponding memos, codings, and geo links. Ready for the analytical work to get started.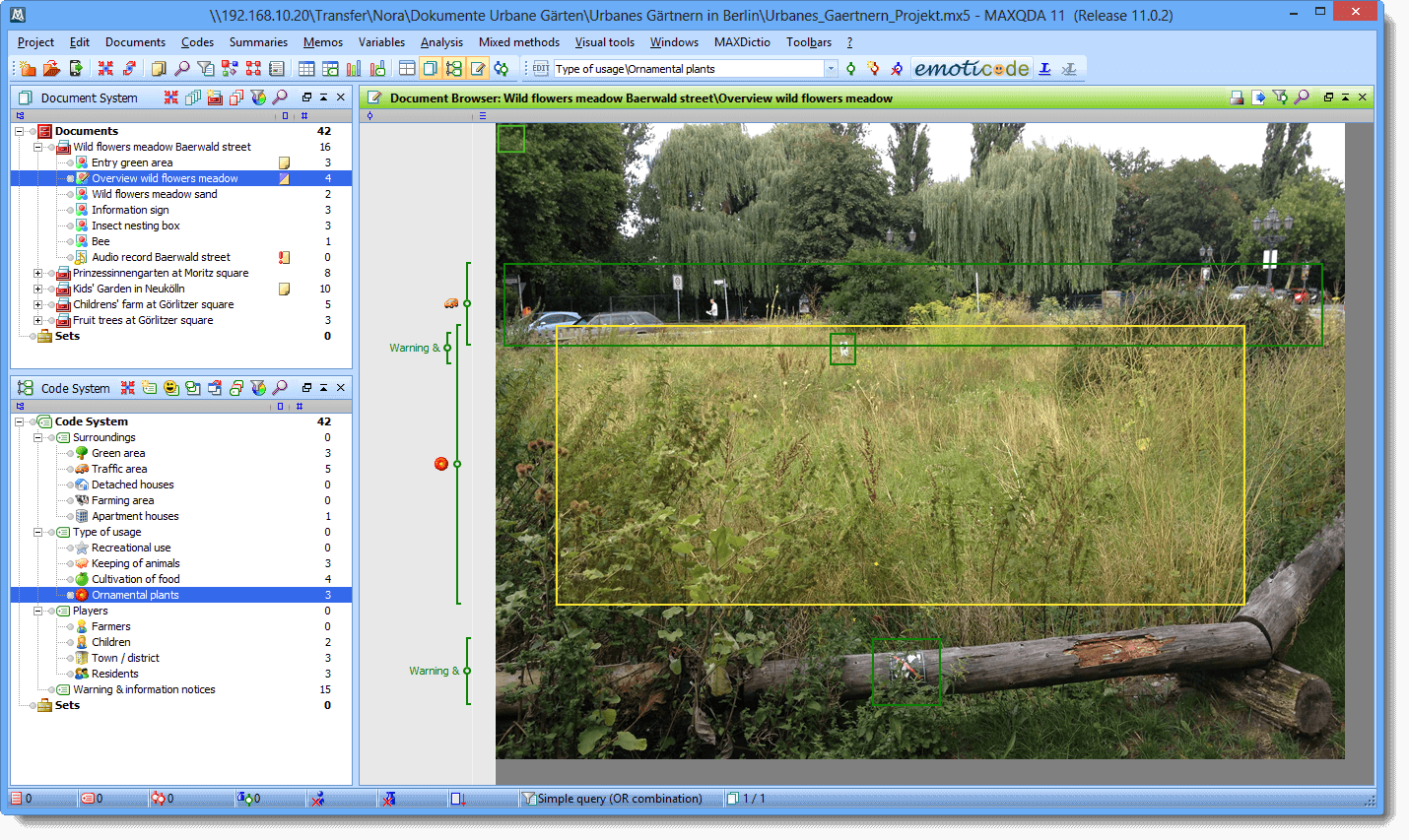 At first I organize all of the documents into five document groups – one for each of the five visited projects. After that I proceed to organize my code system according to the three categories stakeholders, surroundings, and types of usage. While doing so I also change the default names of the emoticode®s to something that fits my projects categories better. This way the apple is turned into cultivation of food or the tree into a green area.
Set up like this, I will now continue my project and surely add codes, memos and documents along the way.
"What next?"
When I started my urban gardening project I thought I already knew what urban gardening meant. But after my bike trip around Berlin I have to admit that I changed my mind: there is a huge variety in the kinds of urban gardening, the stakeholders involved, the types of space, and how they are used. With the help of the collected data, I can immerge myself deeper into the subject. MAXQDA will help me analyze not only the pictures made on my trip but also videos and blog entries from web pages.
"Want to try MAXApp?"

If you're intrigued now and want to try MAXApp on your next trip around the neighborhood, you can download the free app for iPhone or iPad from the iTunes app store.