Are you searching for a trainer to teach an in-house workshop at your institution or are you looking for a personal research consulting? From now on you can find a list of independent Professional MAXQDA Trainers and consultants on our website: MAXQDA Professional Trainer Program.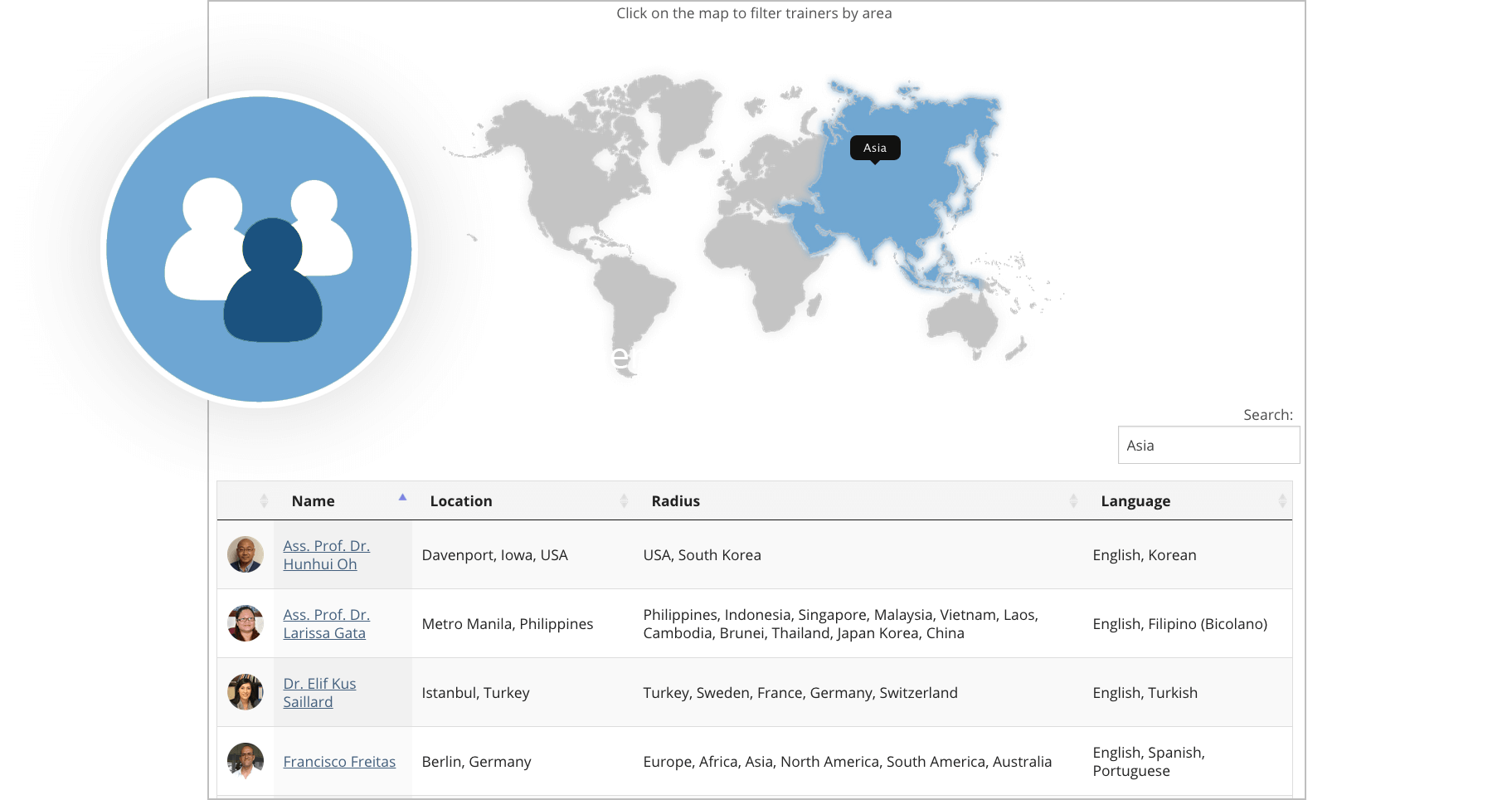 The list is growing very fast. If you are yourself giving MAXQDA workshops or consulting research groups who want to work with MAXQDA, or maybe you are interested in doing so in the future, we would be happy to support you with a trainer profile on our website and by advertising your workshop offerings.
Simply write an email to research.network@maxqda.com/de and we will send you the details about the MAXQDA Professional Trainer Program.