Here is a first look at the free MAXApp for Android! Soon Android users can use MAXApp on their smartphones and tablets to collect texts, images, audio and video files on the go, pre-structure data, add memos, and seamlessly export data to MAXQDA.
Even though it took a bit longer than planned, Android users will soon be able to benefit from our effective mobile extension of MAXQDA!
MAXApp opens up completely new possibilities for direct research in the field and qualitative data analysis.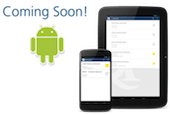 How does MAXApp support your research?
Collect data whereever you are. Capture images, audio and video files with MAXApp, and easily write down notes and ideas in text documents.
Memos are the perfect place to capture necessary additional information.
Code images, audio and video files as a whole or code directly in your text documents. The pre-structured data can be transmitted to MAXQDA via cloud to continue with professional data analysis.
And here comes the best part: Just like MAXApp for iOS we want to offer MAXApp for Android to you free of charge – soon you will be able to download MAXApp from the Google Playstore.
MAXApp in Action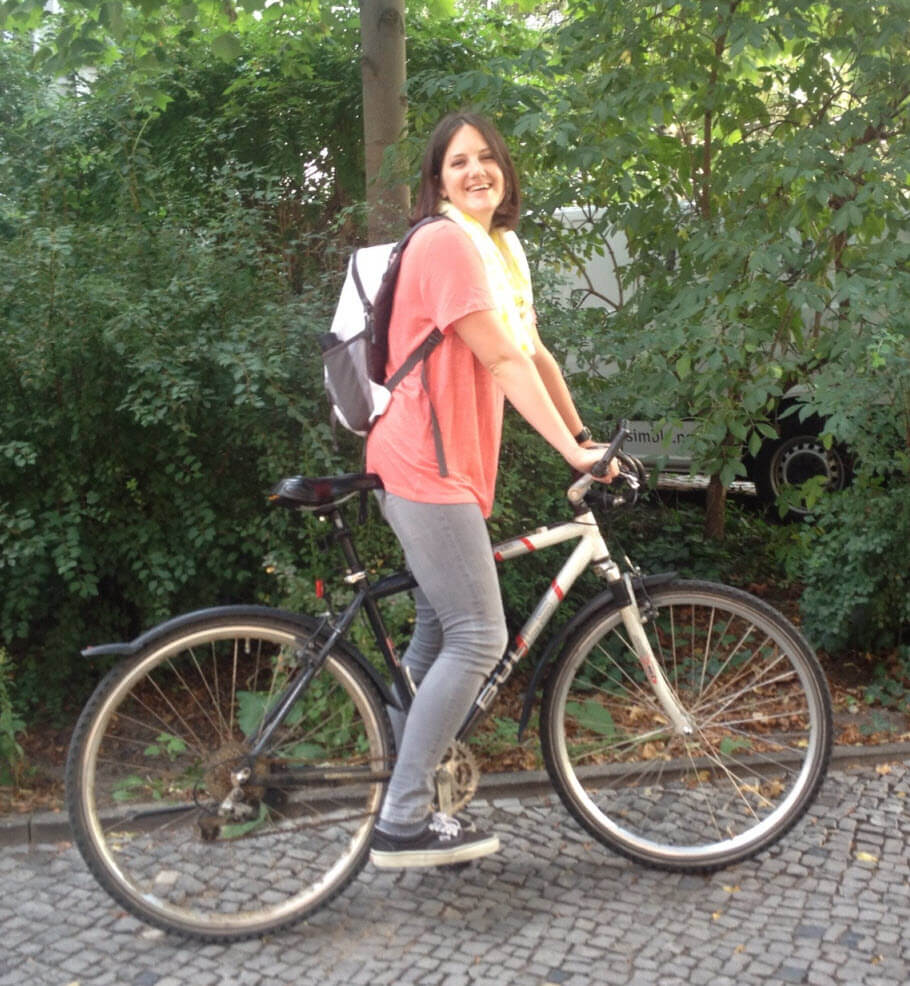 Our former intern Nora, who just completed her master's degree in geography, took to the road with MAXApp and visited urban gardens in Berlin for an university project. Read about her adventure in this blog post where she describes how she used MAXApp for her research trip through Berlin and transferred the data to MAXQDA.