MAXQDA …
State-of-the-art Qualitative Analysis Software. Easily analyse documents, interviews, focus groups, text/video/audio files, literature reviews, images, and more

Wide range of visualization tools: word clouds, charts, tables, concept maps, and more

Offers mixed methods, statistical, and quantitative content analysis tools

Easy to use and learn thanks to its user-friendly interface. We also offer a wide range of free video tutorials and other learning materials ideal for new users

100% identical on Windows and Mac
Free MAXQDA Trial for Windows and Mac
Download our free and fully functional trial version and try MAXQDA with your own research data – or use the included example projects. Once you've filled out the form below you'll receive an e-mail with the download link and free learning resources like our video tutorials and manuals.
Want to test MAXQDA 2020 for yourself? Download the no-obligation 30-day free trial!
Download Free Trial
Ready to purchase MAXQDA 2020? Assemble your license in the online shop!
Visit MAXQDA Shop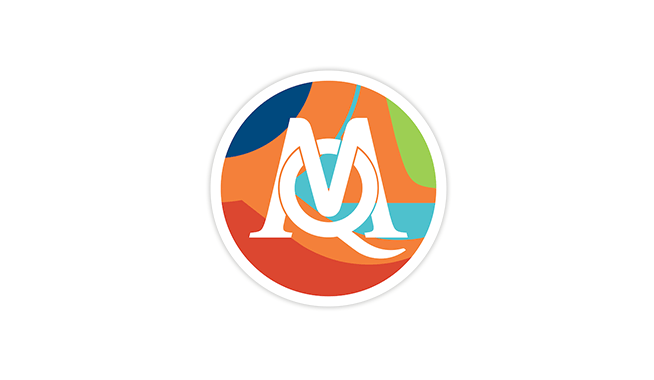 Compare the features of MAXQDA Standard, Plus and Analytics Pro.
Feature Comparison