The winning entries of the 2nd annual #PictureYourResearch MAXQDA Photo Contest have just been announced!
Thank you to all of the contestants who submitted photographs from all over the world. We were so impressed by your creativity and unique perspectives of fieldwork. It was fascinating to learn about you research projects and we are grateful that you chose to share your experiences with us!  
It was no easy task, but our panel selected the following photographs (in no particular order) to be the 2017 top winners: 
"Colors of Dawn in Mountainous Georgia" by Temur Gugushvili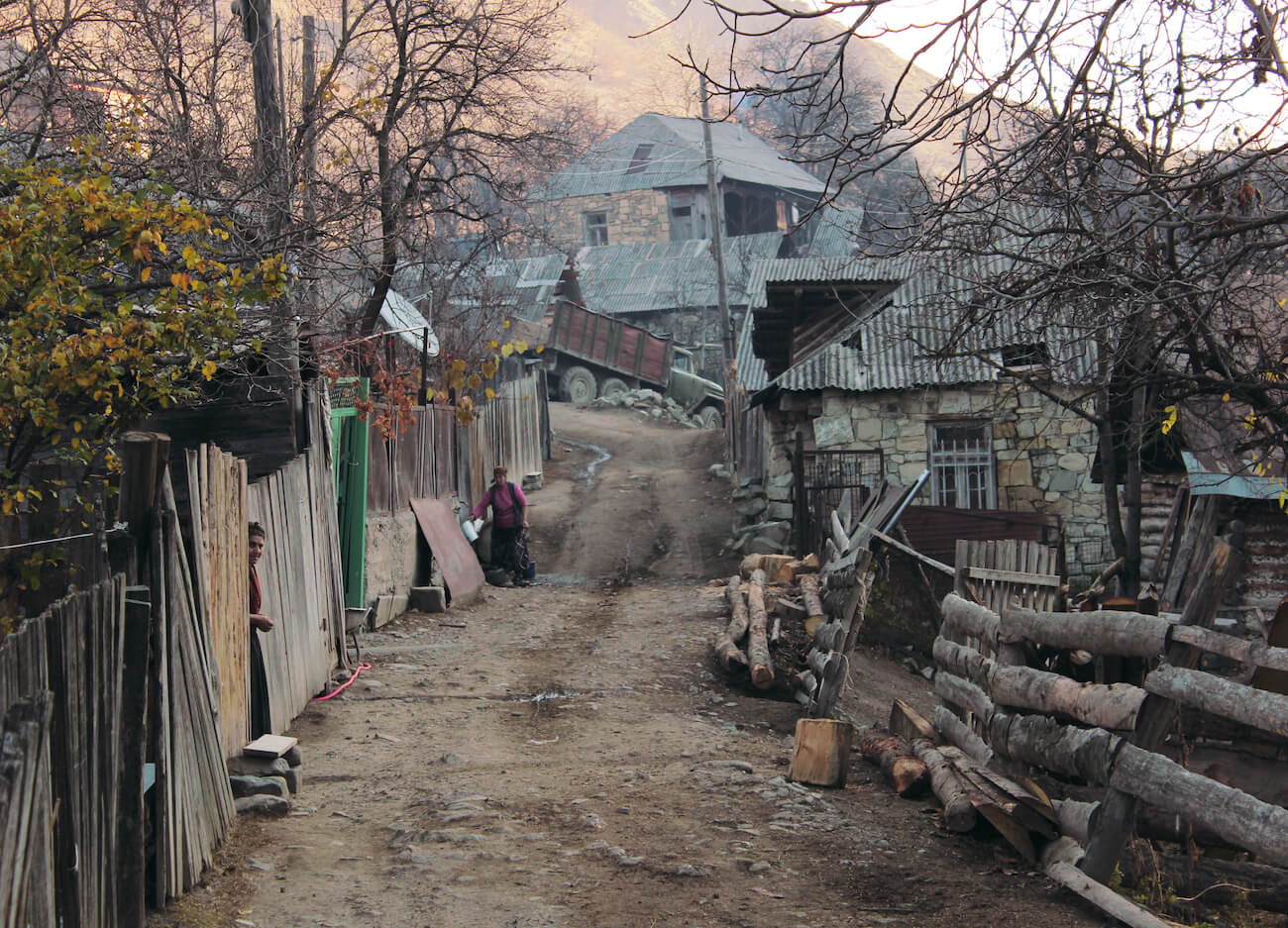 Expedition research on the socioeconomic conditions in rural communities, which lead to labor migration.
Congratulations Temur! You have captured a moment in time that few people would have ever seen if not for this shot. You made us feel like we were right there with you and we are impressed with how well you portrayed the conditions that create push factors for urban migration in this community. We hope to see more of your projects with the Rural Sociologists Club Georgia in the future!
"Black Cowboys at Work" by Myeshia Babers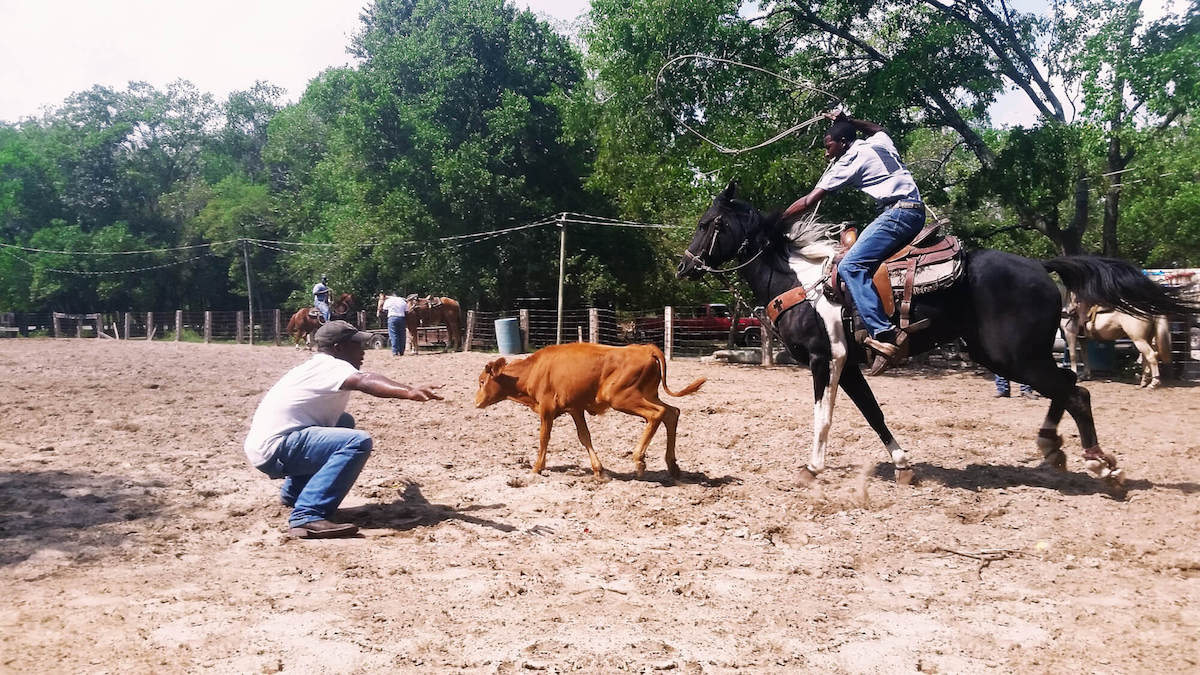 Depiction of a young girl at an Islamic school where info sessions on aids prevention are organized.
Congratulations Kim! Your composition, subject matter, and skill with the camera are what impressed us the most. We would love to learn more about your anthropological research and the community outreach programs of health care clinics in Kampala. Thank you for sharing your picture with us and we can't wait to watch your research and photography talents develop!
"FGD with Female Participants" by Danstan Mukono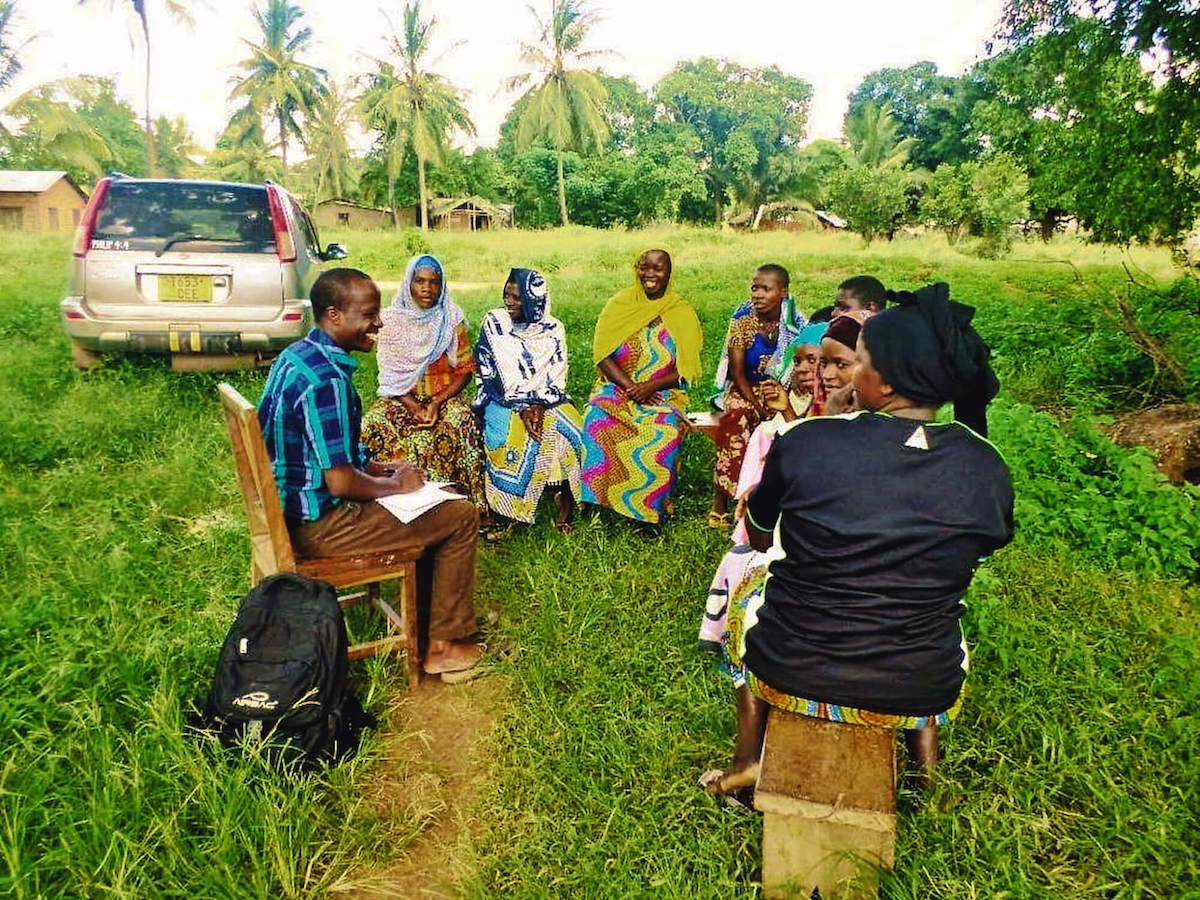 Fieldwork on social livelihoods discourse, which takes account of power dynamics and setting during interviews.
Congratulations Danstan! Your depiction of research methods in action is what this contest is all about. We felt that this picture really tells a story about what fieldwork means to you. We have encountered the discussions around power dynamics between the researcher and interview participants before and are happy to hear that you took steps to address ethical considerations while working on your PhD. We are interested in hearing more about REDD+ and wish you all the best for your dissertation!
Thank you again for your submissions!  
The talented shutterbugs behind these five winning photographs will soon receive a professional print of their photo (large scale canvas or acrylic print) and a box of photo postcards displaying all 2017 winners.
If your picture is displayed above and you have not received an e-mail notifying you of your selection, please check your inbox or write to us at communications@maxqda.com!
Honorable Mentions 
"Polyamory" by Stefan F. Ossmann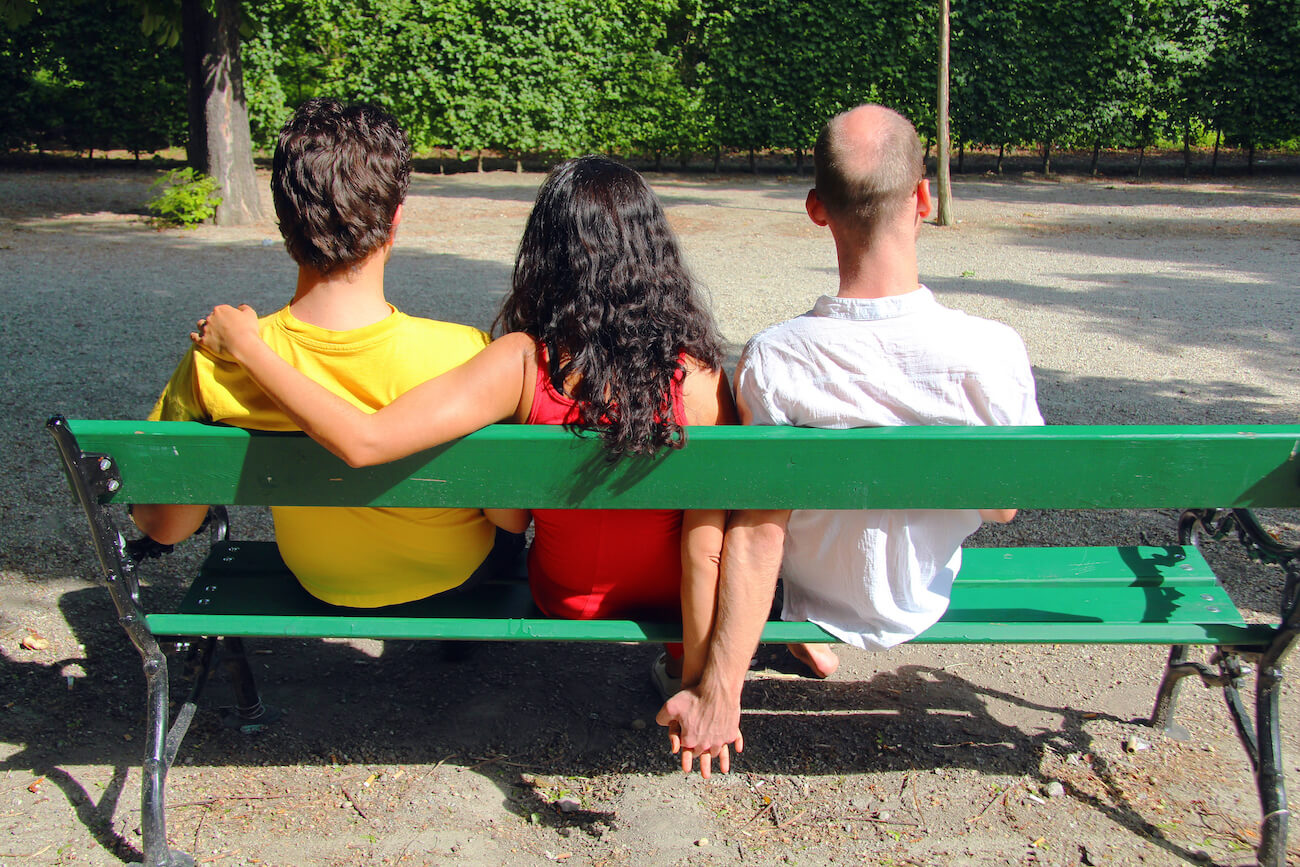 Research comparing self-perception and media representation of polyamorous people in German-speaking countries.
"Cleaning Rabaa" by Jannis Grimm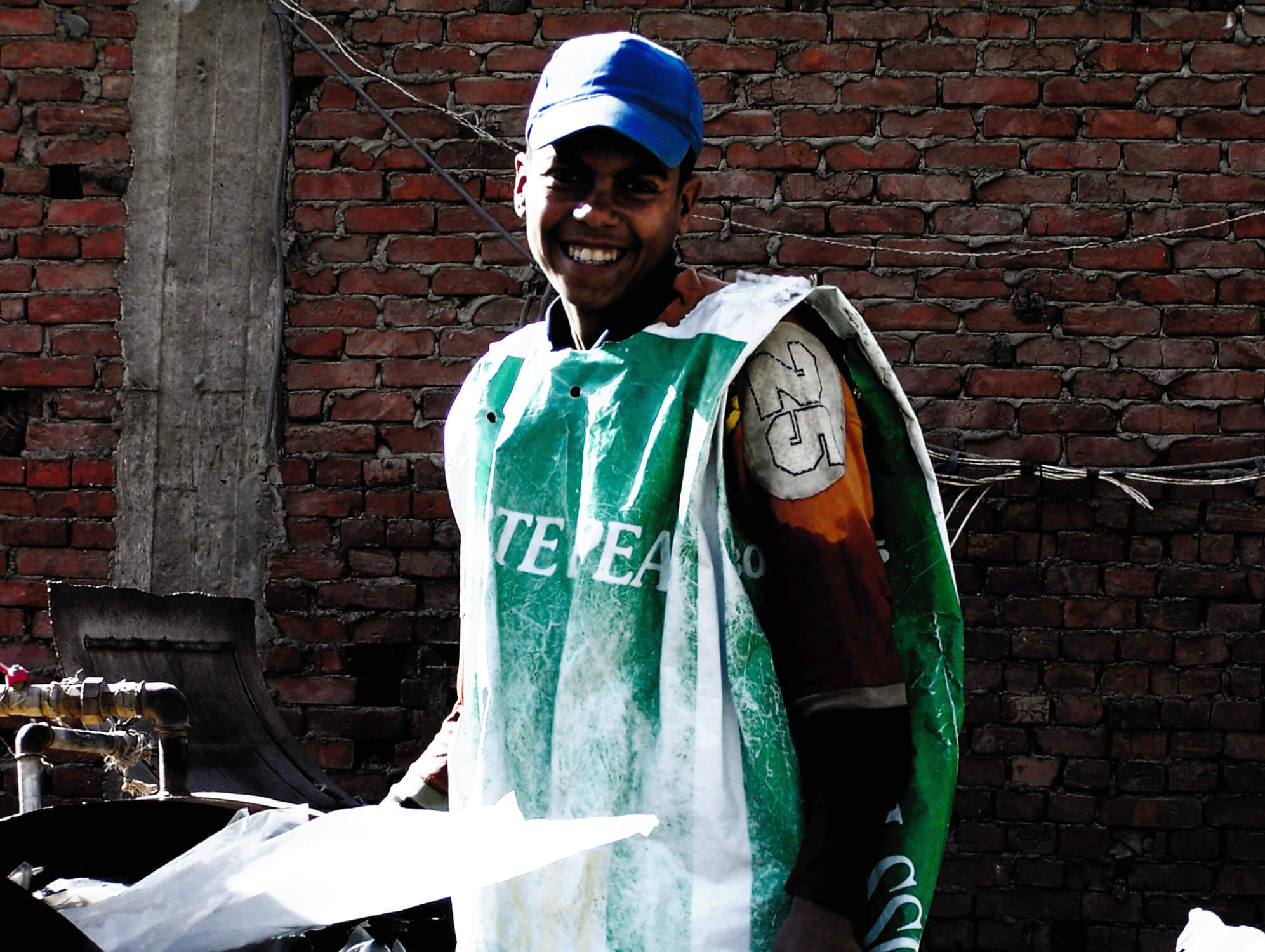 Fieldwork on the dynamics of mobilization and repression in post-revolutionary Egypt.
"Stillstand" (English: "Standstill") by Matthias Wagner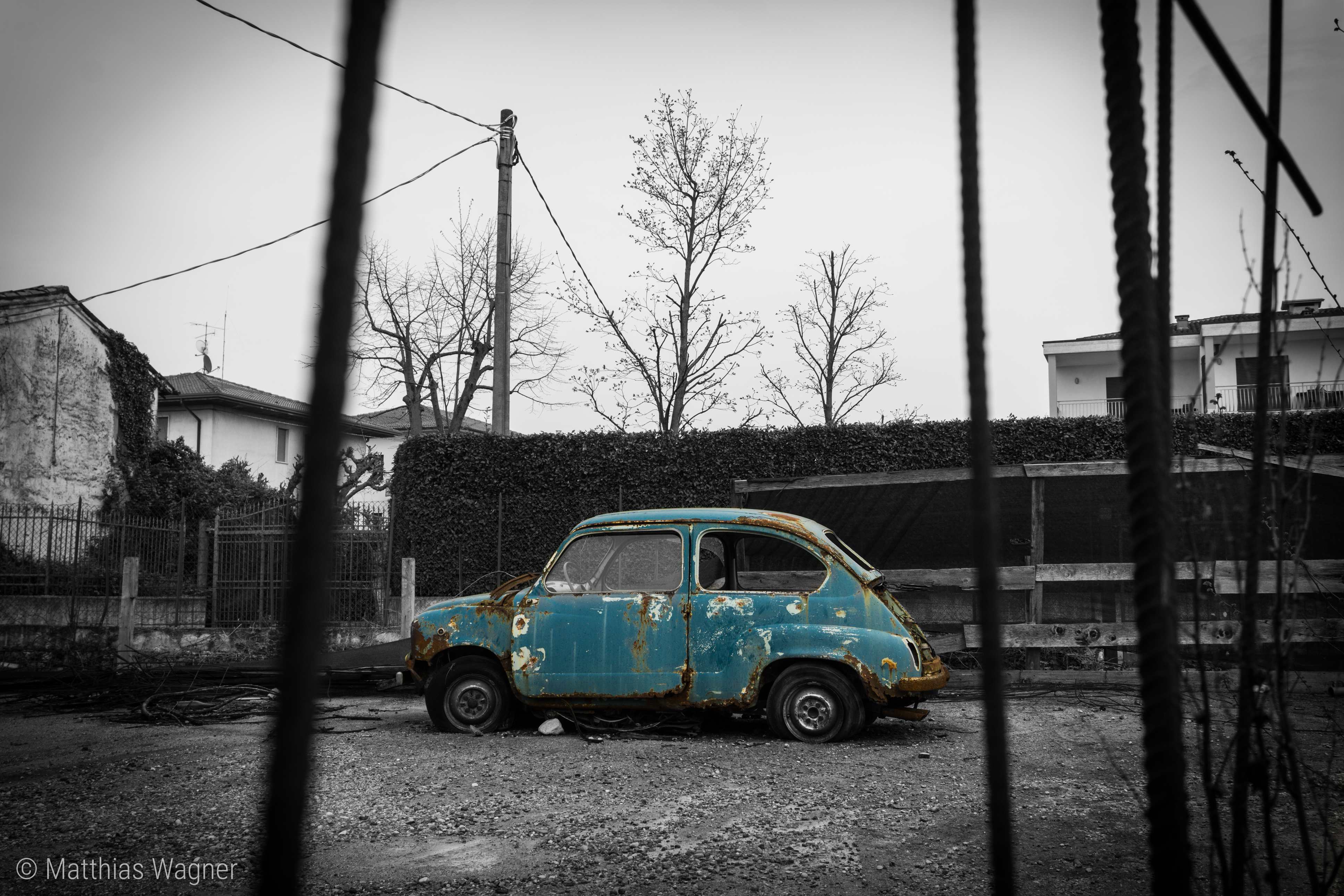 Research on the mobility of today and tomorrow in relation to gamification.
"Field Experience – Android Data Collection" by Caleb Effiong
Depiction of the importance of technological innovation for improving research performance.
"Island Struggles" by Vincent Schubert Malbas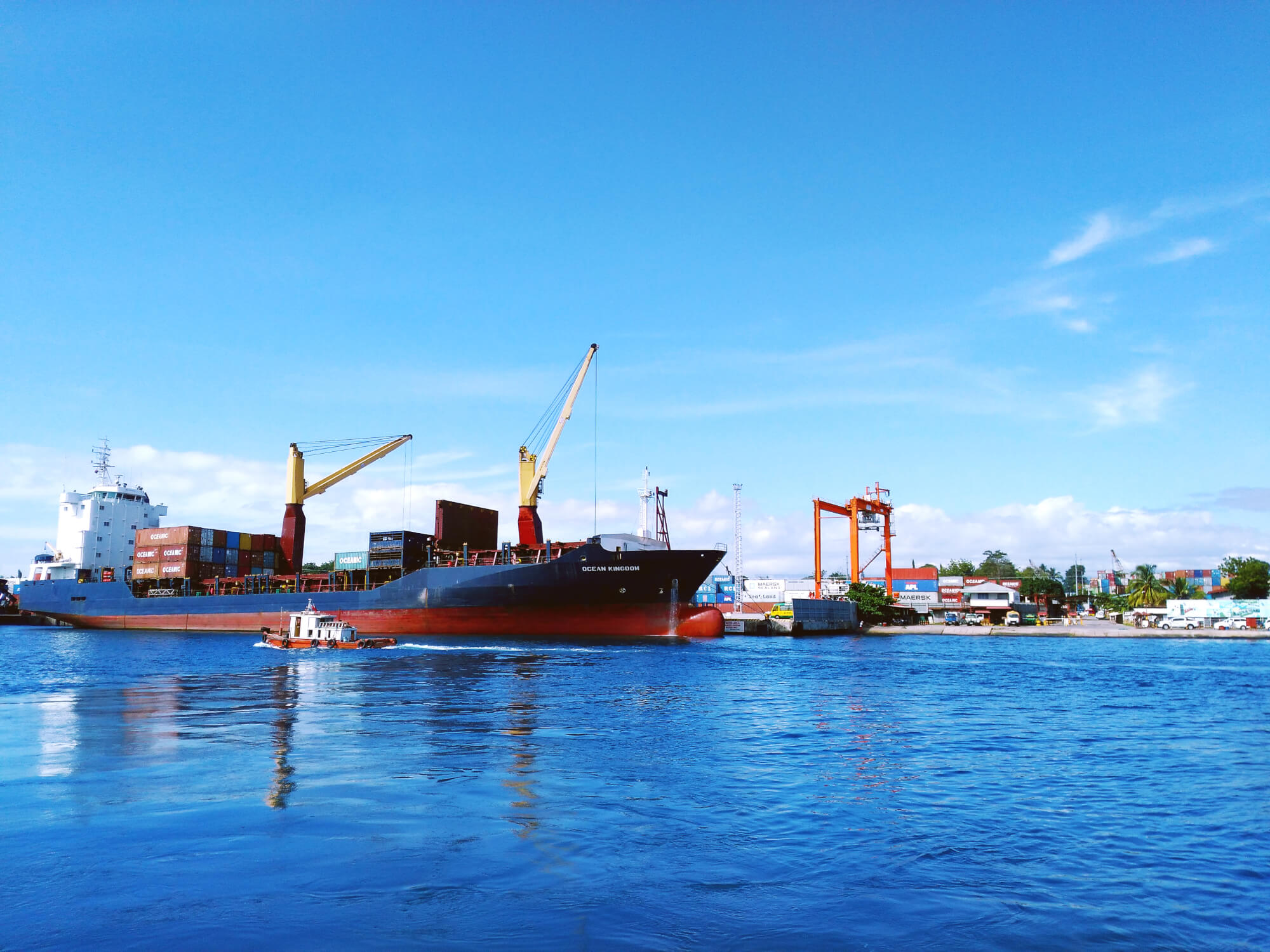 Research on an isolated hospital where medical care provided by doctors who cross oceans on a daily basis.
You can also see further entries on our MAXQDA social media platforms (

@VerbiSoftware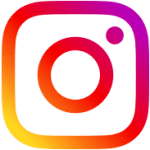 @MAXQDA) and search using the hashtags #PictureYourResearch #MAXQDAPhotoContest2017.
If you didn't find your picture above, please do not be discouraged. We greatly appreciate your participation and hope that you will submit another entry next year!