Software for Qualitative and Mixed Methods Analysis
MAXQDA is our world leading software for qualitative and mixed methods software. It is available as the standard version MAXQDA or the extended version MAXQDAplus, which includes an added quantitative text analysis module.
MAXQDA
MAXQDA is a world leading qualitative and mixed methods analysis software used by thousands of researchers and institutions.
MAXQDAplus
MAXQDAplus is the extended version of MAXQDA. It additionally contains the quantitative text analysis module MAXDictio.
MAXQDA Reader (Free)
MAXQDA Reader is a free, read-only version of MAXQDA that allows users to open and search MAXQDA project files who do not own MAXQDA.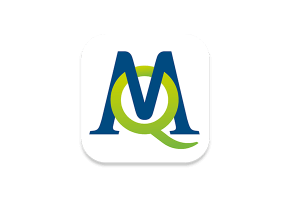 MAXApp (Free)
MAXApp is a free iOS & Android app. Collect and code data on your mobile devices and seamlessly transfer your pre-structered data to MAXQDA.