Software for qualitative, quantitative and mixed methods research
MAXQDA is a program designed to facilitate and support qualitative, quantitative and mixed methods research projects. It allows you to import, organize, analyze, visualize and publish all forms of data that can be collected electronically, including interviews, surveys, (PDF) documents, tables (Excel / SPSS), bibliographic data, pictures, videos, web pages and even tweets. With its comprehensive range of functions, from transcription to inferential statistical analysis, MAXQDA is an "all-in-one" software solution for research and teaching purposes in multiple disciplines.
Since its first release in 1989, MAXQDA has quickly become one of the most widely used programs in qualitative and mixed methods research. Today, MAXQDA is available in 15 languages and is used by thousands of researchers in more than 150 countries.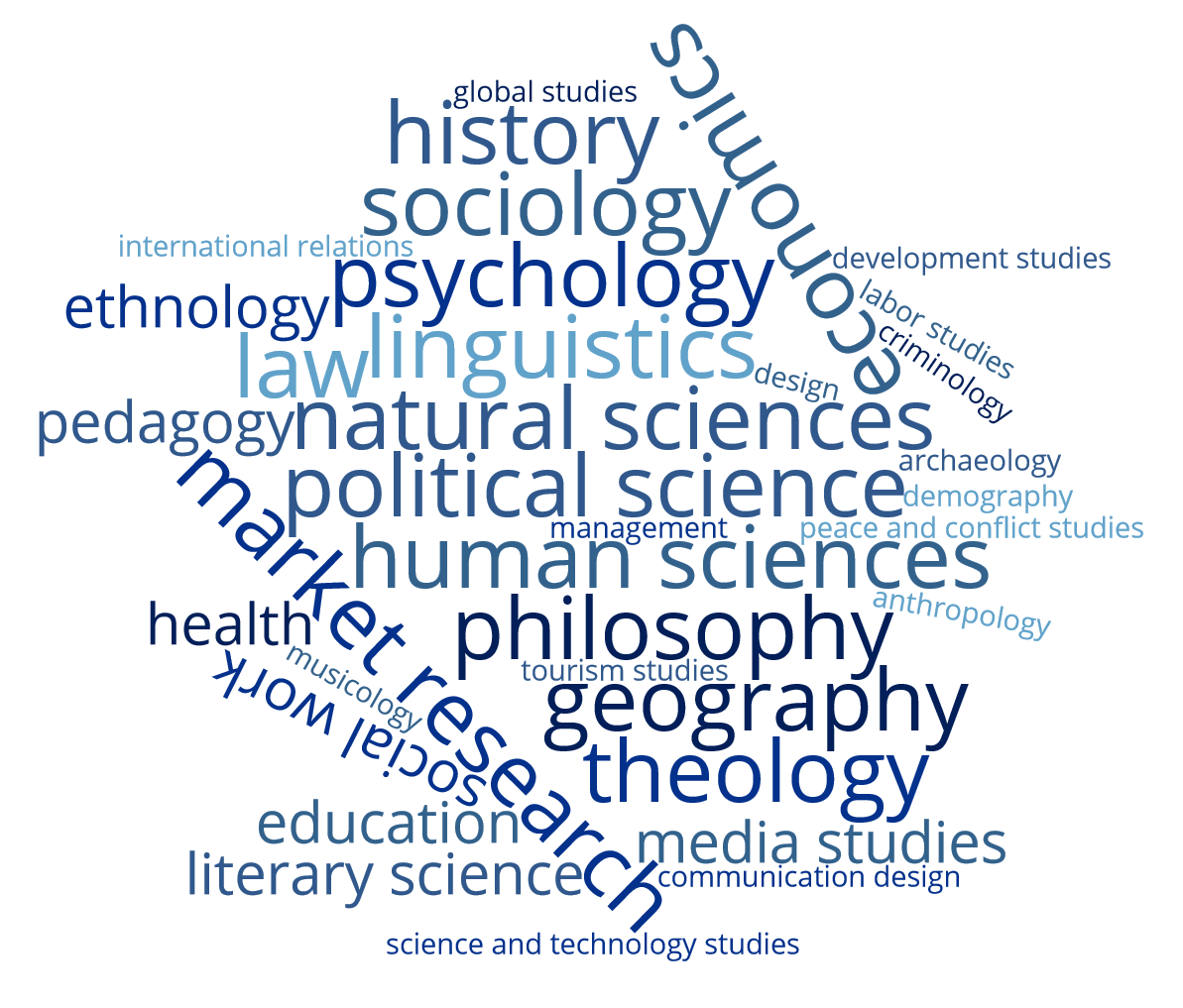 A bridge between disciplines and traditions
Fundamental to the development of MAXQDA has been its openness to the multiplicity of methodological approaches, which provide for a truly diverse and pluralistic global scientific landscape. We design new functions not on the basis of a single methodology (such as grounded theory or qualitative content analysis) but on the diverse needs of active researchers in a variety of disciplines. To achieve this, we work closely with experts from various fields of research.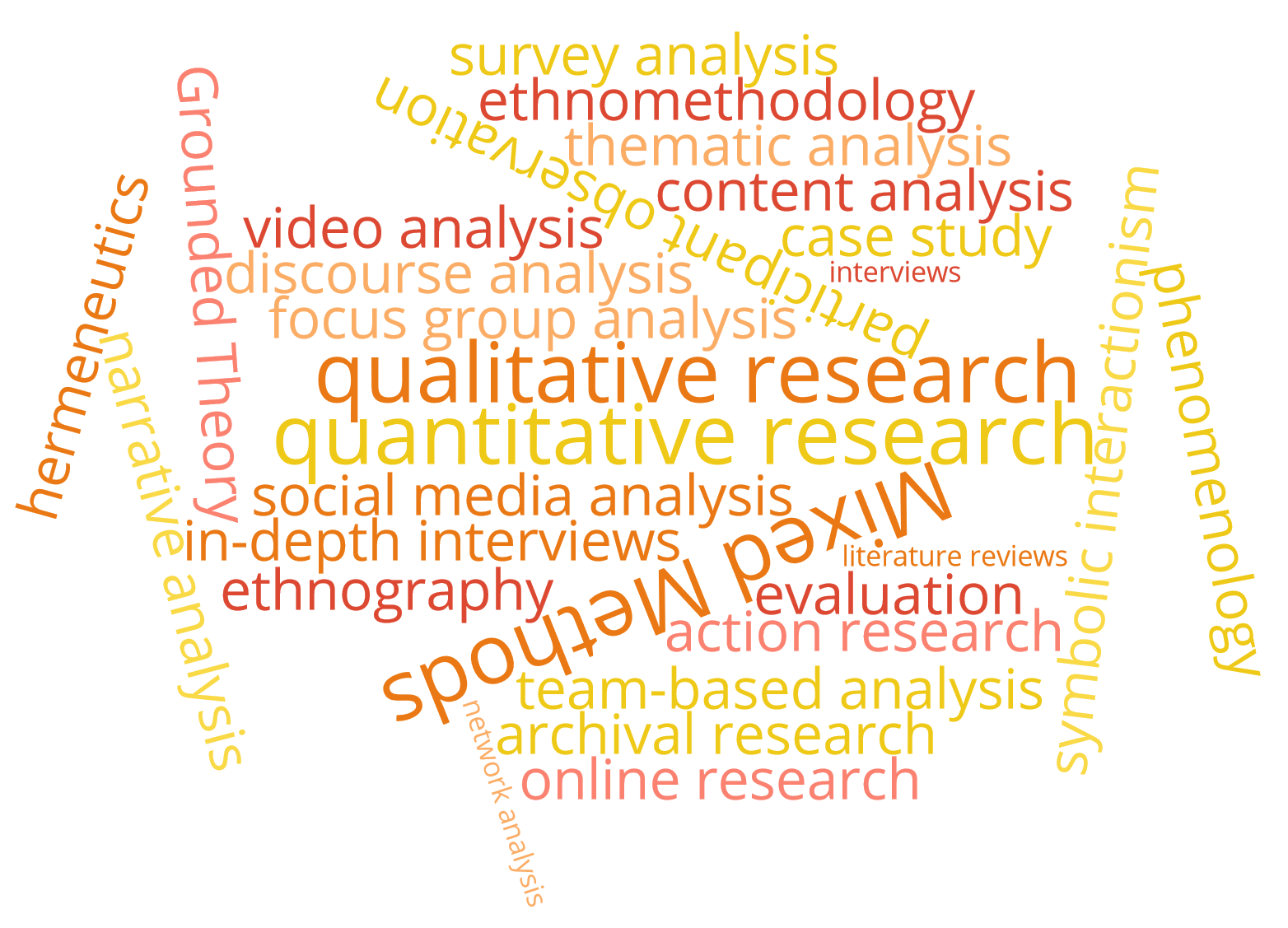 Against this background, we have always placed a strong focus on "mixed methods" research, not least in order to bridge the conventional "qualitative versus quantitative" divide. The foundation for this approach was laid in 1991, when the integration of document variables forged a link between qualitative text analysis and quantitative methods. Since then, MAXQDA has continued to be a pioneer in the field through the development of typology tables, cross tabs, configuration tables, document similarity analyses and joint displays. With the addition of further modules for quantitative text analysis (introduced in 2003) and finally descriptive and inferential statistical analysis (introduced in 2016), MAXQDA has set new standards in software-supported data analysis.
Complex, but not complicated: Welcome to the most user-friendly QDA software available!
Research is a highly complex process that navigates the tension between different methodological demands and pragmatic compromises. It is all the more important, therefore, that your choice of QDA software actually supports your research and is intuitively accessible.
Keeping MAXQDA user-friendly is our highest priority. This philosophy is reflected in our four-window user interface: it's simple to understand and use but gives you access to powerful, and often entirely unique, tools and functions.
MAXQDA Features Overview
Explore the range of tools and functions featured in each MAXQDA product.
Learn more >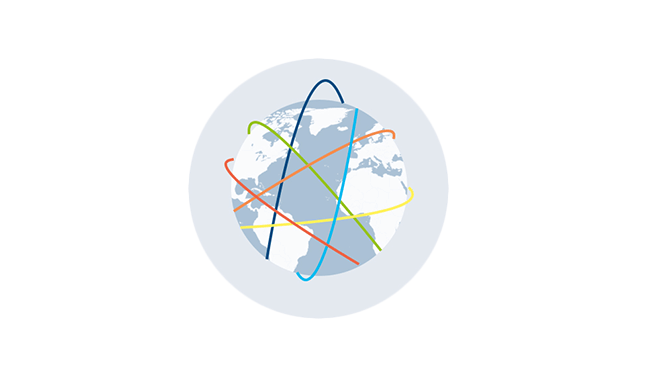 Who uses MAXQDA?
From state universities to multinational corporations: MAXQDA is used worldwide. Here you can find out by whom – and why.
Learn more >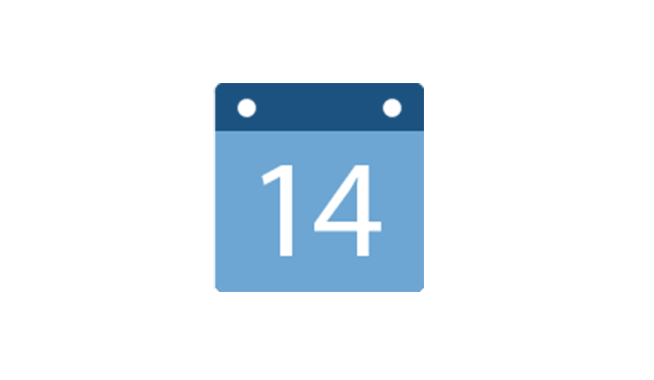 Free 14 Day Trial
Download the free Trial version for free and try out MAXQDA with your own data or the included demo projects.
Learn more >