MAXQDA for Educational Institutions
You teach students how to conduct excellent research – our special licenses for MAXQDA for educational institutions provide the software.
Since its first release in 1989, MAXQDA has quickly become one of the most widely used programs for qualitative research at universities and colleges around the world. 30 years of experience and constant development in close collaboration with the world's leading experts have made it one of the most comprehensive QDA programs for qualitative and mixed methods research. It is also absolutely identical on Windows and Mac, making it perfect for teaching on any platform and facilitating student teamwork.
Educational institutions can purchase regular MAXQDA licenses at a discount educational price level. Select the "Educational" pricing level when choosing your license in our online shop to receive a discount of more than 50%!
MAXQDA Licenses for Educational Institutions
Single User, Portable, Network Licenses
Single User Licenses
Personal computer-based license, that can be installed on two computers (Windows and/or Mac) as long as both installations are used by the same individual.
Subscription: Starting at 3 licenses / Perpetual: Starting at 1 license
Portable Licenses
USB-based licenses, so you can analyze your data at home, at work, at the library or wherever you are. Works with Windows and/or Mac.
Subscription: Starting at 3 licenses / Perpetual: Starting at 1 license
Network Licenses
Server-based license for teams (with a central network administrator) allows simultaneous use at the number of purchased licenses. The total number of computers on which the software can be installed is twice as high (floating use).
Subscription: Starting at 5 licenses / Perpetual: Starting at 5 license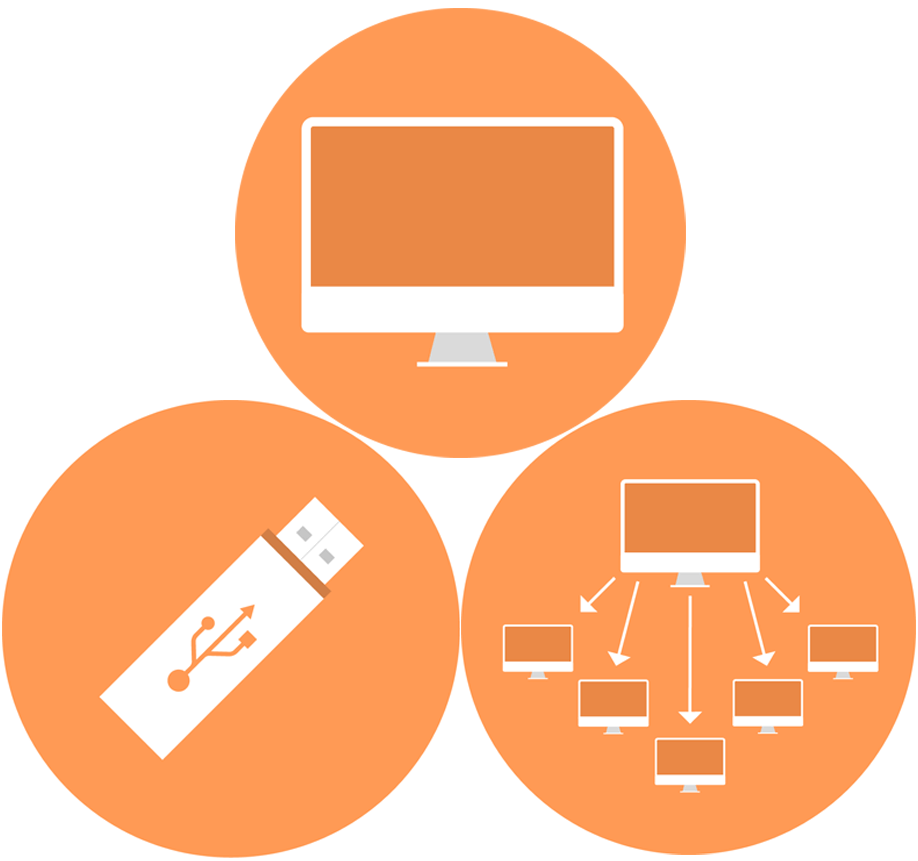 MAXQDA for educational institutions:
Prices (Single User, Portable, Network)
| | | | |
| --- | --- | --- | --- |
| Annual Subscription | $174 | $197 | $250 |
| Perpetual License | $520 | $590 | $750 |
*These are net prices subject to local VAT, which will be charged at the current rate where applicable.
University License
Looking for a way to make professional qualitative data analysis software available to all students & faculty on the entire campus?
We will gladly provide you with an individual offer for a University License. Please fill in the form below and we will get in touch with you as soon as possible. If you would like further information first, please do not hesitate to contact us on +49 (0)30 206 22 59 – 22 or at cs@maxqda.com.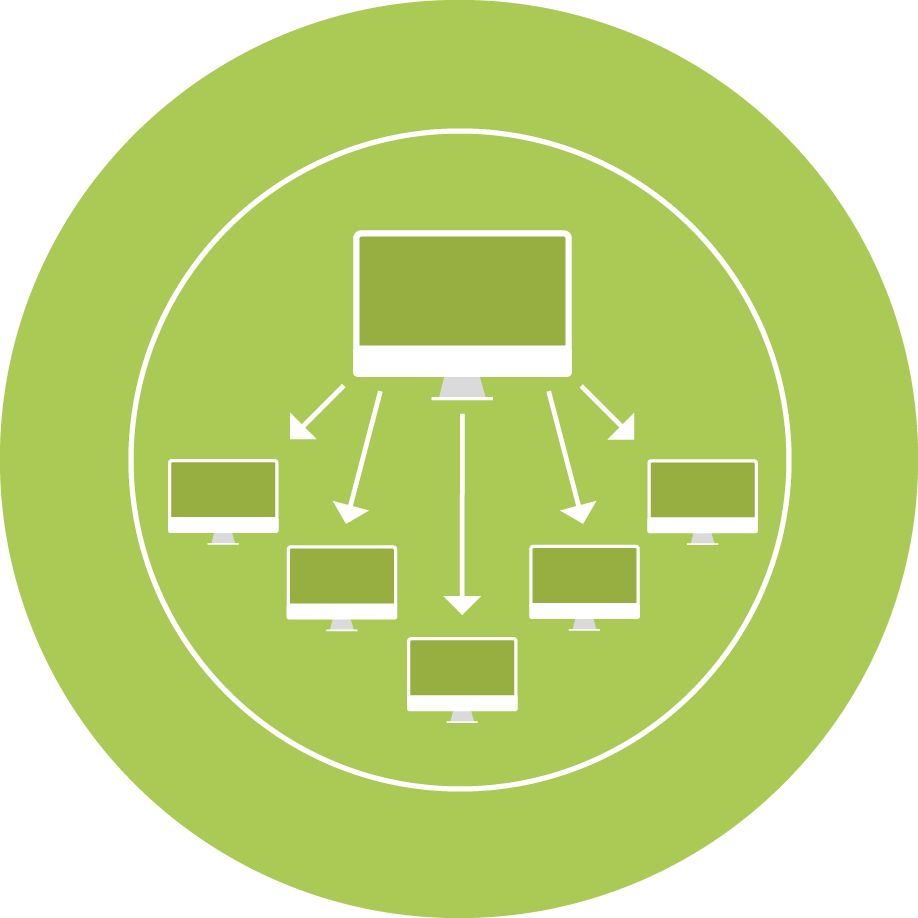 MAXQDA Course License
Are you planning a course in which your students will analyze qualitative data with MAXQDA? We support research methods teachers with free course licenses for their students.
Teachers can request a free MAXQDA license for each student taking part and for the duration of the course. Your students will receive a personal MAXQDA license (MAXQDA Analytics Pro) to run on their private computer while working on their research projects or exercises. This will allow them to get to know MAXQDA's tools and develop valuable research skills using the software.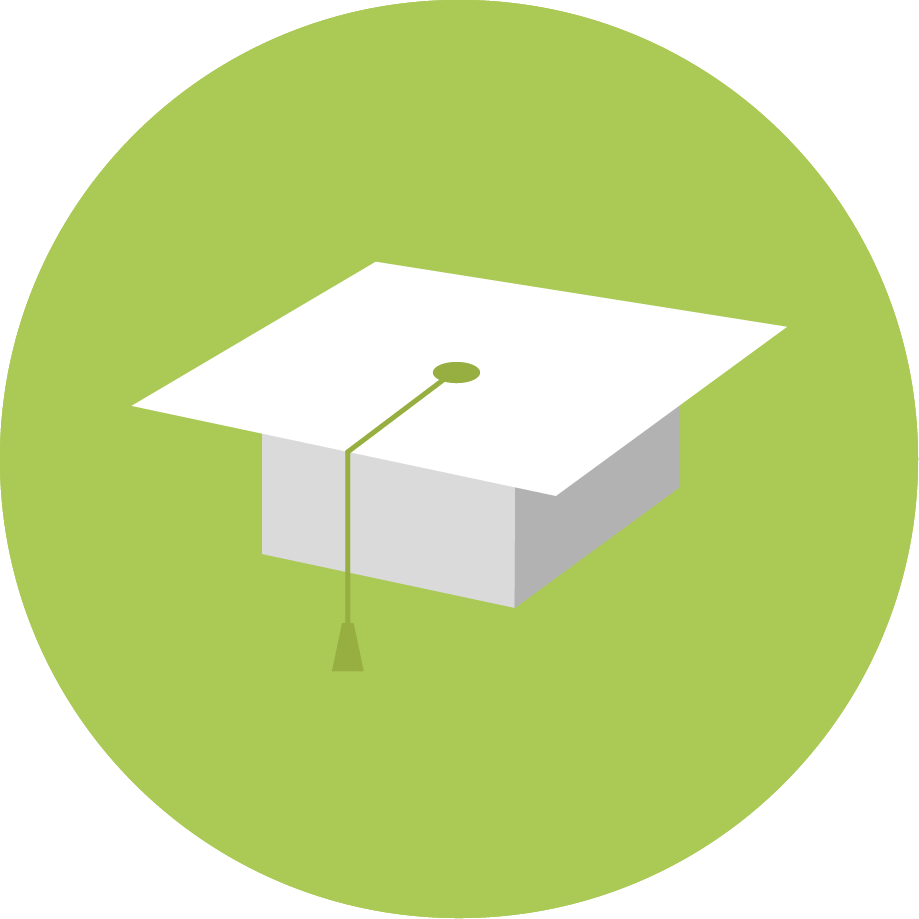 <![endif]-->