Komputerowe wspomaganie analizy danych jakościowych
Informacje
Udoskonalone oprogramowanie pomoże Ci przy analizie różnych typów danych: od ankiet i wywiadów, poprzez obrazy oraz wideo, na Twitterze koncząc. Uniwersalna natura programu pozwala na pracę z różnymi metodologiami, np. teorią ugruntowaną lub "case study ". Wersja MAXQDA Analytics Pro z dodatkowym modułem Stats nadaje się natomiast znakomicie do badań jakościowo-ilościowych.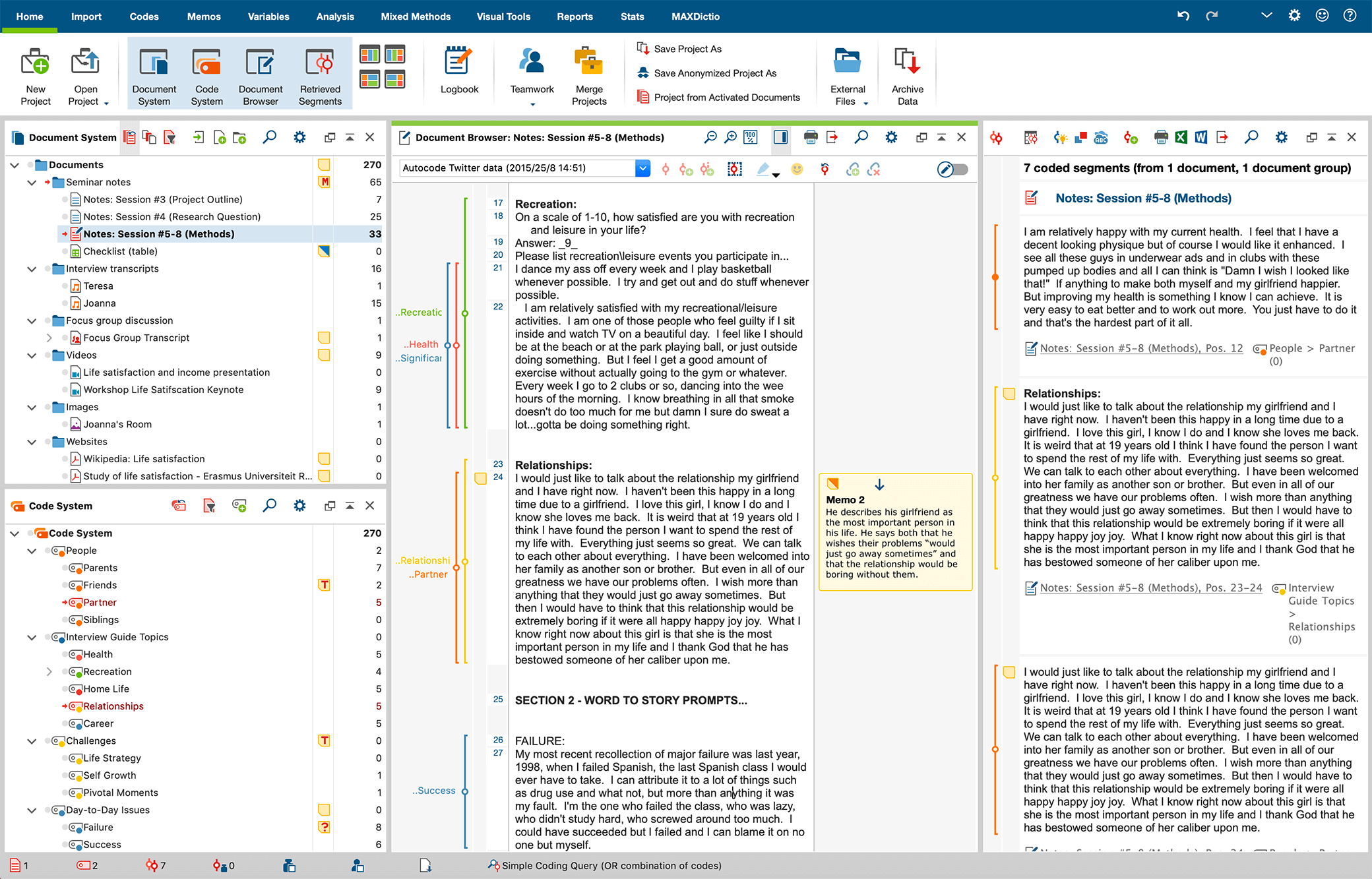 Użytkownicy MAXQDA z całego świata
I spent several months researching the options, and ultimately decided to trial MAXQDA. We brought in a MAXQDA certified trainer, and bought a network license so that our large team at Microsoft could use the tool. We were not disappointed[…]
I was so convinced in its efficacy in the applied qualitative field that I bought MAXQDA for my team when I joined Amazon. I was especially delighted when they recently added the Stats package, which allows us to avoid the extra expense of buying SPSS.
Sam Ladner, Ph.D.
Senior UX Researcher, Amazon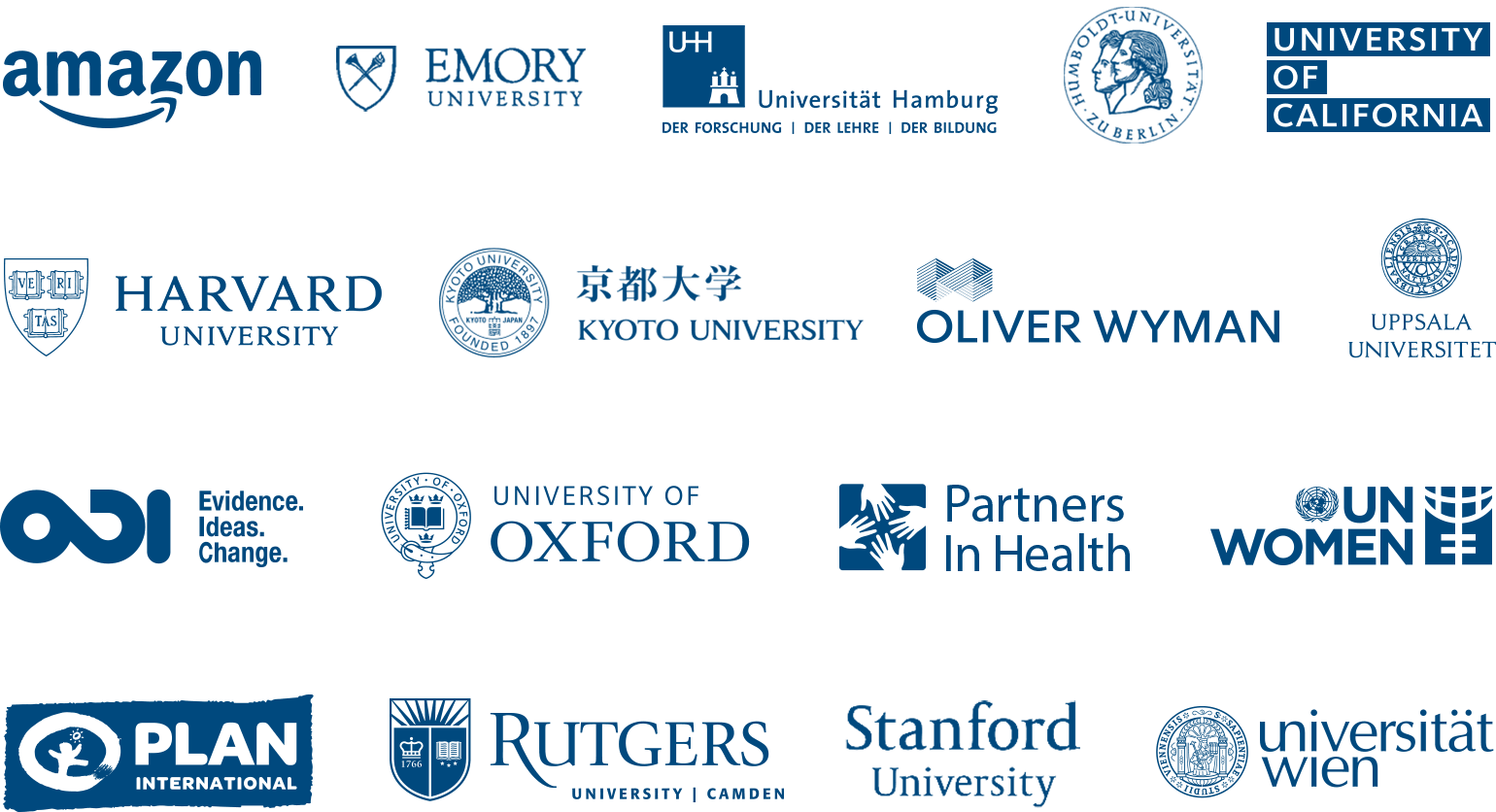 Kup
Zacznij twój podróż z MAXQDA
Testuj MAXQDA
przez 30 dni
Testuj pełną wersję przez 30 dni bez zobowiązań.


Wersja próbna
Zniżka studencka
Oferujemy zniżkę studencką
– ceny od
47 $ USD
Kupić licencję