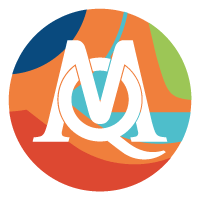 Profesionální program
pro kvalitativní analýzu dat
Zkušební verze programu MAXQDA Analytics Pro
Demo verze
Profesionální program pro kvalitativní analýzu dat – MAXQDA
O produktu
Program MAXQDA je moderní nástroj pro profesionální analýzu kvalitativních dat a organizaci poznatků. Je používán v akademických i aplikovaných oborech, například v sociální a kulturní antropologii, sociologii, politologii, psychologii, zdravotnictví, ekonomii, pedagogice, marketingovém výzkumu či urbánním plánování.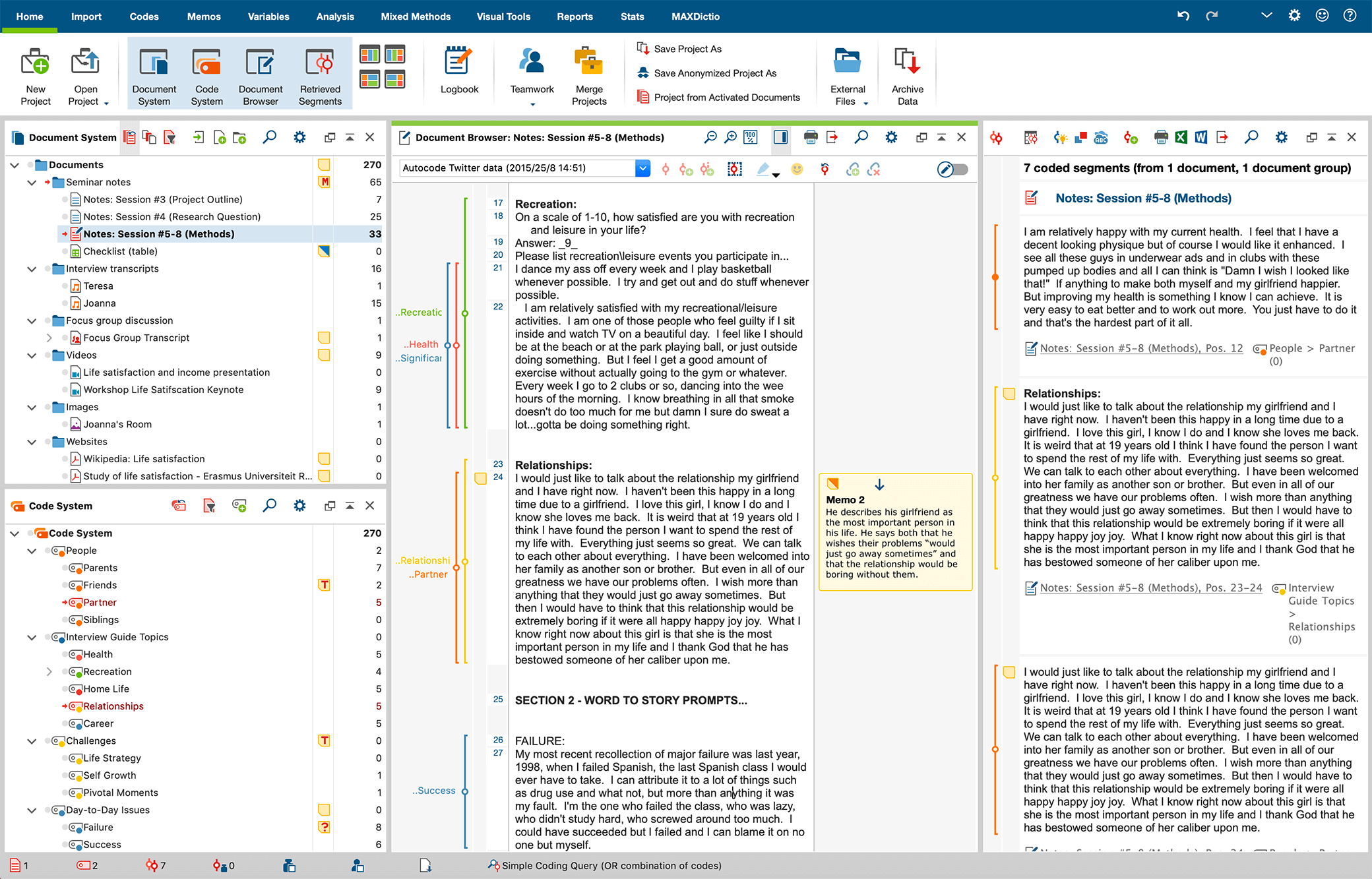 Uživatelé MAXQDA
I spent several months researching the options, and ultimately decided to trial MAXQDA. We brought in a MAXQDA certified trainer, and bought a network license so that our large team at Microsoft could use the tool. We were not disappointed[…]
I was so convinced in its efficacy in the applied qualitative field that I bought MAXQDA for my team when I joined Amazon. I was especially delighted when they recently added the Stats package, which allows us to avoid the extra expense of buying SPSS.
Sam Ladner, Ph.D.
Senior UX Researcher, Amazon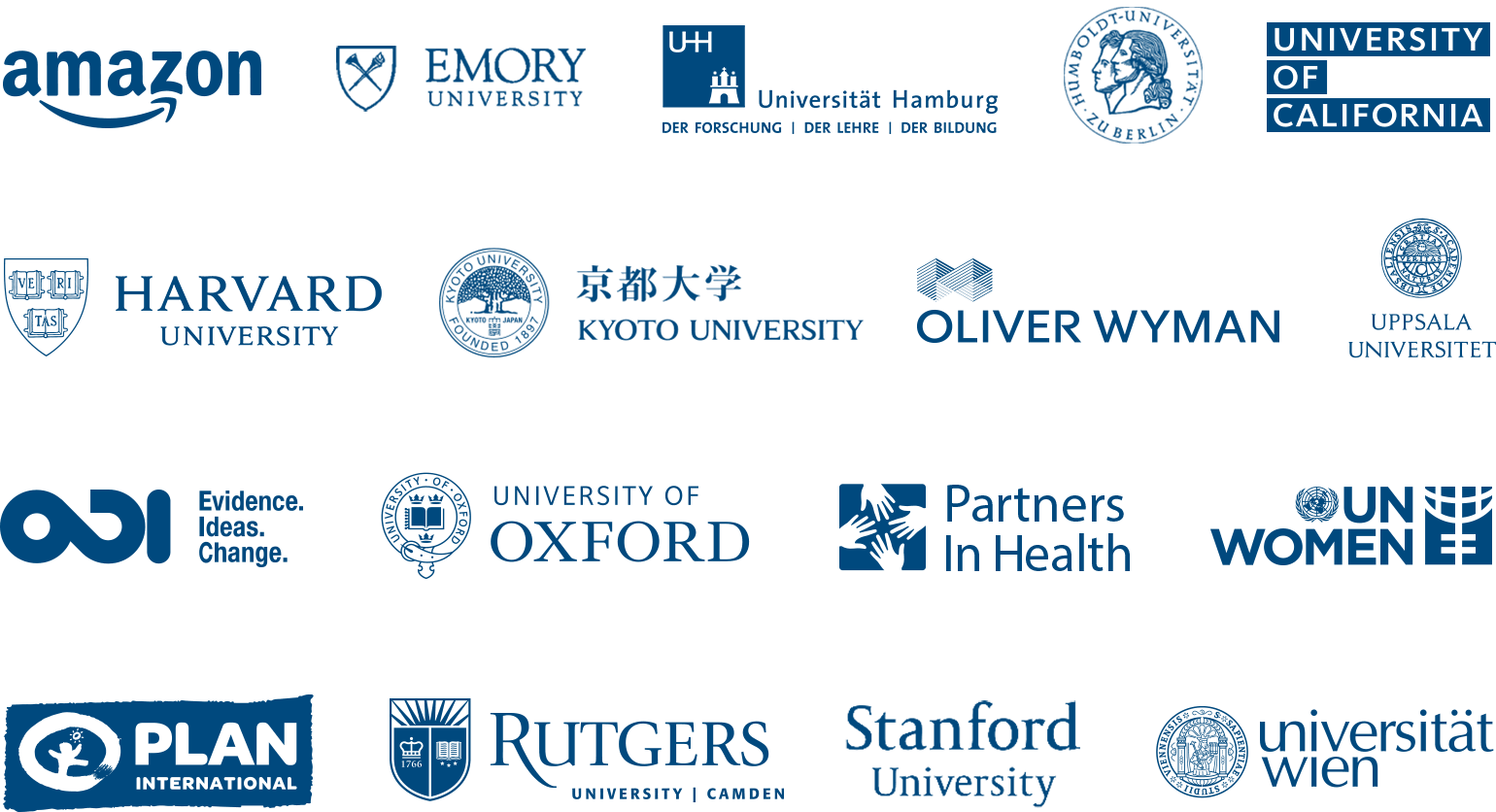 Koupit hned

Další informace v anglickém nebo německém jazyce
Další informace o MAXQDA získáte na našich stránkách v anglickém nebo německém jazyce. Na těchto stránkách naleznete celou řadu služeb, včetně video návodů, které Vám pomohou při práci s programem. V případě jakýchkoli dotazů nás, prosím, kontaktujte na emailu info@maxqda.com.  Pro další informace o práci s MAXQDA v českém jazyce se můžete obracet na překladatele programu (viz kontakt níže).

<![endif]-->