Welcome to MAXQDA Community
Get Involved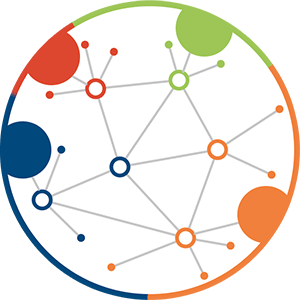 MAXQDA Research Network
Join the MAXQDA Research Network so that you always receive the latest free teaching and learning materials and can network with fellow MAXQDA users and trainers! Members also receive an exclusive monthly newsletter with discounts, free resources, and information about new papers, ongoing projects, and upcoming conferences.
Join Network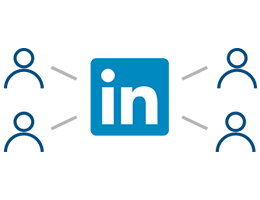 LinkedIn
Start a conversation about your current research in the MAXQDA Users LinkedIn Group
To LinkedIn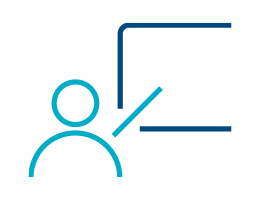 Become a Trainer
Interested in teaching MAXQDA workshops? Apply to the trainer program!
Learn More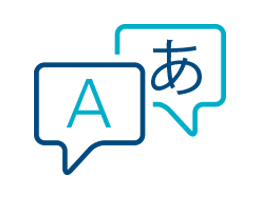 Call for Translators
Can't find learning materials in your language? Apply to translate with us!
Contact Us
Praxis Examples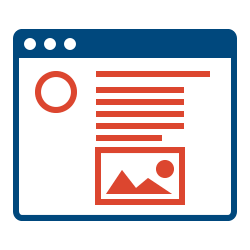 MAXQDA Research Blog
Get tips and tricks as well as read about how other members of the community are researching with MAXQDA. Explore the amazing diversity in our community and get ideas for your own research!
Would you like to share your project with the research community? Send us an abstract (ca. 200 words) about your research with MAXQDA for your chance to be featured!
Explore Articles
Submit Abstract
Further Resources
Questions? E-Mail the MAXQDA Community Development Team: