Organize. Analyze. Visualize. Present.
Why MAXQDA?
World-leading mixed methods software
Do you want to include quantitative analysis methods in your qualitative data analysis? MAXQDA offers you an unbeatable variety of mixed methods functions for this purpose.
Intuitive and easy to learn
Thanks to the self-explaining interface, you will quickly find your way around. Numerous tutorials, guides, and webinars, as well as an active community, help you dive deeper into MAXQDA.
Efficient teamwork
It has always been easy to collaborate with MAXQDA. The new TeamCloud makes it even easier. It takes care of file management and team communication for you.
Comprehensive customer support
If you have any questions, our customer service is happy to help - by phone, e-mail or chat. In addition, helpful FAQs and practical online manuals are available.
Identical on Windows & macOS
One license, two operating systems. The identical interface and functions make teamwork and teaching with MAXQDA easy. Decide flexibly what you want to work with.
Take it from researchers who work with MAXQDA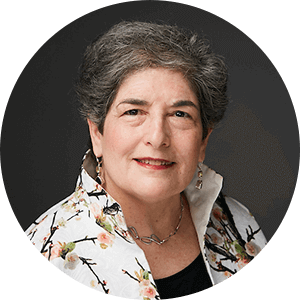 Having used several qualitative data analysis software programs, there is no doubt in my mind that MAXQDA has advantages over all the others. In addition to its remarkable analytical features for harnessing data, MAXQDA's stellar customer service, online tutorials, and global learning community make it a user friendly and top-notch product.
Sally S. Cohen
NYU Rory Meyers College of Nursing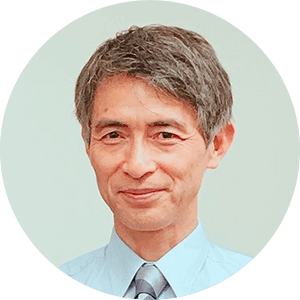 I have been fascinated by qualitative research as it makes us reconsider reality from a new perspective. For such reconsideration, it is essential to read data from various viewpoints and write your ideas in notes and memos, continuing to renew your perspective. I have found MAXQDA to be an excellent tool for readily recording and organizing ideas that come up with at various stages of research [...]. More than that, however, I feel the potential of MAXQDA is to promote dialogue within the researcher and facilitate new discoveries.
Masahiro Nochi
Graduate School of Education, The University of Tokyo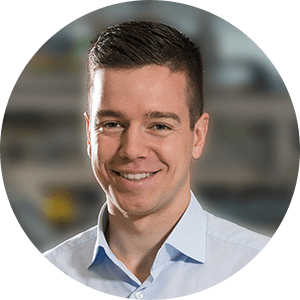 Understanding and analyzing production and work processes is an important part of my work at the Fraunhofer Institute for Factory Operation and Automation IFF, and MAXQDA supports me in this. MAXQDA has convinced me in every respect with its versatility, intuitive design, and the ability to work together as a team. In our interdisciplinary projects with innovative companies, this allows us to work effectively and efficiently.
Sebastian Häberer, M.Sc.
Expert Engineer, Fraunhofer IFF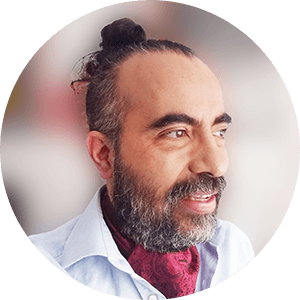 With MAXQDA I saved a lot of time coding my research interviews, and with the Visual Tools I was able to show the results in a clear and simple way.MAXQDA has the advantage that it is very intuitive and therefore easy to learn and handle. In addition, they listen to users and provide continuous updates to improve the experience.
Luis Daniel Vazquez Cancino
PhD candidate in Architecture from the National Autonomous University of Mexico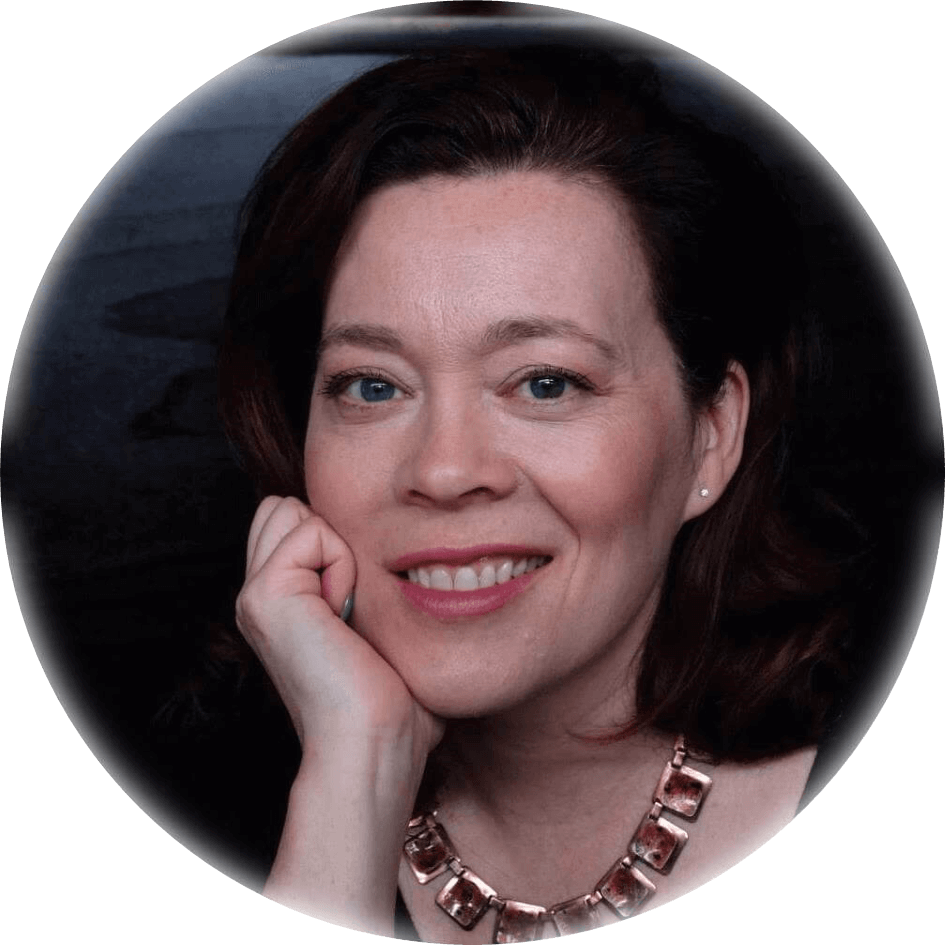 I spent several months researching the options, and ultimately decided to trial MAXQDA. We brought in a MAXQDA certified trainer, and bought a network license so that our large team at Microsoft could use the tool. We were not disappointed[…] I was so convinced in its efficacy in the applied qualitative field that I bought MAXQDA for my team when I joined Amazon. I was especially delighted when they added the Stats package, which allows us to avoid the extra expense of buying SPSS.
Sam Ladner, Ph.D.
Senior UX Researcher, Amazon