MAXQDA – Software for Qualitative and Mixed Methods Research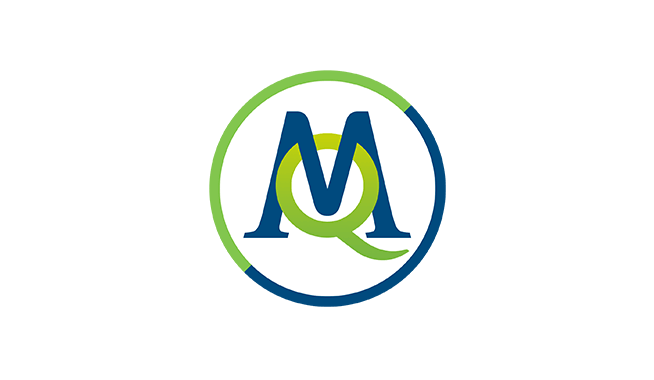 MAXQDA Software
MAXQDA helps you collect, organize, analyze, visualize and publish your data in various methodological frameworks.
What is MAXQDA? >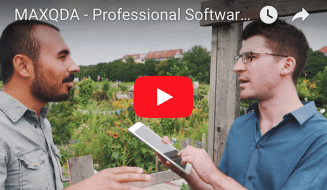 What is MAXQDA?
MAXQDA is a world-leading program for qualitative, quantitative and mixed methods analysis. Powerful, yet easy to use!
View video >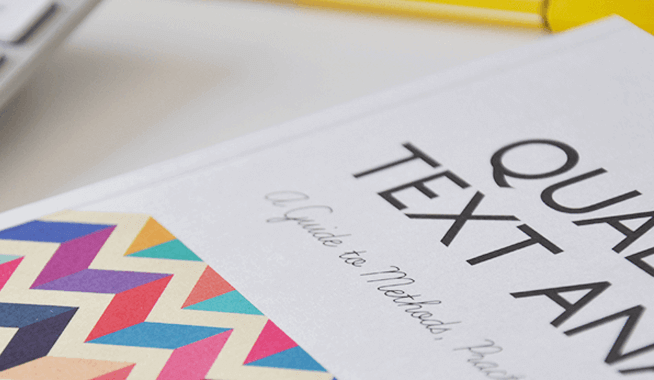 MAXQDA Training Center
New to MAXQDA? Our Training Center will get you started straight away. You'll also find our free manuals and plenty of training opportunities.
Read more >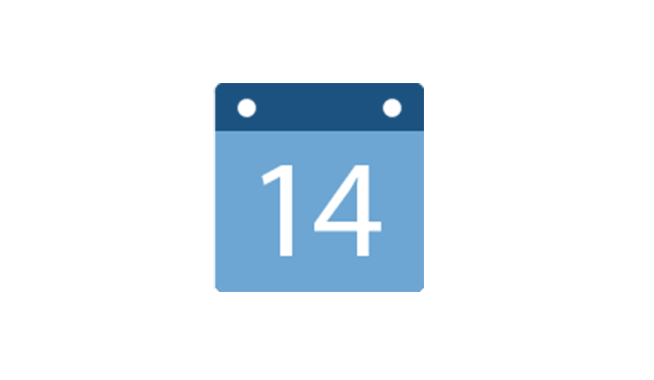 Free 14-Day Trial
Try MAXQDA with this fully functional trial version. Unlock it at any time to continue your work with the full version.
Read more >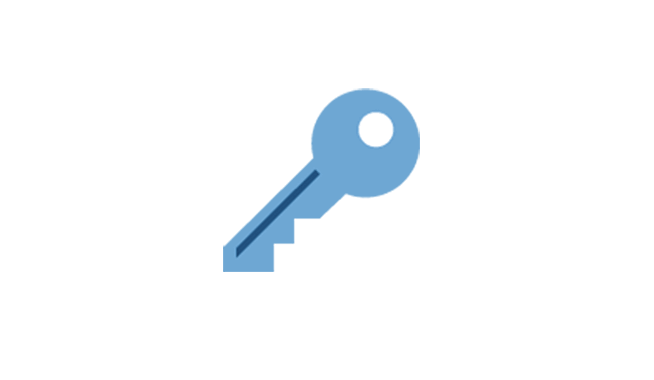 Flexible License Options
Licenses to suit every need – for students, institutions or companies. Single user, network and USB versions available.
Read more >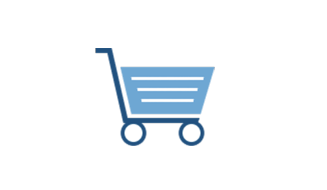 Purchase MAXQDA
Join our worldwide network of researchers and start working with our powerful, yet easy-to-use QDA software today.
Read more >
I spent several months researching the options, and ultimately decided to trial MAXQDA. We brought in a MAXQDA certified trainer, and bought a network license so that our large team at Microsoft could use the tool. We were not disappointed. [...] I was so convinced in its efficacy in the applied qualitative field that I bought MAXQDA for my team when I joined Amazon. I was especially delighted when they recently added the Stats package, which allows us to avoid the extra expense of buying SPSS. I use MAXQDA almost daily, and am the first to recommend it to applied research teams.

Sam Ladner, PhD, Senior UX Researcher, Amazon

I really enjoyed working with the brand-new version, (MAXQDA Analytics Pro). I was waiting for this qualitative-quantitative software which helps me manage even quantitative content analysis without using SPSS. I can manage now the whole research process inside the MAXQDA and it's a great experience!

László Galántai, University of Pécs, Institute for Education, Pécs, Hungary

Easy to learn and very efficient to use. Thanks to the elegant and straightforward design of MAXQDA, you can easily translate flashes of insights into descriptive and theoretical codes, analytical models in the form of hierarchical code system, and various types of memos, without being bothered by complicated technicalities.

Ikuya Sato, Professor of Sociology and Organizational Science, Hitotsubashi University, Graduate School of Commerce and Management, Japan, Tokyo

I have used MAXQDA as my primary recommended qualitative data analysis software program since 2005, when I began facilitating Spanish-language projects and MAXQDA was the only program with full documentation in Spanish. Since that time, I have taught MAXQDA in a wide variety of settings including education, government, and non-profit organizations.

Karen Andes, Ph.D., Assistant Professor, Hubert Department of Global Health – Rollins School of Public Health, Emory University, USA

What I like about MAXQDA is its ease of use (a low learning curve), the depth and breadth of its classifiaction and analysis functions, and the possibiltiy of conducting different kinds of qualitative or texts analysis simultaneously.

Warren A. Hodge, Ph.D., University of North Florida, Department of Counseling and Educational Leadership, USA

The ability to easily import string and numeric selection variables provides an invaluable tool for relating complementary quantitative and qualitative research strategies. This and other features have made MAXQDA particularly well-suited for integrating ethnographic and epidemiological methods for a cultural epidemiology of various health problems.

Mitchell Weiss, MD, PhD, Professor and Head, Department of Public Health and Epidemiology, Swiss Tropical Institute, Basel, Switzerland
Research is a journey – travel it well!

MAXQDA is a professional software solution for qualitative, quantitative and mixed methods data analysis – for both Windows and Mac – used by thousands worldwide. Released in 1989, it has a long history of providing researchers with powerful and easy-to-use analytical tools to help make every research project a success. Analyze interviews, reports, tables, surveys, focus group discussions, videos, audio files, literature, images and more.
You can easily organize and categorize any kind of unstructured data, search and retrieve information, test theories and create impressive illustrations and reports. MAXQDA has transcription tools onboard as well as multimedia functions to directly analyze all kinds of media files. Outstanding mixed methods features allow you to combine standardized quantitative data with qualitative information.