MAXQDA for Educational Institutions
You teach students how to conduct excellent research – we provide the software equipment!
Educational Pricing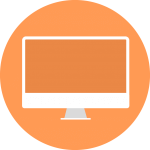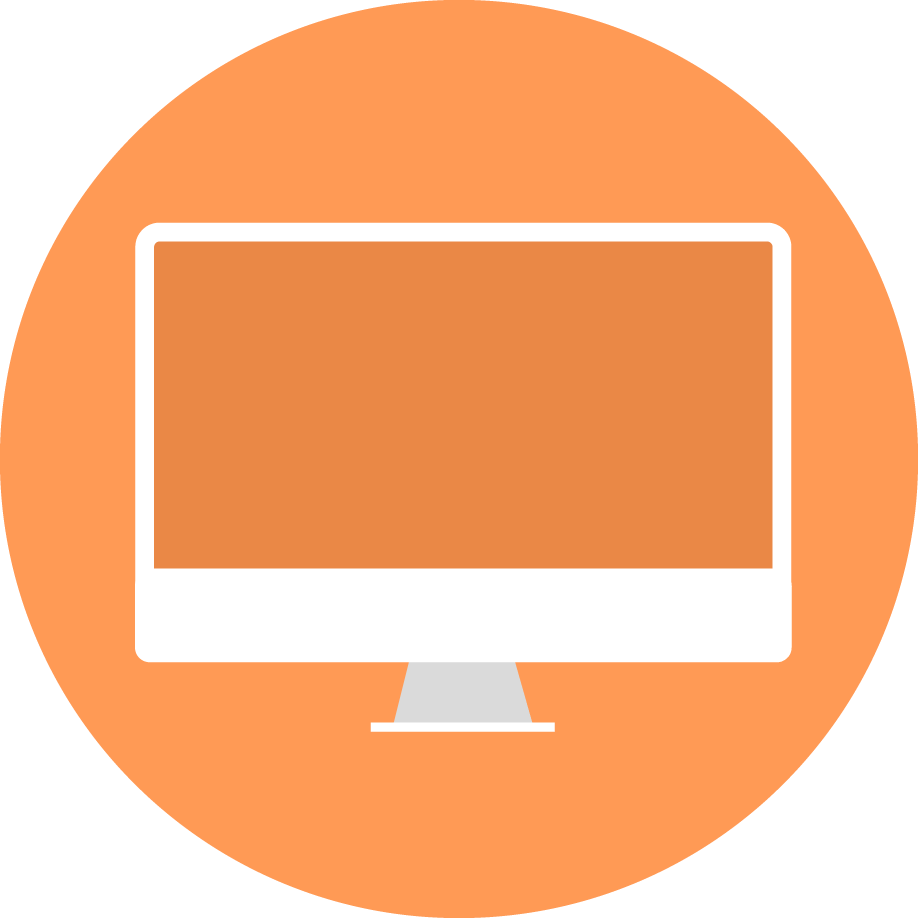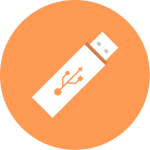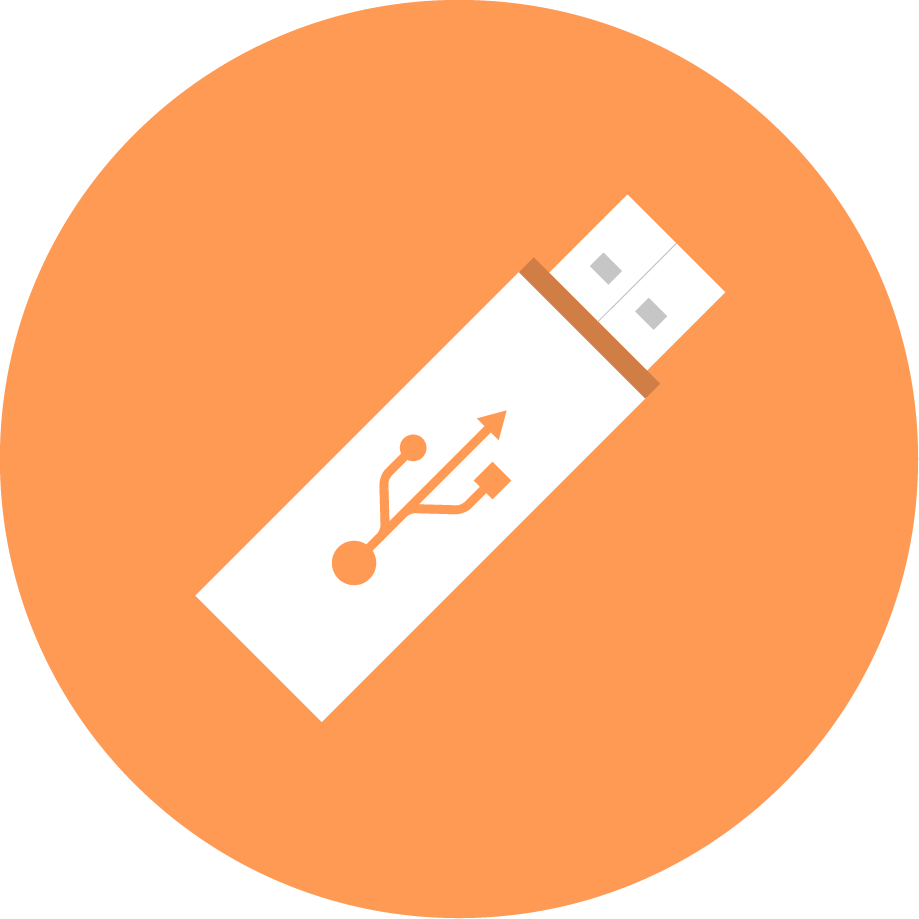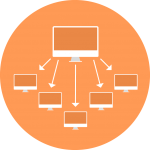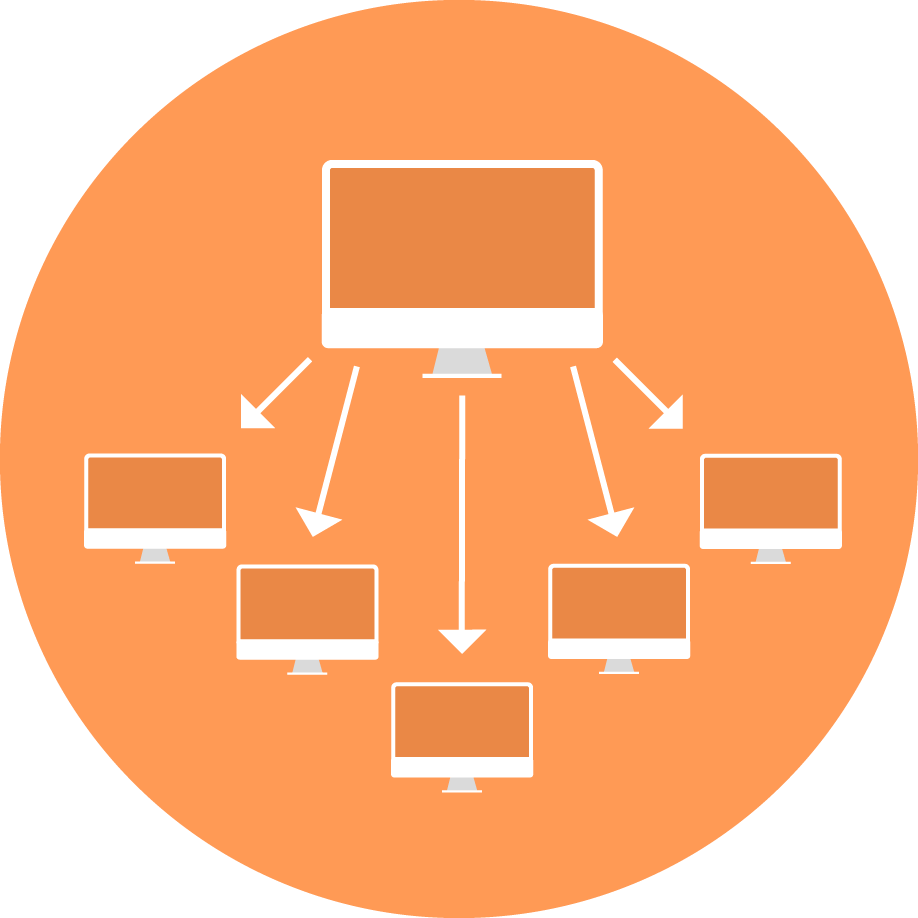 Educational institutions can purchase Single User, Portable, and Network Licenses at the educational price level. Select the "Educational" pricing level during checkout and receive a discount of more than 50% compared to our commercial license prices.
Available for universities and all other educational institutions and their employees.
MAXQDA University / Enterprise License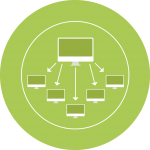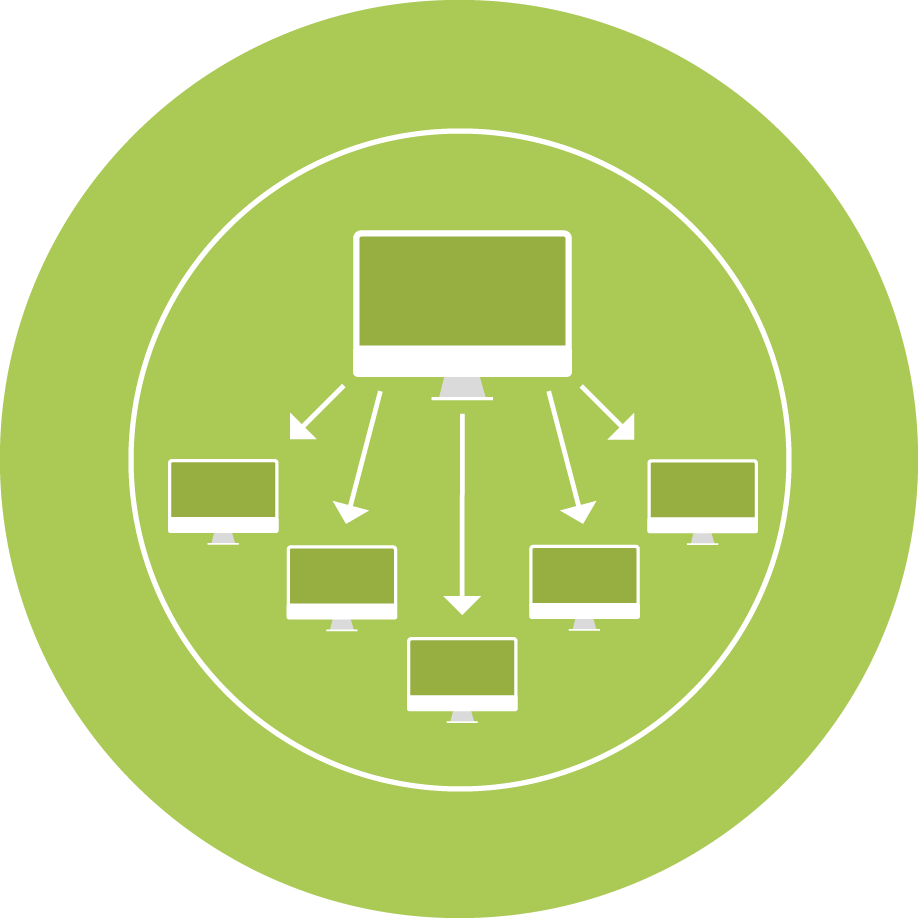 Looking for a way to make professional qualitative data analysis software available for students & staff members of your institution? Contact us at info@maxqda.com or give us a call at +49 (0)30 5900 83360 to learn more about our university license options.
Teaching License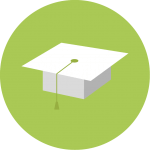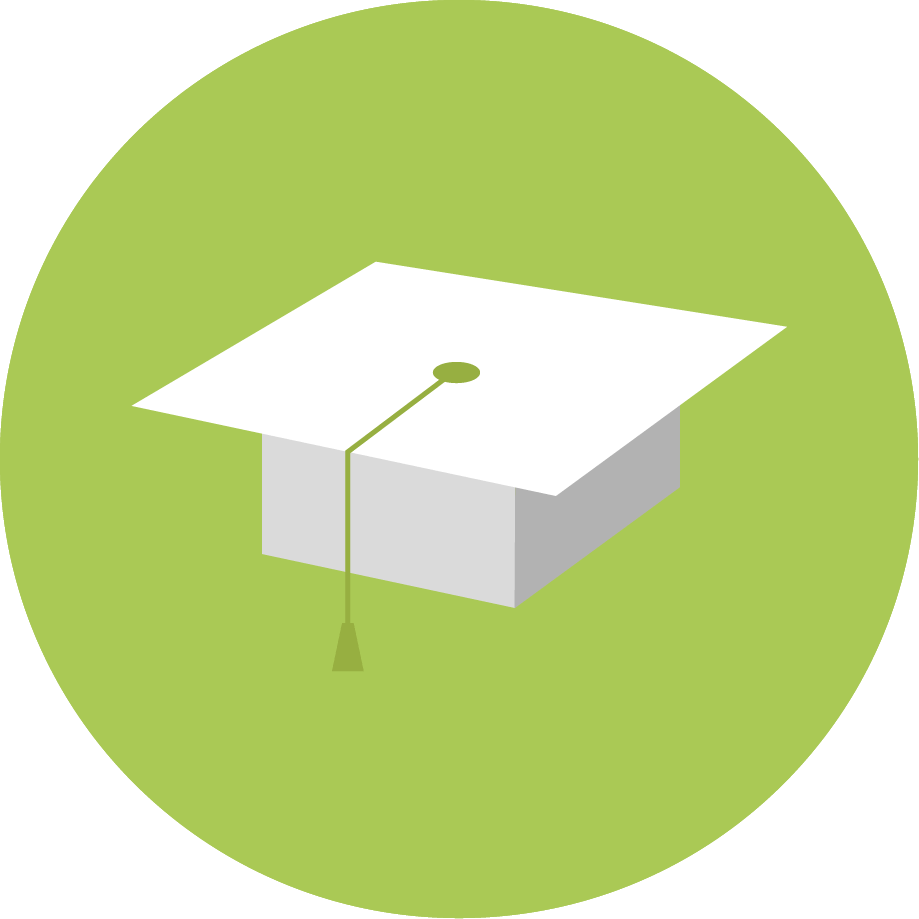 We support teachers who are teaching research methods.
Teachers who offer official method seminars may request a free MAXQDA teaching licenses for every student in their class. The teaching license provides students with a professional tool to work on class assignments on their own computers and gain valuable practical research experience.