MAXQDA for Educational Institutions
You teach students how to conduct excellent research – we provide the software equipment!
Educational Pricing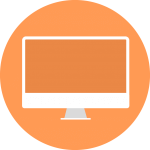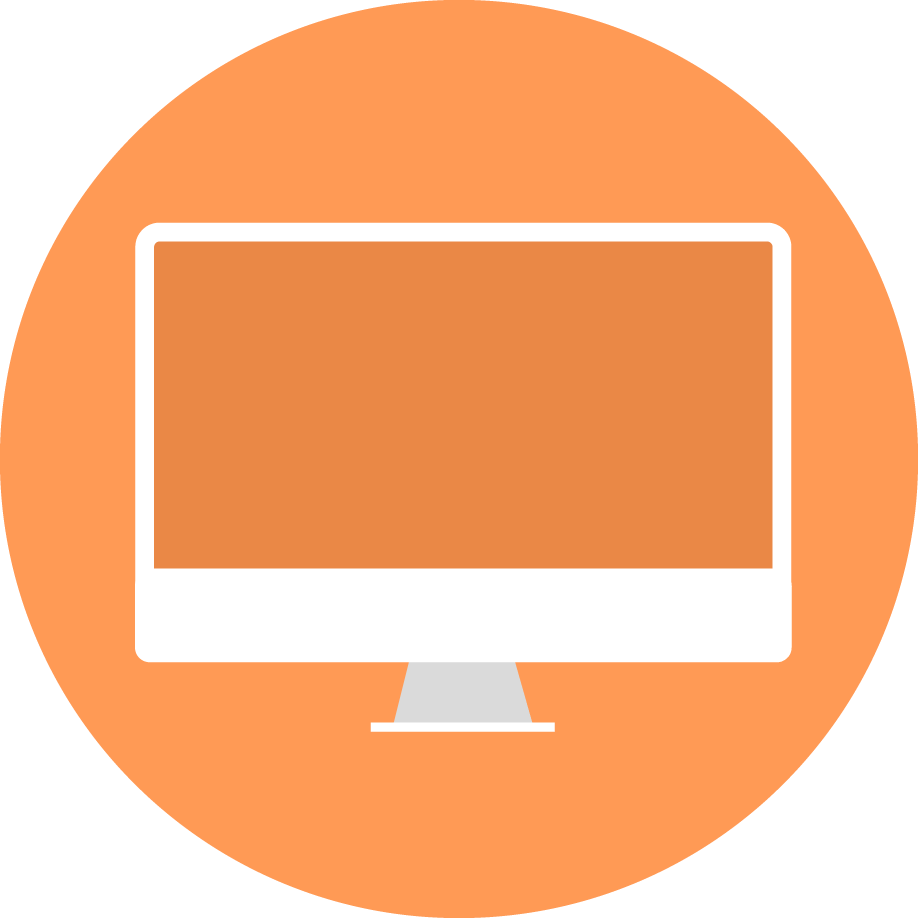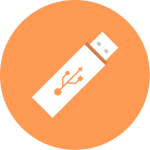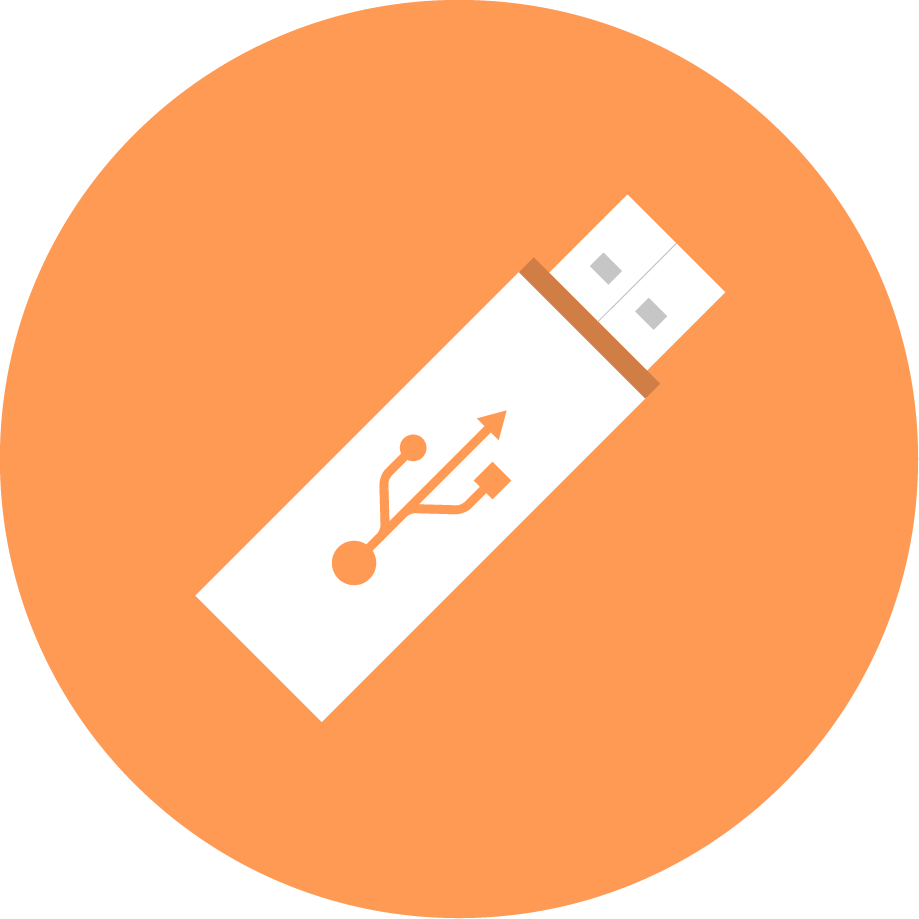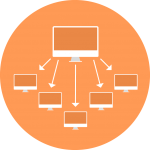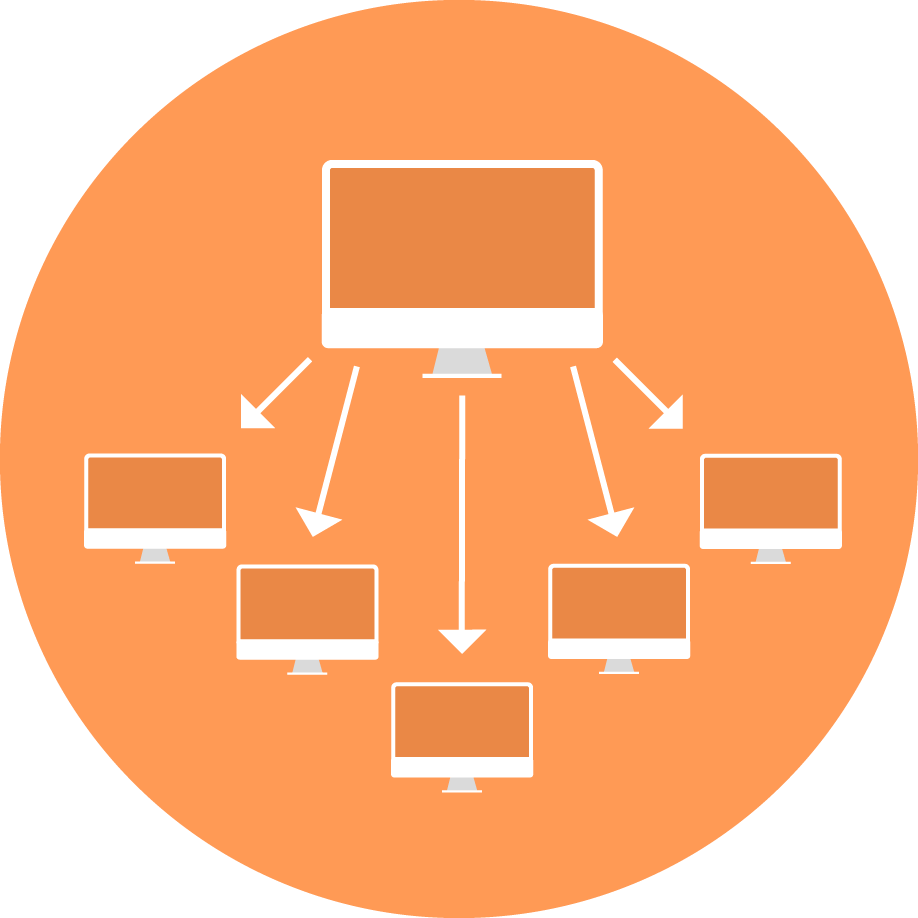 Educational institutions can purchase Single User, Portable, and Network Licenses at the educational price level. Select the "Educational" pricing level when selecting your license in our online shop to receive a discount of more than 50% compared to our commercial license prices.
Available for universities and all other educational institutions and their employees.
Licenses for Courses and Computer Labs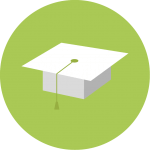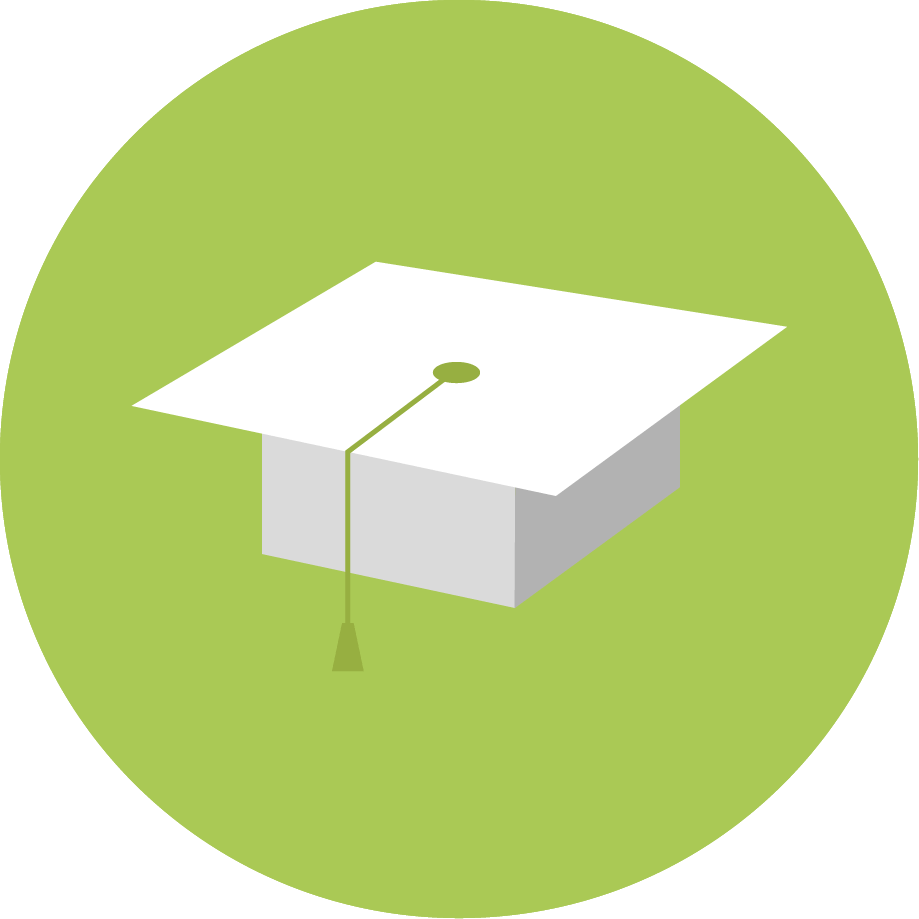 Special Network License for Classrooms and Computer Labs
With our Special Network License, we offer your institution a customized license tailored specifically for teaching. Equip your computers (in classrooms or computer labs) with MAXQDA and enable your students to start working with professional software straight away.
Free Course License
Teachers who offer methods seminars can request a free Course License for every student in their class. The license allows students to install MAXQDA Standard on their own computers to complete assignments in class or at home and gain valuable experience in using professional QDA software.
MAXQDA University / Enterprise License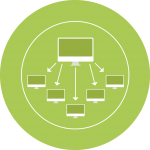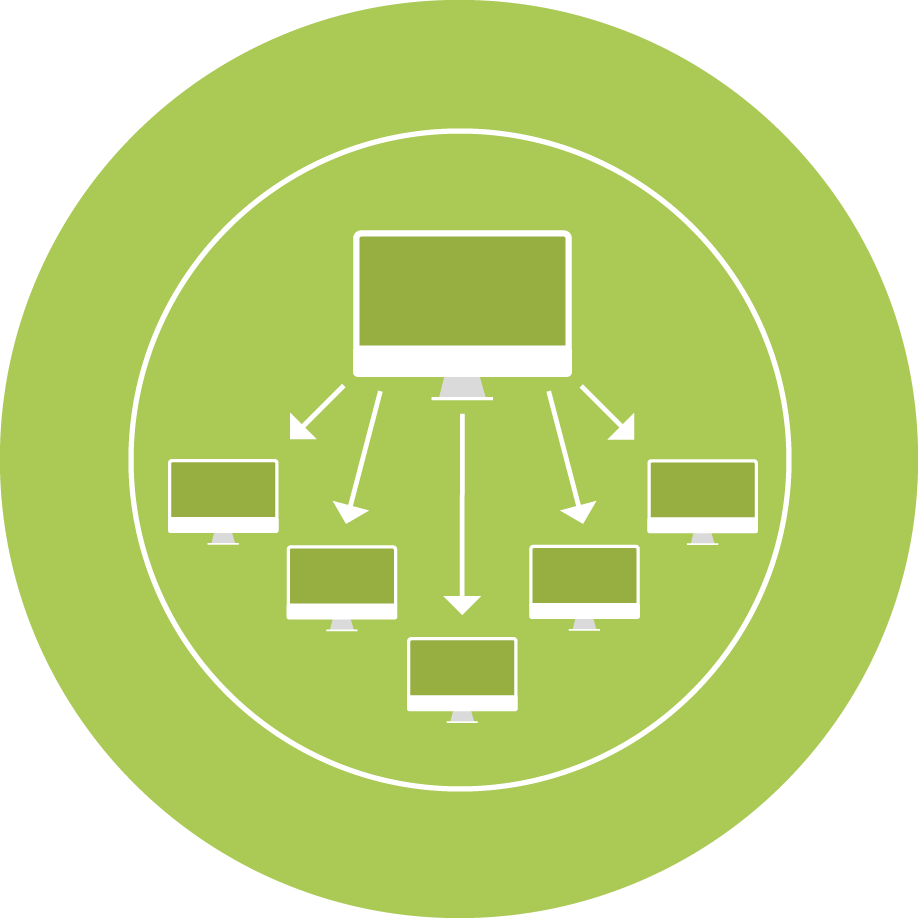 Looking for a way to make professional qualitative data analysis software available for students & staff members of your institution? Contact us at cs@maxqda.com or give us a call at +49 (0)30 5900 83360 to learn more about our university license options.