Organisieren. Analysieren. Visualisieren. Präsentieren.
Warum MAXQDA?
Die führende Mixed Methods-Software
Sie wollen in Ihre qualitative Datenanalyse auch quantitative Analysemethoden mit einbeziehen? MAXQDA bietet Ihnen dafür eine unerreichte Vielzahl an Mixed Methods-Funktionen.
Intuitiv und leicht zu erlernen
Dank der selbsterklärenden Oberfläche, finden Sie sich schnell zurecht. Zahlreiche Tutorials, Guides und Webinare sowie eine aktive Community helfen dabei tiefer in MAXQDA einzutauchen.
Effizient arbeiten im Team
Es war schon immer einfach, mit MAXQDA zusammenzuarbeiten. Die neue TeamCloud macht es noch einfacher. Sie übernimmt für Sie die Dateiverwaltung und Kommunikation im Team.
Umfassender Kundenservice
Bei allen Fragen ist unser Kundenservice gerne für Sie da – per Telefon, E-Mail oder im Chat. Zusätzlich stehen hilfreiche FAQs und praktische Online-Manuals zur Verfügung.
Identisch auf Windows & macOS
Eine Lizenz, zwei Betriebssysteme. Die identische Oberfläche und Funktionen machen Teamarbeit und Lehre mit MAXQDA einfach. Entscheiden Sie flexibel, womit Sie arbeiten möchten.
Was Forschende über MAXQDA sagen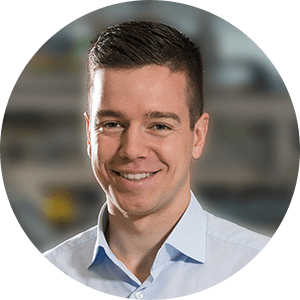 Produktions- und Arbeitsprozesse verstehen und analysieren – das ist ein wichtiger Teil meiner Arbeit am Fraunhofer Institut für Fabrikbetrieb und -automatisierung IFF und MAXQDA unterstützt mich dabei. MAXQDA überzeugte mich mit seiner Vielseitigkeit, der intuitiven Gestaltung und der Möglichkeit, im Team zusammenzuarbeiten auf ganzer Linie. In unseren interdisziplinären Projekten mit innovativen Unternehmen können wir so eine effektive und effiziente Arbeitsweise erreichen.
Sebastian Häberer, M.Sc.
Expert Engineer, Fraunhofer IFF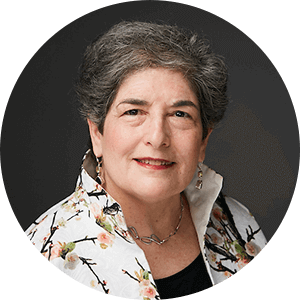 Having used several qualitative data analysis software programs, there is no doubt in my mind that MAXQDA has advantages over all the others. In addition to its remarkable analytical features for harnessing data, MAXQDA's stellar customer service, online tutorials, and global learning community make it a user friendly and top-notch product.
Sally S. Cohen
NYU Rory Meyers College of Nursing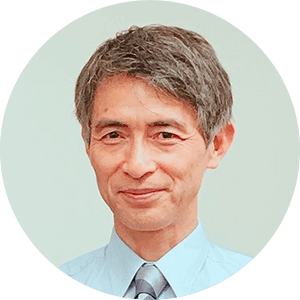 I have been fascinated by qualitative research as it makes us reconsider reality from a new perspective. For such reconsideration, it is essential to read data from various viewpoints and write your ideas in notes and memos, continuing to renew your perspective. I have found MAXQDA to be an excellent tool for readily recording and organizing ideas that come up with at various stages of research [...]. More than that, however, I feel the potential of MAXQDA is to promote dialogue within the researcher and facilitate new discoveries.
Masahiro Nochi
Graduate School of Education, The University of Tokyo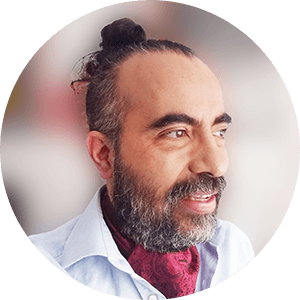 With MAXQDA I saved a lot of time coding my research interviews, and with the Visual Tools I was able to show the results in a clear and simple way.MAXQDA has the advantage that it is very intuitive and therefore easy to learn and handle. In addition, they listen to users and provide continuous updates to improve the experience.
Luis Daniel Vazquez Cancino
PhD candidate in Architecture from the National Autonomous University of Mexico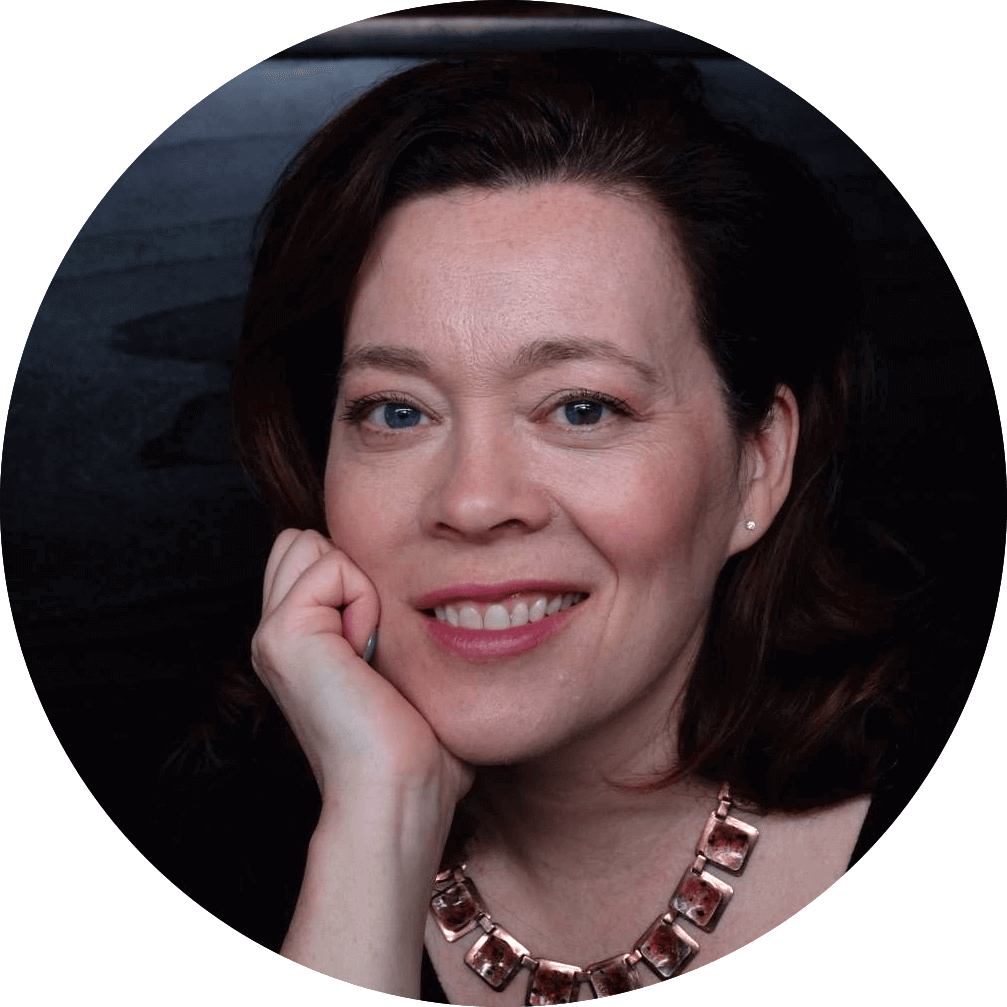 I spent several months researching the options, and ultimately decided to trial MAXQDA. We brought in a MAXQDA certified trainer, and bought a network license so that our large team at Microsoft could use the tool. We were not disappointed[…] I was so convinced in its efficacy in the applied qualitative field that I bought MAXQDA for my team when I joined Amazon. I was especially delighted when they added the Stats package, which allows us to avoid the extra expense of buying SPSS.
Sam Ladner, Ph.D.
Senior UX Researcher, Amazon