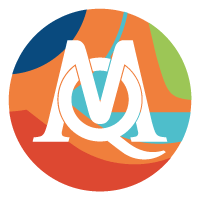 Software #1
per l'analisi qualitativa
Scarica la versione demo gratuitamente
Versione demo gratuitamente
Software #1 per l'analisi qualitativa
A proposito di MAXQDA
MAXQDA è un programma professionale per l'analisi qualitativa, quantitativa e di metodi misti per Windows e Mac utilizzato da migliaia di persone in tutto il mondo. Analizza interviste, resoconti, tabelle, questionari online, gruppi di discussione, video, audio, letteratura, immagini e altro. Puoi facilmente organizzare e classificare ogni tipo di dato non strutturato, cercare e recuperare informazioni, mettere alla prova delle teorie e creare illustrazioni e resoconti impressionanti.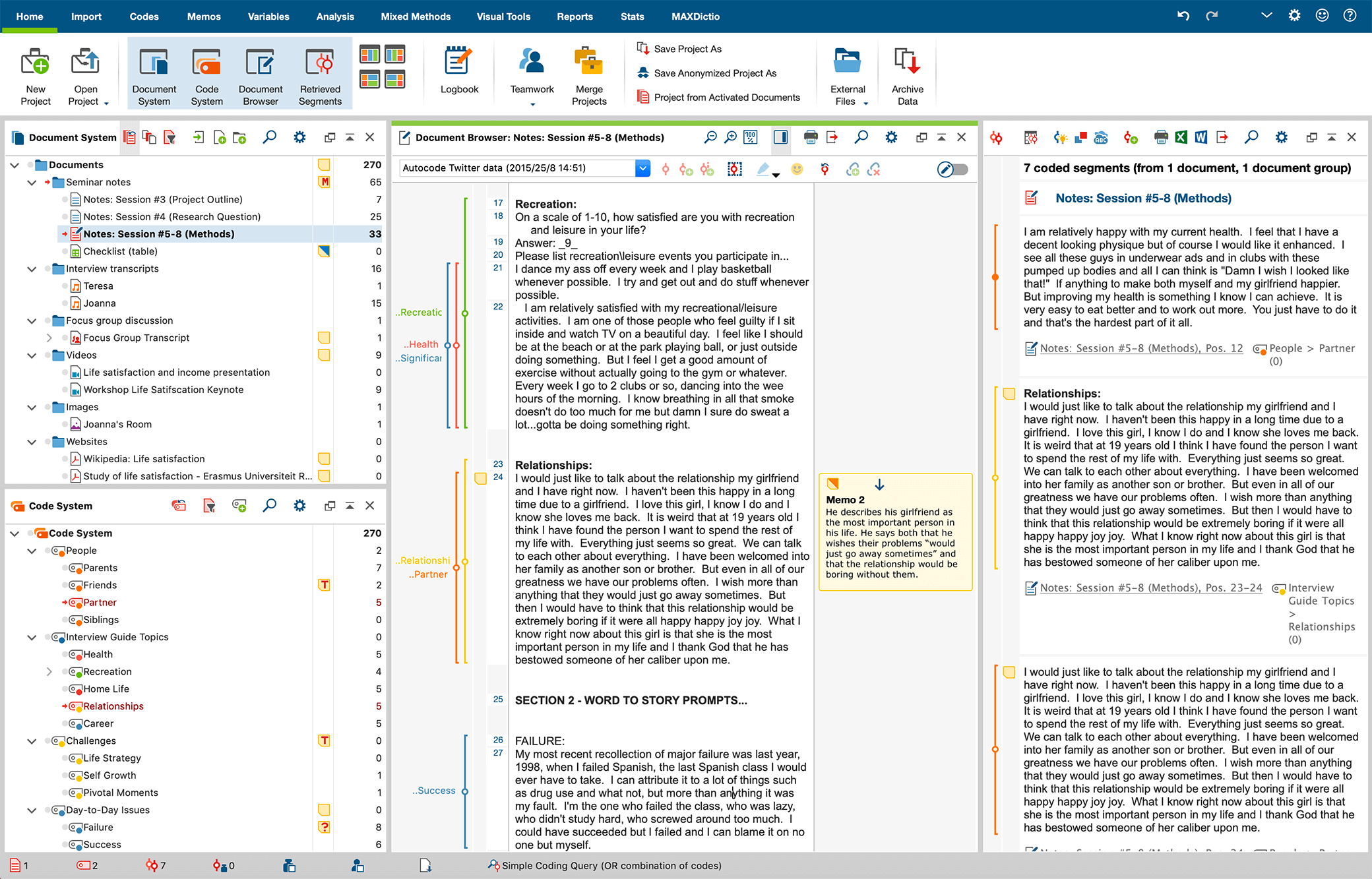 Utenti di MAXQDA in tutto il mondo
"I spent several months researching the options, and ultimately decided to trial MAXQDA. We brought in a MAXQDA certified trainer, and bought a network license so that our large team at Microsoft could use the tool. We were not disappointed. […] I was so convinced in its efficacy in the applied qualitative field that I bought MAXQDA for my team when I joined Amazon."
Sam Ladner, Ph.D.
Senior UX Researcher, Amazon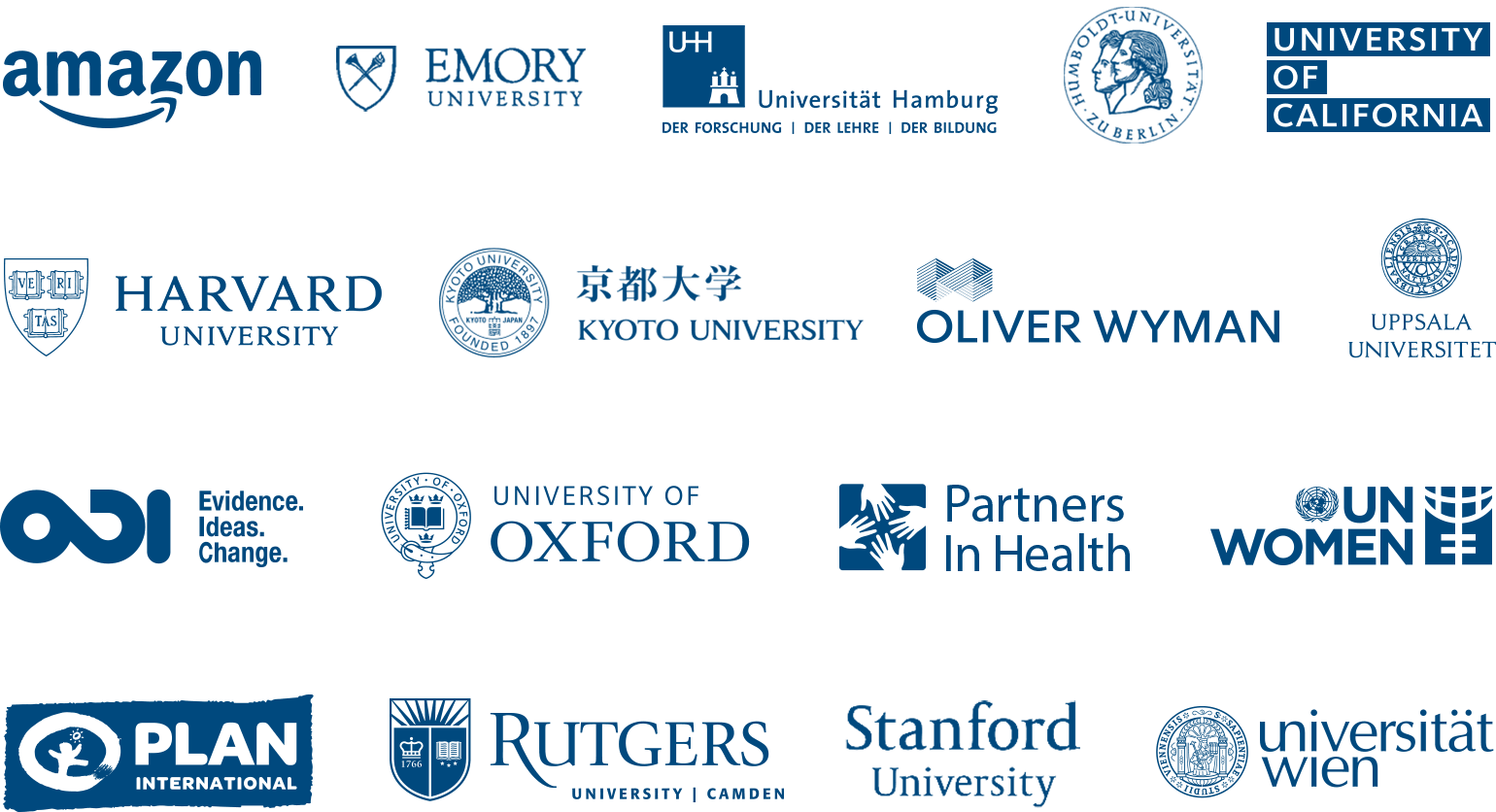 Opzioni di acquista
Inizia subito il tuo viaggio con MAXQDA
30 giorni di
prova gratuita
La versione demo ti permetterà di provare e famigliarizzare con MAXQDA con i tuoi dati o i progetti dimostrativi.


Versione demo gratuitamente
Sconti
per gli studenti
Offriamo sconti speciali per gli studenti con prezzi a partire da
37€
Comprar licença
Video didattico
In questo webinar vi porterò alcuni esempi tratti da ricerche a cui ho partecipato.
In questo webinar il nostro trainer per l'Italia, Eugenio De Gregorio, vi descrive le funzioni principali degli output grafici; i "visual tools" costituiscono una modalità semplice e immediata per rappresentare la complessità dei dati qualitativi.
In questo webinar il nostro trainer per l'Italia, Eugenio De Gregorio, presenta come riportare in un articolo o in report di ricerca le analisi qualitative e gli output di MAXQDA attraverso esempi tratti da articoli già pubblicati.