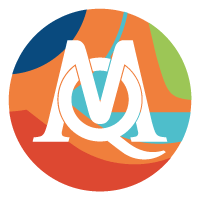 Le logiciel #1
pour l'analyse de données qualitatives
Téléchargez la version d'essai gratuite
Lire plus
Le logiciel #1 pour l'analyse de données qualitatives
À propos de MAXQDA
MAXQDA est un logiciel professionnel d'analyse de données qualitatives, quantitatives et mixtes pour Windows et Mac qui est utilisé par millions de personnes dans le monde. Analysez des entrevues, des rapports, des tableaux, des sondages en ligne, des groupes de discussion, des vidéo et des fichiers d´audio, de la littérature, des images et plus encore.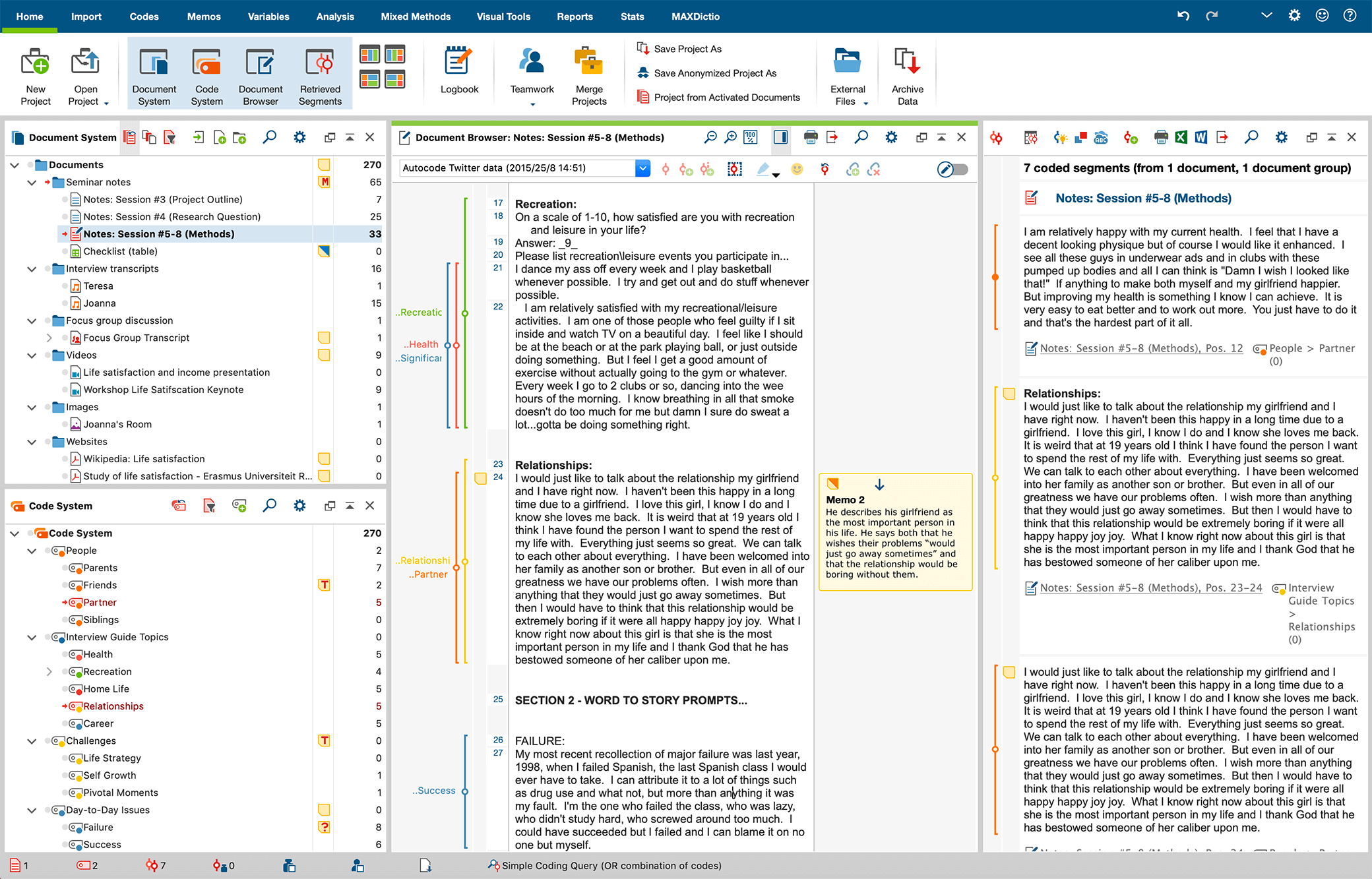 Utilisateurs MAXQDA partout dans le monde
"I spent several months researching the options, and ultimately decided to trial MAXQDA. We brought in a MAXQDA certified trainer, and bought a network license so that our large team at Microsoft could use the tool. We were not disappointed. […] I was so convinced in its efficacy in the applied qualitative field that I bought MAXQDA for my team when I joined Amazon."
Sam Ladner, Ph.D.
Senior UX Researcher, Amazon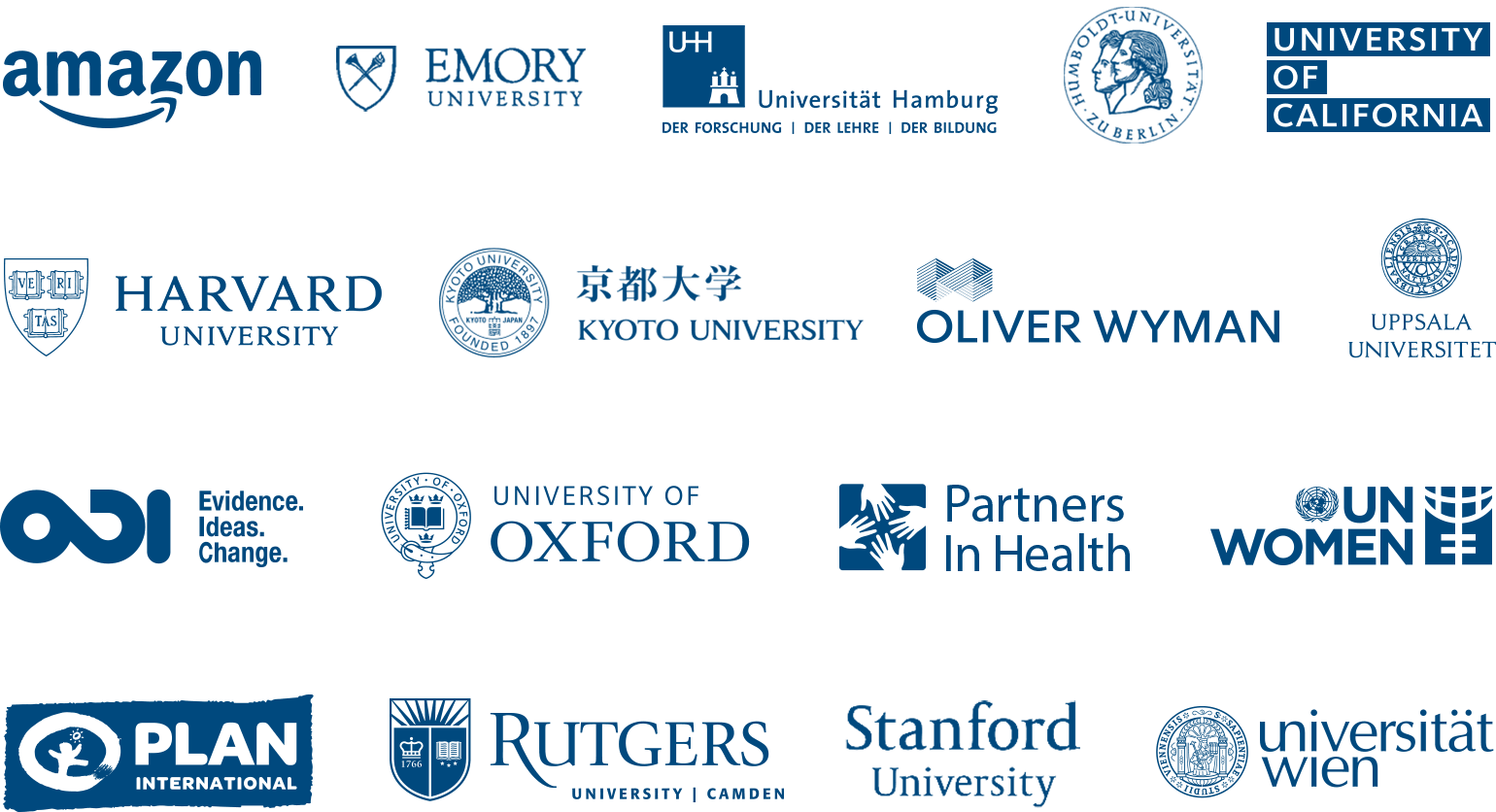 Formes d'achat MAXQDA
Commencez votre voyage avec MAXQDA maintenant
Essai gratuit
de 30 jours
Essayez MAXQDA avec cette version d'essai entièrement fonctionnelle. Déverrouillez-le à tout moment pour continuer votre travail avec la version complète.


Lire plus
Réductions pour
les étudiants
Nous offrons des réductions spéciales pour les étudiants avec des prix à partir de
37€
Achètes MAXQDA