Would be useful to have an arrange/align function to place a number of codes or images in a specified shape like the WordCloud does, but in a ring/square, etc.
For example in a MAXMaps depiction of a focus group session, it would be very useful to arrange the participants on the map as a ring. Doing this manually is somewhat laborious and imprecise.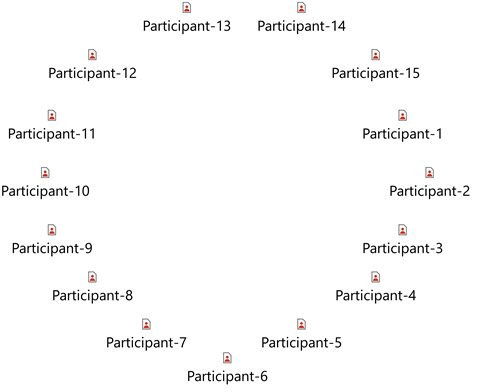 Please also ask Liza Jost to show you examples of where I did this for a MAXDA blog.
Version: MAXQDA 2018
System: Windows 10