MAXQDA Base
MAXQDA Base is a simplified version of MAXQDA that offers the basic tools for qualitative text analysis. Analyze articles, interviews, PDF documents or use MAXQDA to write and analyze field notes. Annotate your data with memos and link relevant passages to each other. The small foot print makes MAXQDA Base easy to learn and use.
Due to the limited range of functionality, projects created with MAXQDA Standard, Plus, Analytics Pro, or a previous version of MAXQDA, cannot be opened and edited in MAXQDA Base. It is not possible to extend a MAXQDA Base license to MAXQDA Standard, Plus, or Analytics Pro.
All MAXQDA Products
MAXQDA Base
MAXQDA Standard
MAXQDA Plus
MAXQDA Analytics Pro


Compare features
Analyze Qualitative Data
Use MAXQDA to manage your entire research project. Import text documents or PDF documents and organize your material in groups. Relevant quotes can be linked to each other and project wide searches make it easy to find what you are looking for. Your project is always flexible and your code system can be expanded or refined, just like your research.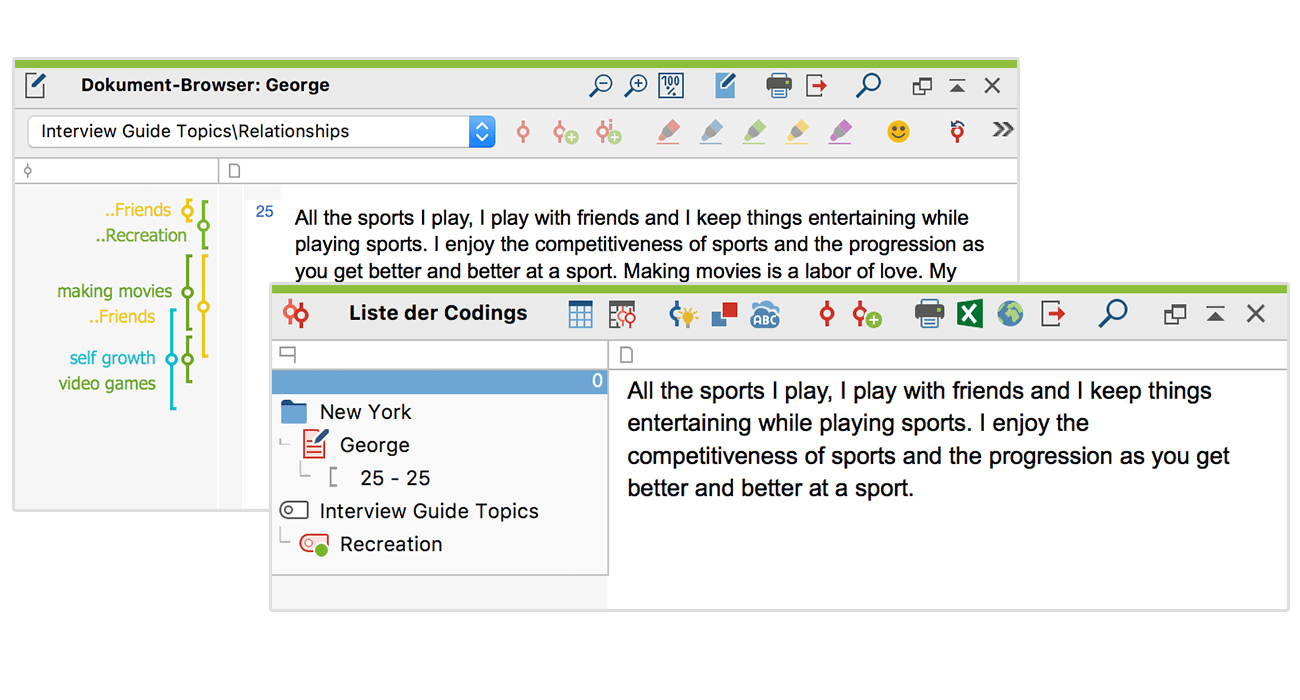 Code and Retrieve
Mark important information in your data with different codes by using regular codes, colors, symbols, or emoticons. Code quickly via drag & drop and organize your thoughts and theories in memos that can be stuck to any element of your project.
Retrieve coded segments quickly and efficiently with just one click.
Memos
Great ideas often come up when you're reading and coding your data. Memos are the perfect place to keep them. Choose from 11 different icons to mark your memos. The unique MAXQDA memo manager and a lexical search function guarantee immediate access to every single memo at any time. Memos are also great for creating audit trails or paraphrasing passages into your own words.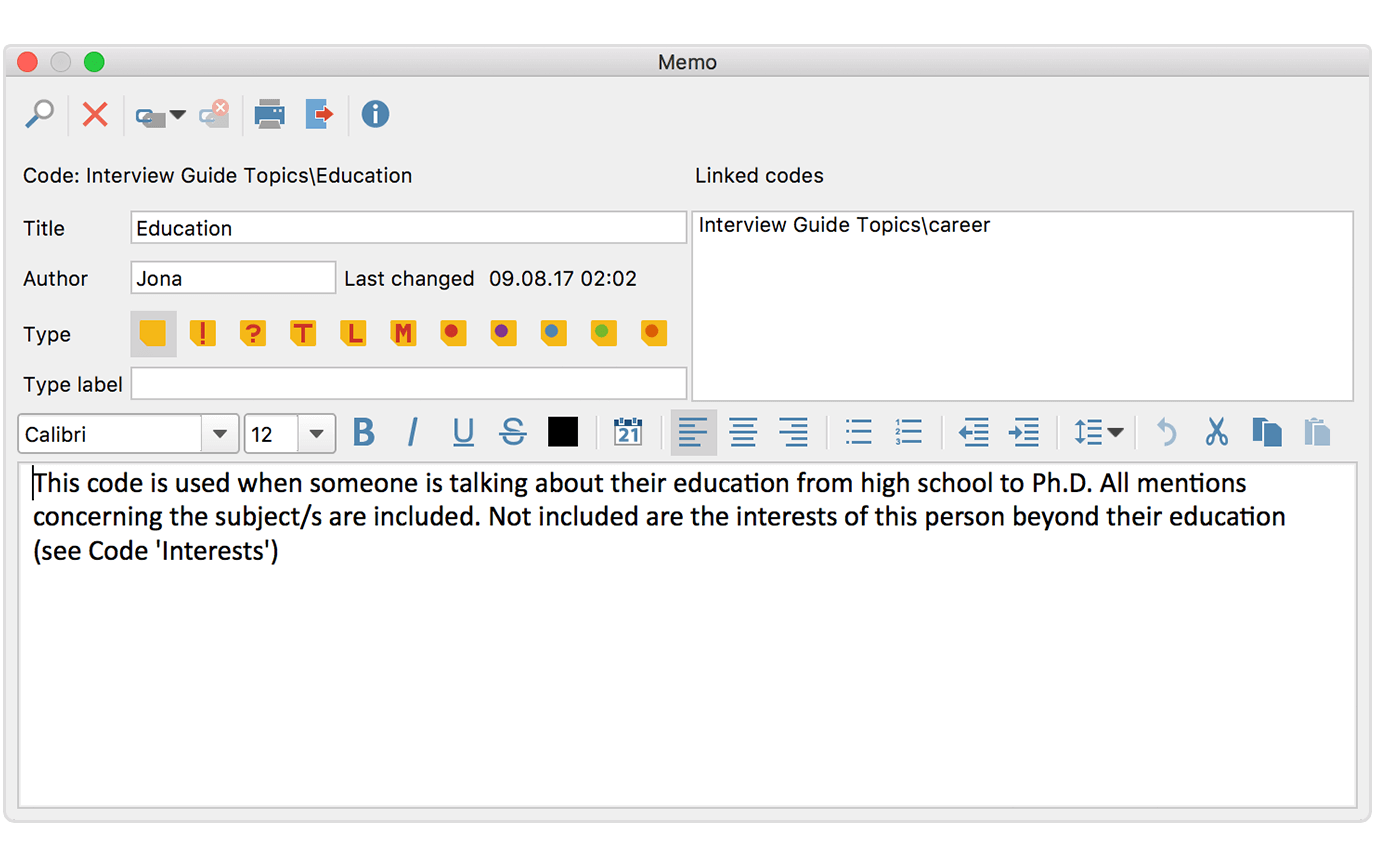 Search
Project wide searches within documents, memos or current retrieval results. Of course you can also do a quick search in every single window of MAXQDA.
Data Visualization
Generate stunning visualizations of your data automatically or manually. Look at your data from a completely new perspective for new insights or theory testing. Visually explore code frequencies, code co-occurrences or word clouds from the most frequent words in your data.
Share your results by exporting them into impressive images to use in your reports and presentations.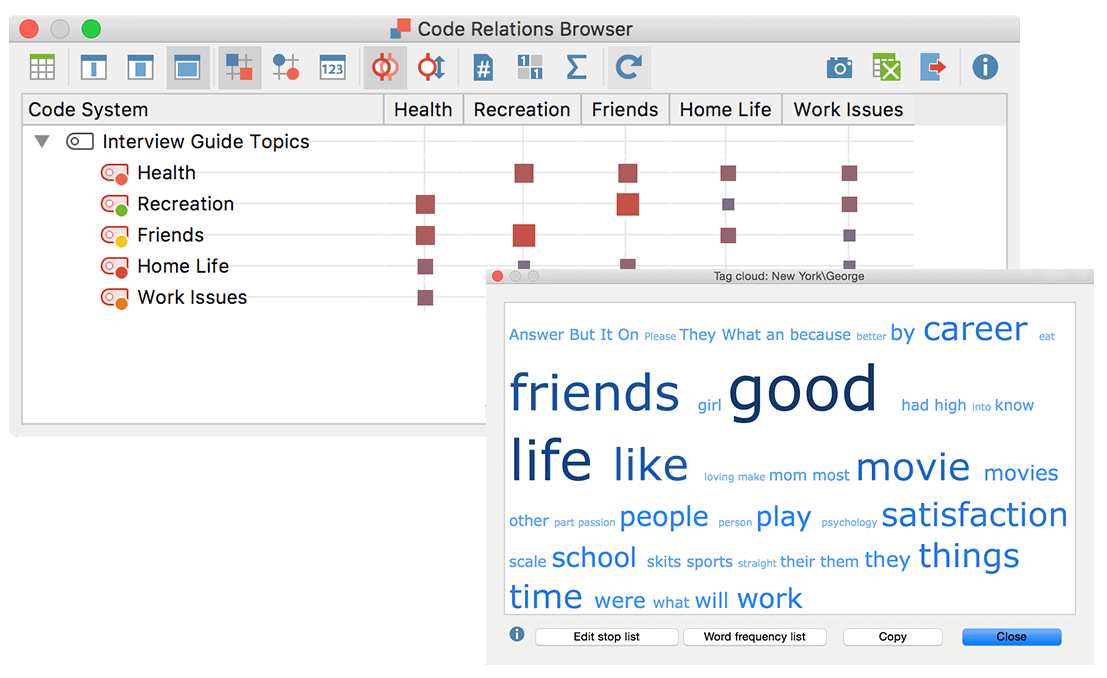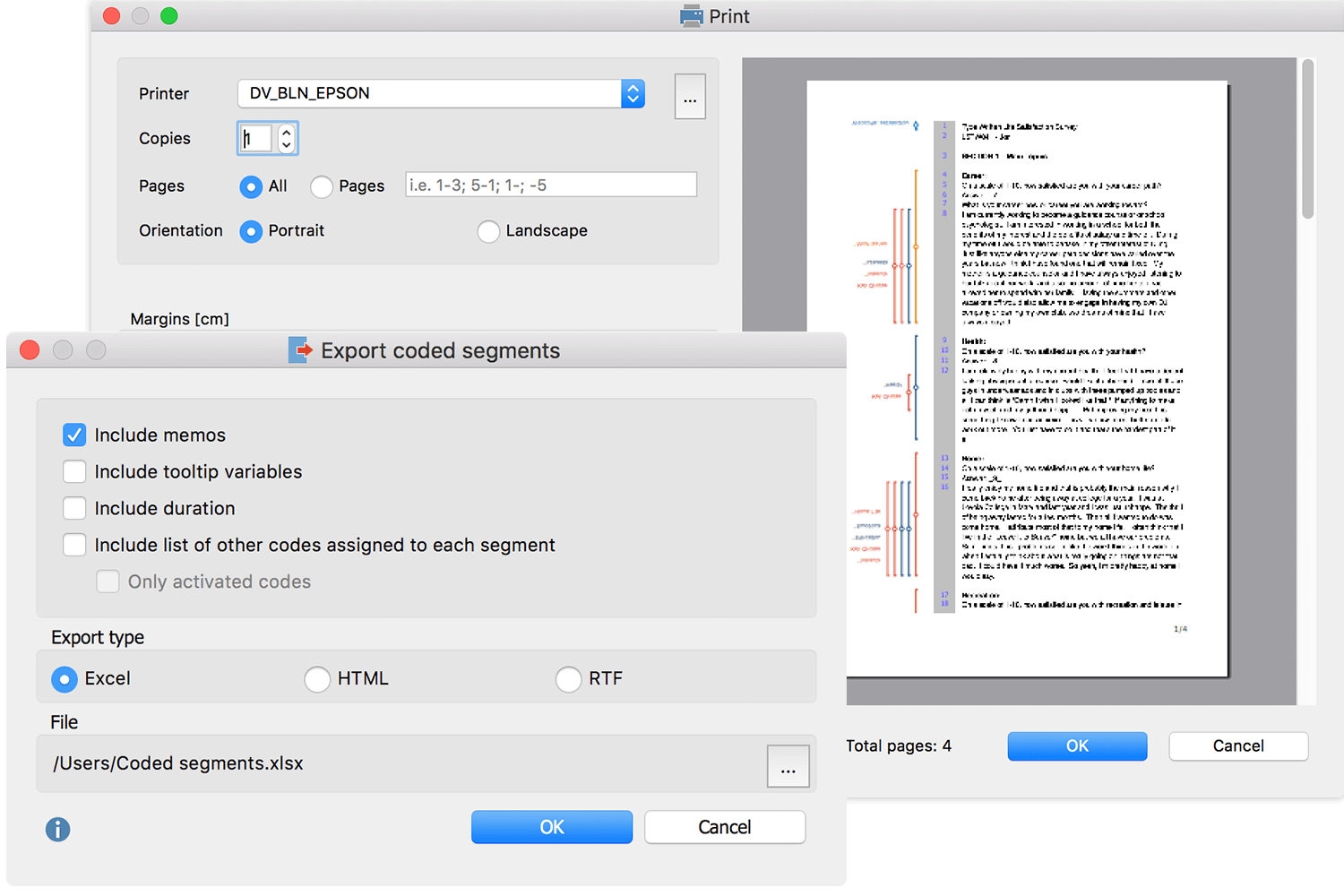 Reporting
Export coded work to different file formats or print with or without coding stripes in the margins. Create a list of your codes together with code definitions to present your category system in reports. Created projects can be opened and viewed with the free MAXQDA Reader software to share results and audit trails with teachers or stakeholders who do not own a MAXQDA licence.
Work with any Language in MAXQDA
MAXQDA offers a variety of possibilities to work with different languages. Not only is the User Interface available in numerous languages but also your analysis can be conducted in every single language of the world. The fact that MAXQDA supports Unicode makes it possible to import and analyze documents in any script and language.
Learn how to use MAXQDA in your preferred language! Our Getting Started Guides are available in many different languages. Additionally, our international Professional Trainer Network provides the opportunity to book and participate MAXQDA Workshops in lots of different languages.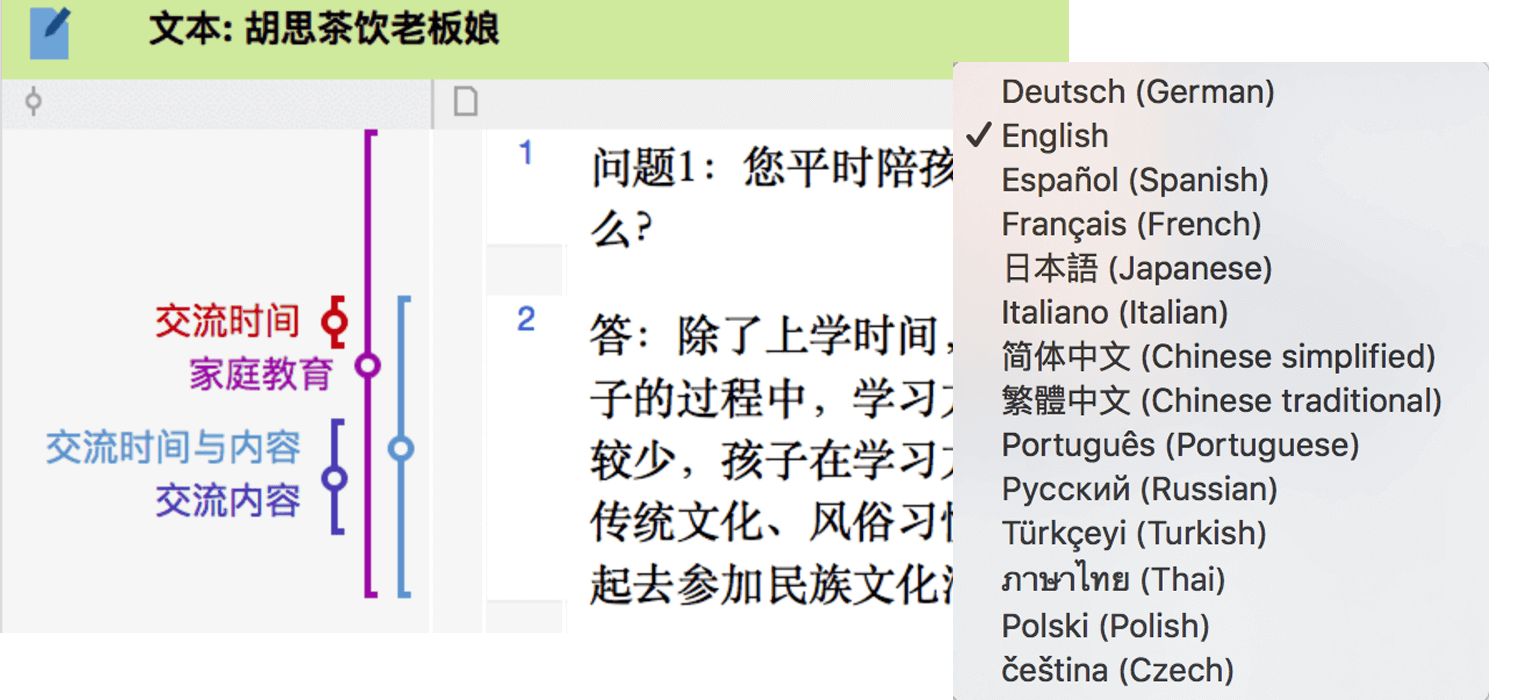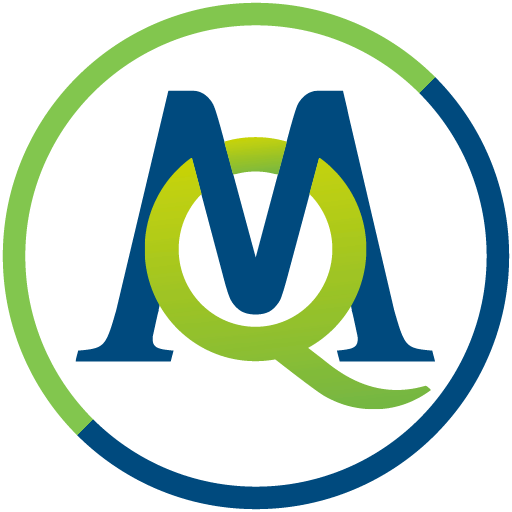 MAXQDA product options
Learn more about the MAXQDA product options or compare features in the detailed feature overview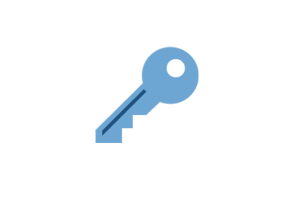 Start working with MAXQDA
Try our MAXQDA with the 14 day trial or purchase your licenses from the MAXQDA shop