MAXApp
for iOS & Android
Collect photographs, text, audio, and video
Code and organize your data
Export your work to MAXQDA
Continue your analysis in MAXQDA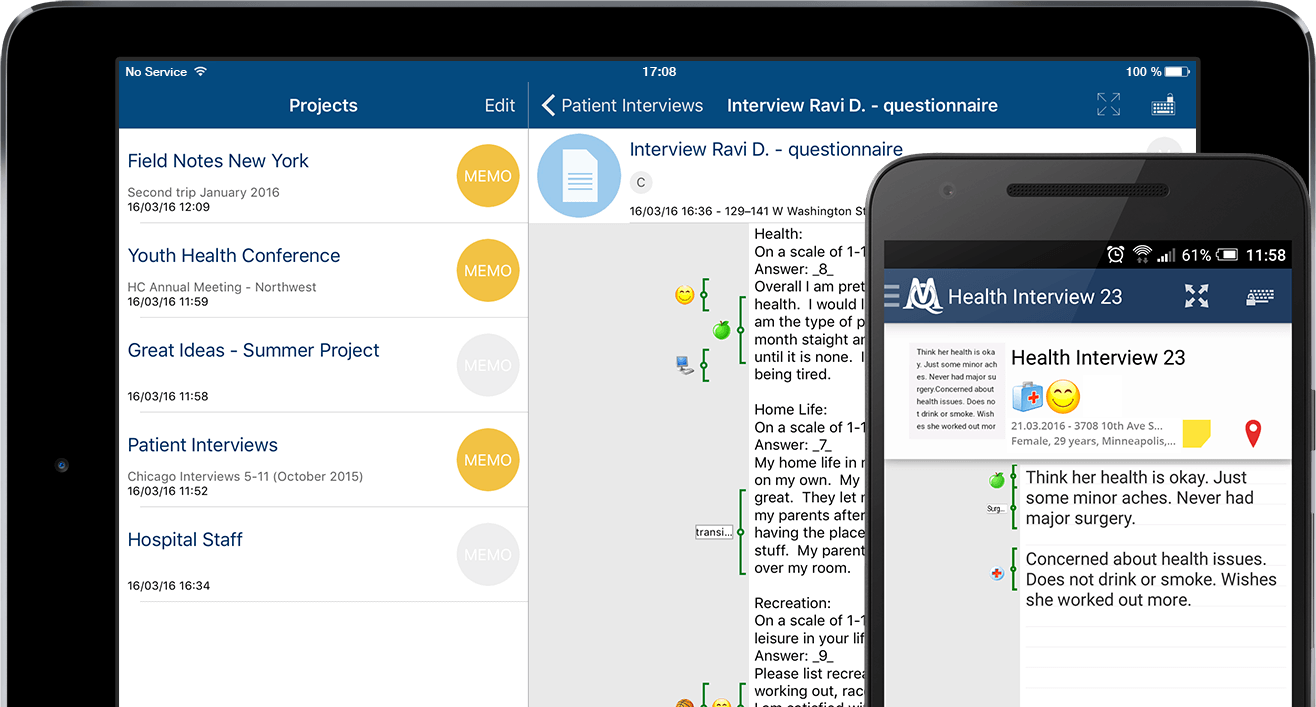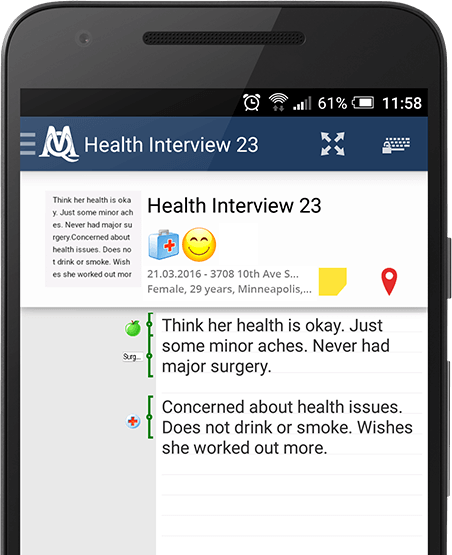 The perfect tool to collect and prestructure your field notes
Write and Code
Write down your thoughts and field notes from interviews and observations with the MAXApp. And start coding straight away on your smartphone or tablet.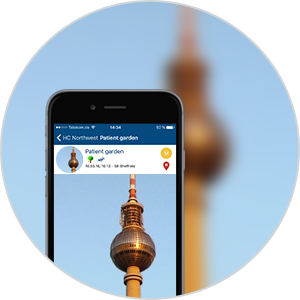 Take Pictures and Videos
You often come across moments that are worth remembering. Take a picture or record a video so you'll never forget them.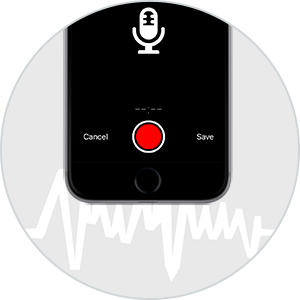 Record Audio
Your device has a microphone, so why not use it to record answers, surroundings and moments. They can even be transcribed in MAXQDA if necessary.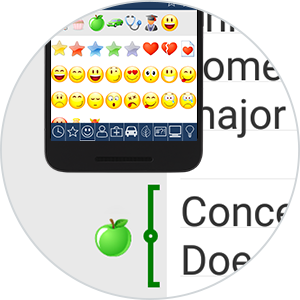 Code with emoticode®
Tag your data with emoticode® icons for non verbal categorization & prestructuring or to save time during the coding process.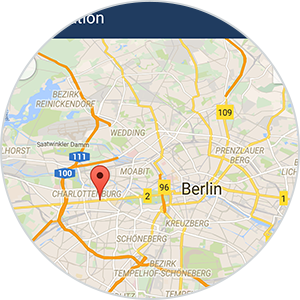 Tag with Location
All of your notes and images are automatically tagged with the location at which they were created. Or pick a location from the map.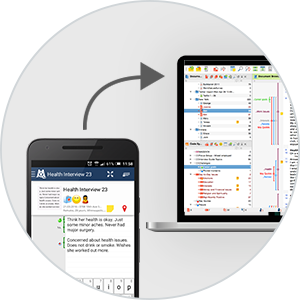 Transfer to MAXQDA
Transfer your projects to MAXQDA on your computer. All your data is seamlessly imported and you can continue your work on a PC or Mac.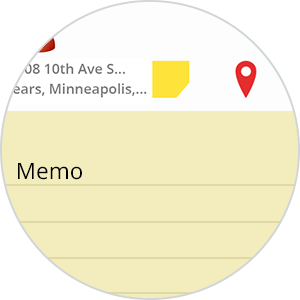 Add Memos
Memos are the perfect place to store additional information about your note, pictures, recordings and videos you need to remember.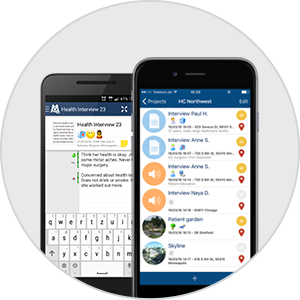 For iOS and Android
MAXApp is available for iOS (iPhone, iPad, iPod Touch) and Android Devices running 4.2 or higher. And best of all: it's free to download.
Android is a trademark of Google Inc.
Apple, the Apple logo, iPad, and iPhone are trademarks of Apple Inc., registered in the U.S. and other countries. App Store is a service mark of Apple Inc.