2019 MAXQDA Photo Contest
#PictureYourResearch
We proudly present the 2019 MAXQDA Photo Contest Winners:
The talented photographers behind the following Top Five #PictureYourResearch photos have won the 2019 MAXQDA Photo Contest and will receive a large-scale acrylic or glass print of their submission!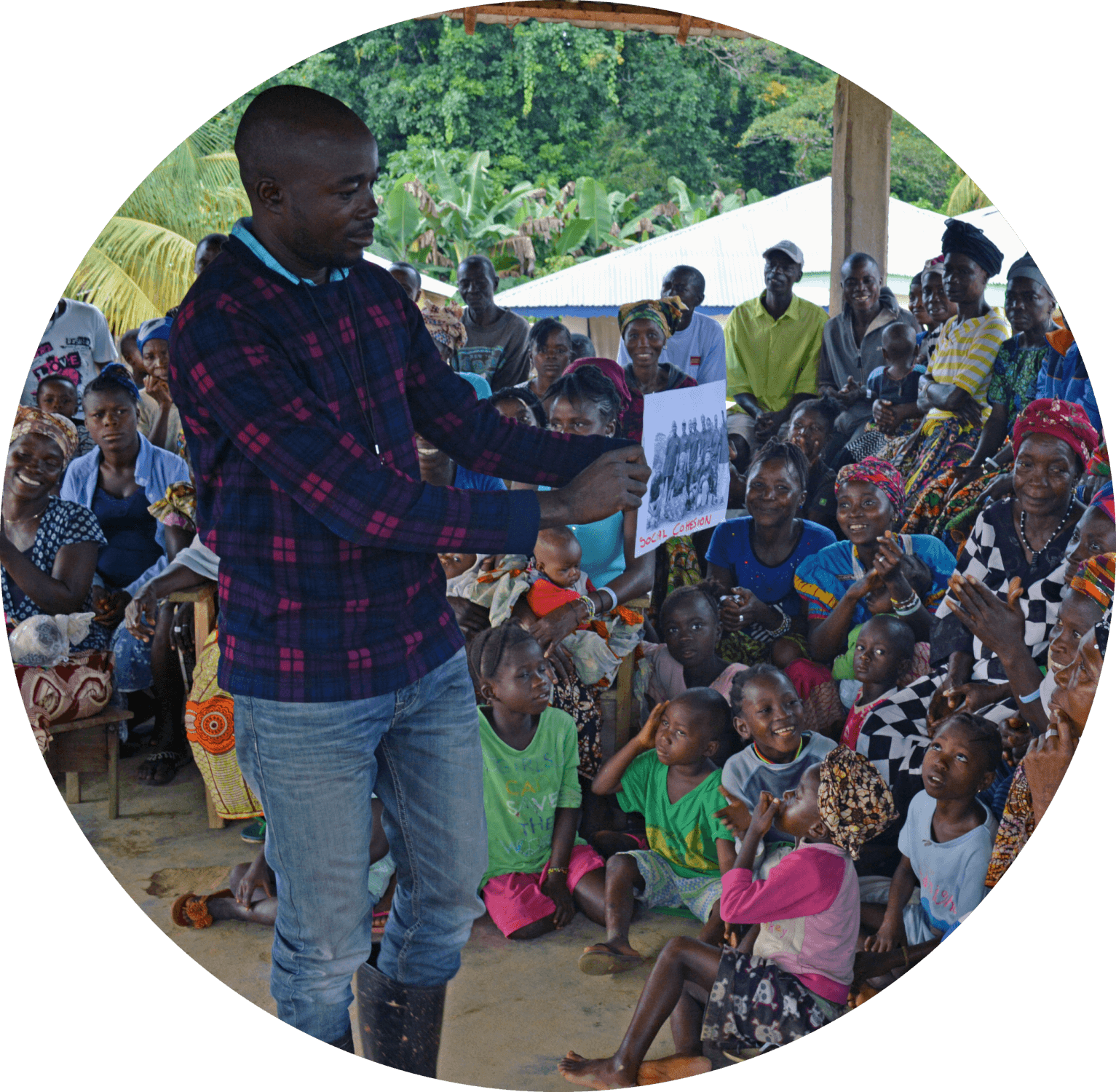 "Sharing Most Significant Change Results with Community Members"
by Christina Bowels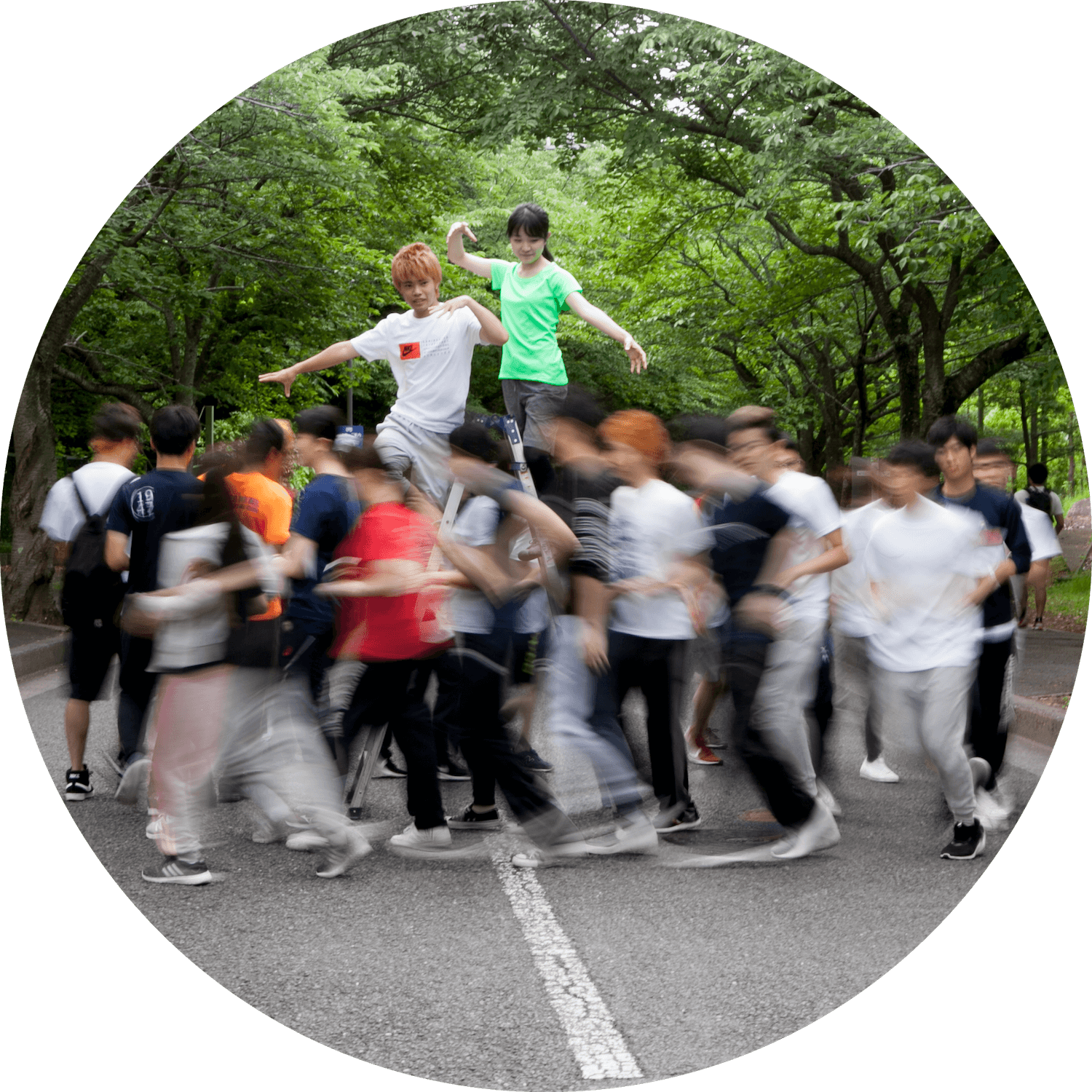 "Habits of Mind"
by Marcellus Nealy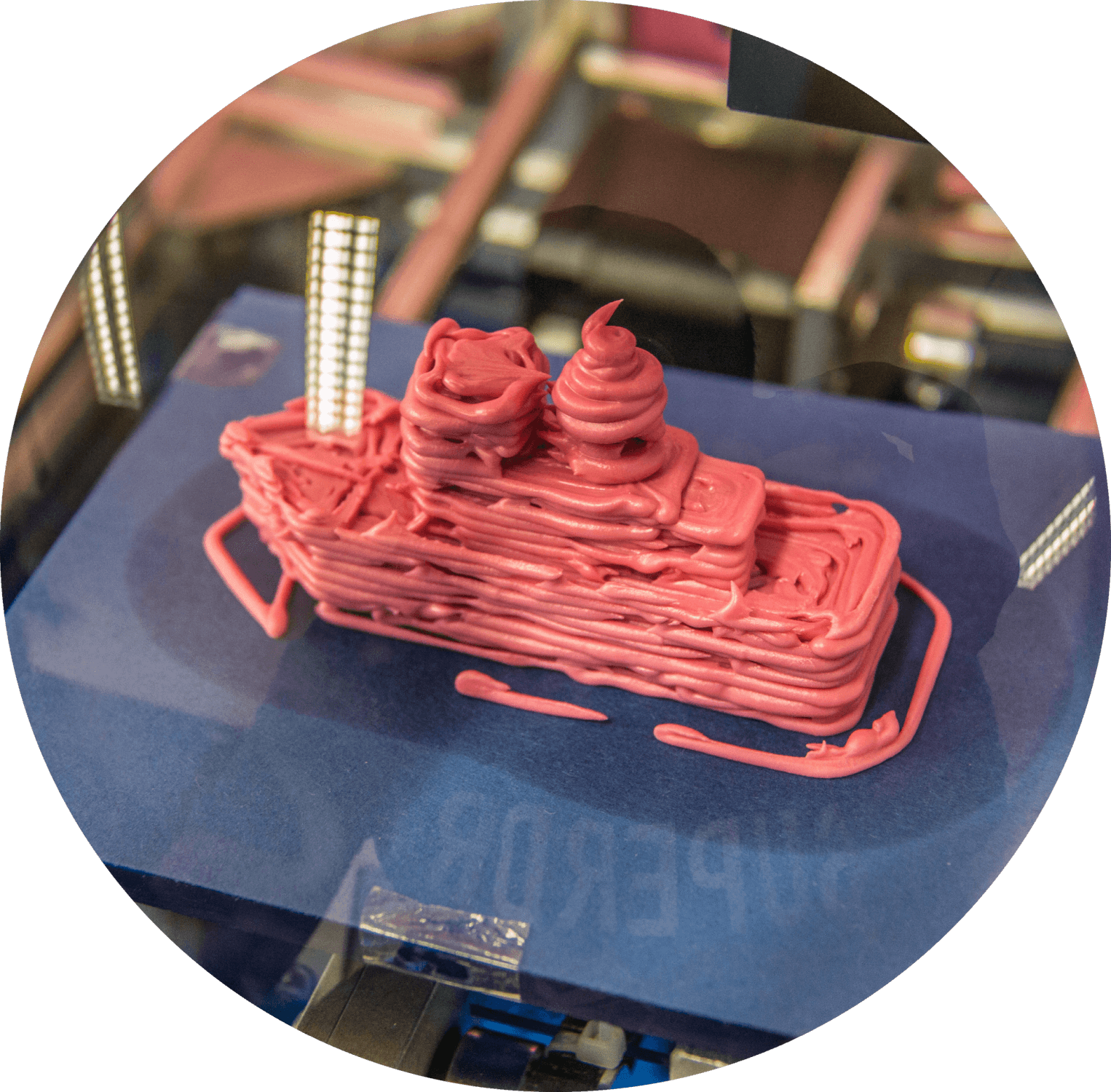 "The Smell of Graduation"
by Faisal Rasool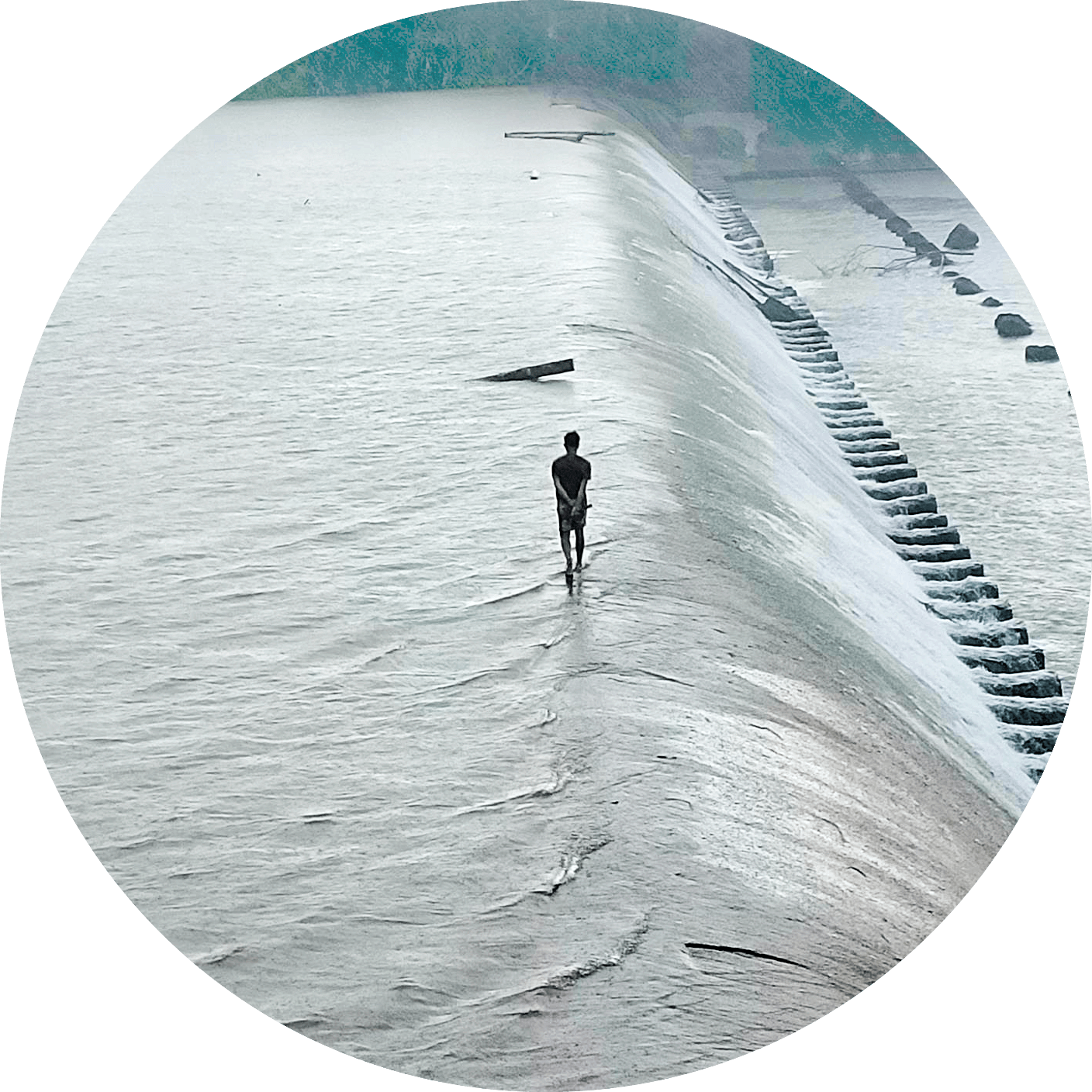 "Crossing the River"
by Glory Dee Romo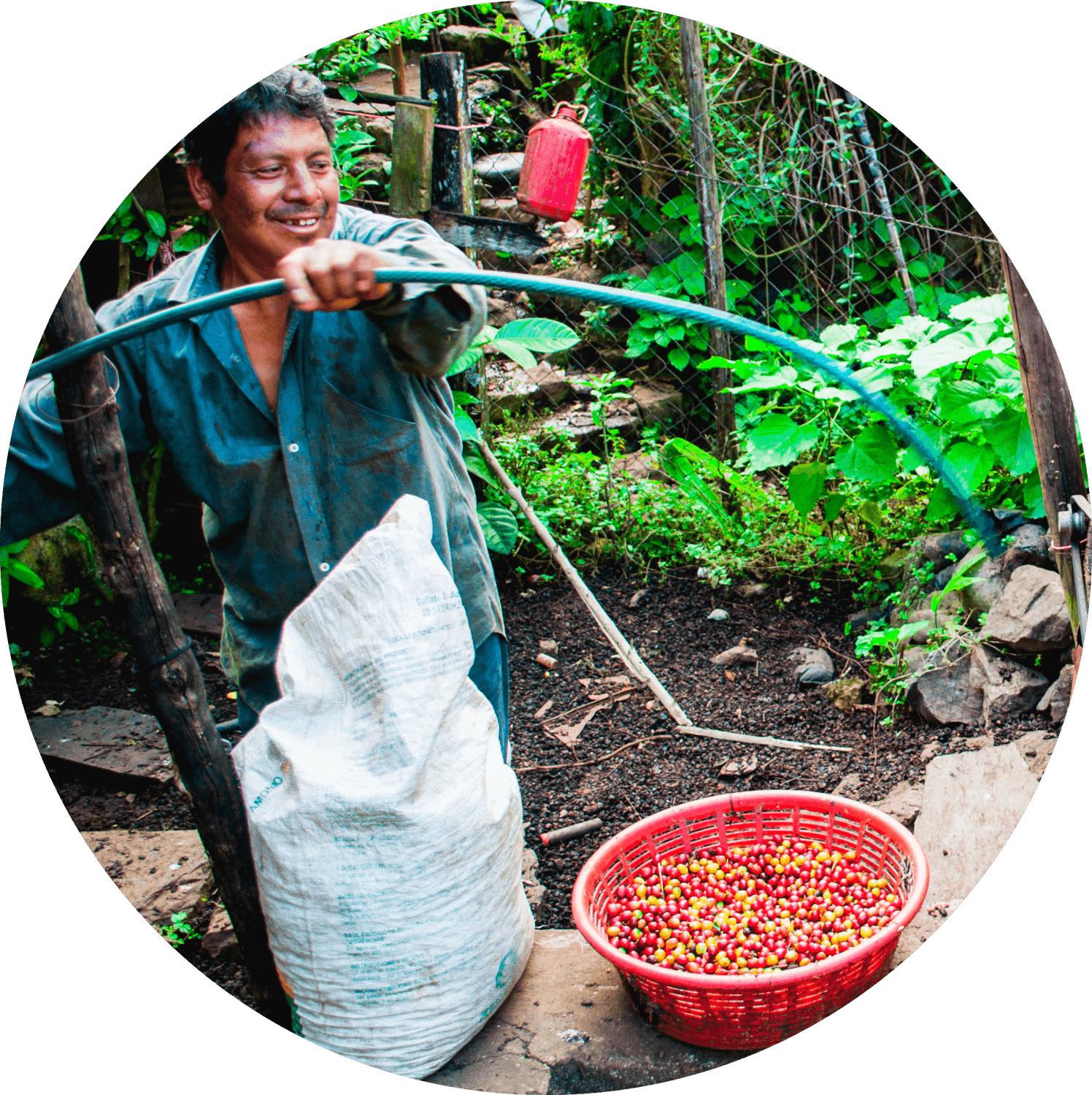 "Sustainable Coffee is an Issue of Social Justice"
by Yair Merlín-Uribe
Check out the MAXQDA Research Blog to find out more about the research behind these photos and why they were chosen, as well as see the seven photos chosen as Honorable Mentions for the this year's #PictureYourResearch contest.
Read more about past MAXQDA Photo Contest winners and their research projects:
MAXQDA Photo Contest 2019 key image "Culture Pal Pal" by Nuwair ALHajari.
Taken in Georgia, this image shows a research site where fieldwork is being done to explore the culture of the people that departed and left only these relics.