Free Upgrade to MAXQDA 2020: Release special is available for a limited time only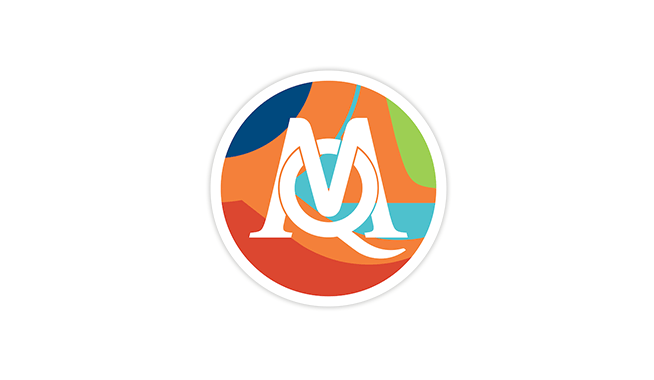 MAXQDA 2018
Perpetual License
Was purchased

May 15th, 2019 or later

Purchased before May 15th?
Regular MAXQDA 12 and 2018 licenses can be upgraded at a 50% discount.
Get Free Upgrade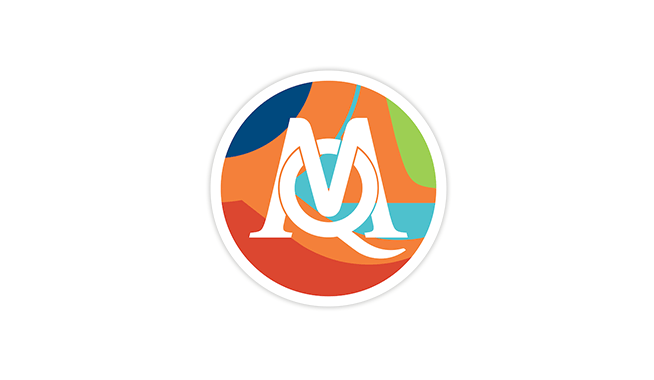 MAXQDA 2018
Student License
Currently valid student license with duration time remaining
Please note:
The duration of your license's validity will remain the same if you choose to upgrade.
Get Free Upgrade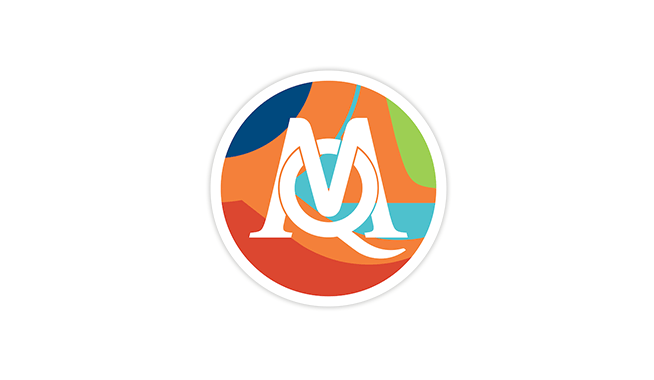 MAXQDA 2018
Subscription License
Currently in an active subscription cycle
Good news! You do not need to do anything – we will automatically send you a free MAXQDA 2020 upgrade.
See New Features
Get your free MAXQDA 2020 upgrade
MAXQDA 2020 comes with more than 70 new features and functions! Enter your MAXQDA 2018 serial number below and we will send you an email with a free MAXQDA 2020 upgrade today. This offer is only available until December 31st, 2019.
Please note:
When you enter your serial number here, the free upgrade license we send you will replace your current license. Following a short grace period, your old license will be deactivated for further use and lose all service rights.
In case you are not the owner of this serial number, please also note that the license owner will also be notified of the upgrade.
Course licenses cannot be upgraded here. Teachers can contact our Customer Service Team to upgrade.