#ResearchforChange
MAXQDA Research Grants 2017/2018
Congratulations Grant Recipients
The #ResearchforChange Grant recipients for the fall/winter semester 2017/2018 are
(in alphabetical order):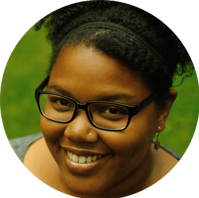 Alysia Mann Carey, PhD Student
I felt the hand of the government in my womb: Black women, state violence, and the transnational struggle for life in Brazil and Colombia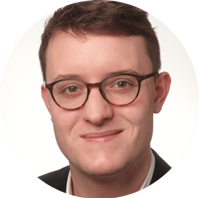 Lukas Müller, PhD Student
Whose Policy? The Policy Processes of the ECOWAS Commission and the ASEAN Secretariat and the Impact of External Capacity Building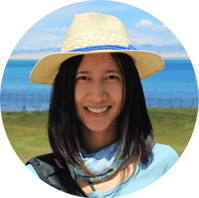 Ruijie Peng, PhD Student
Rural-Urban Migration and Women Who Remain in Rural China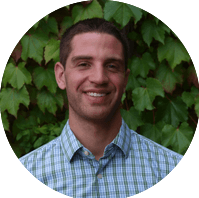 Timothy Silberg, PhD Student
Parasitic Weed Prevalence –
The Case of Malawi
VERBI Software proudly presents the student-researchers chosen to receive a two-year MAXQDA 2018 Analytics Pro student license, an $800 research mobility scholarship, and two MAXQDA professional training sessions. Thank you to all of the talented researchers who submitted applications from all over the world. We feel privileged that you chose to share your experiences with us!
This semester we have chosen to award four grants and could not be happier to support these brilliant young researchers and their projects. To learn more about each grant recipient and their research projects, click here to read the latest blog post about the #ResearchforChange Grant selection:
Supporting fieldwork research in the Global South
VERBI Software supports you in using professional research software from the very beginning. Our team is committed to both helping students unlock their research potential and supporting empowerment initiatives throughout the world. MAXQDA Research Grants seek to facilitate the creation of international networks for research collaboration, thereby encouraging accountable data collection and self-reflective work products.
The #ResearchforChange Grant has been created to give financial support and methodological training to student-researchers whose fieldwork aims to study, bring awareness to, or contribute to empowerment initiatives in the Global South.
If you are an educator and would like to pass information about MAXQDA Research Grants along to your students, please download our grant info flyer (PDF).
Mobility Scholarship
A one-time $800.00 USD research mobility scholarship (converted into the currency of your home banking institution) to be received before the researcher's fieldwork commences.
MAXQDA License
MAXQDA Analytics Pro Student software license for 12 months with two installations of the latest version of MAXQDA ($109.00 value). Fully compatible with Windows and Mac.
MAXQDA Training
2 online training sessions conducted by professional MAXQDA trainers (max. $300.00 value).
Full Support Rights
Full MAXQDA technical online support as provided by VERBI Software for MAXQDA license holders.
Exposure & Publicity
The grant recipient and their research will be featured on the VERBI Software website and social media (including academic articles written in post).
Frequently Asked Questions:
If you have any further questions about MAXQDA Research Grants, please contact us at: grants@maxqda.com