Update: New version released. For information about the new MAXQDA 2020 please click here
---
Free MAXQDA 2018.2 Update
February 2019: MAXQDA 2018.2 comes packed with more than 30 new features and improvements. This is a free update for MAXQDA 2018.

Install the update: Open MAXQDA 2018 and click " > Search for Updates".
MAXQDA 2018.2 – The Highlights
Code Map
Visualize code relationships on a map
This powerful visualization feature clusters codes on a map to reveal the relationships between codes. Use the code map to check for co-occurrences or proximities in your code system. Adjust the number of clusters and select from preset color options – and export your maps as image files, to MAXMaps, or as Excel matrices.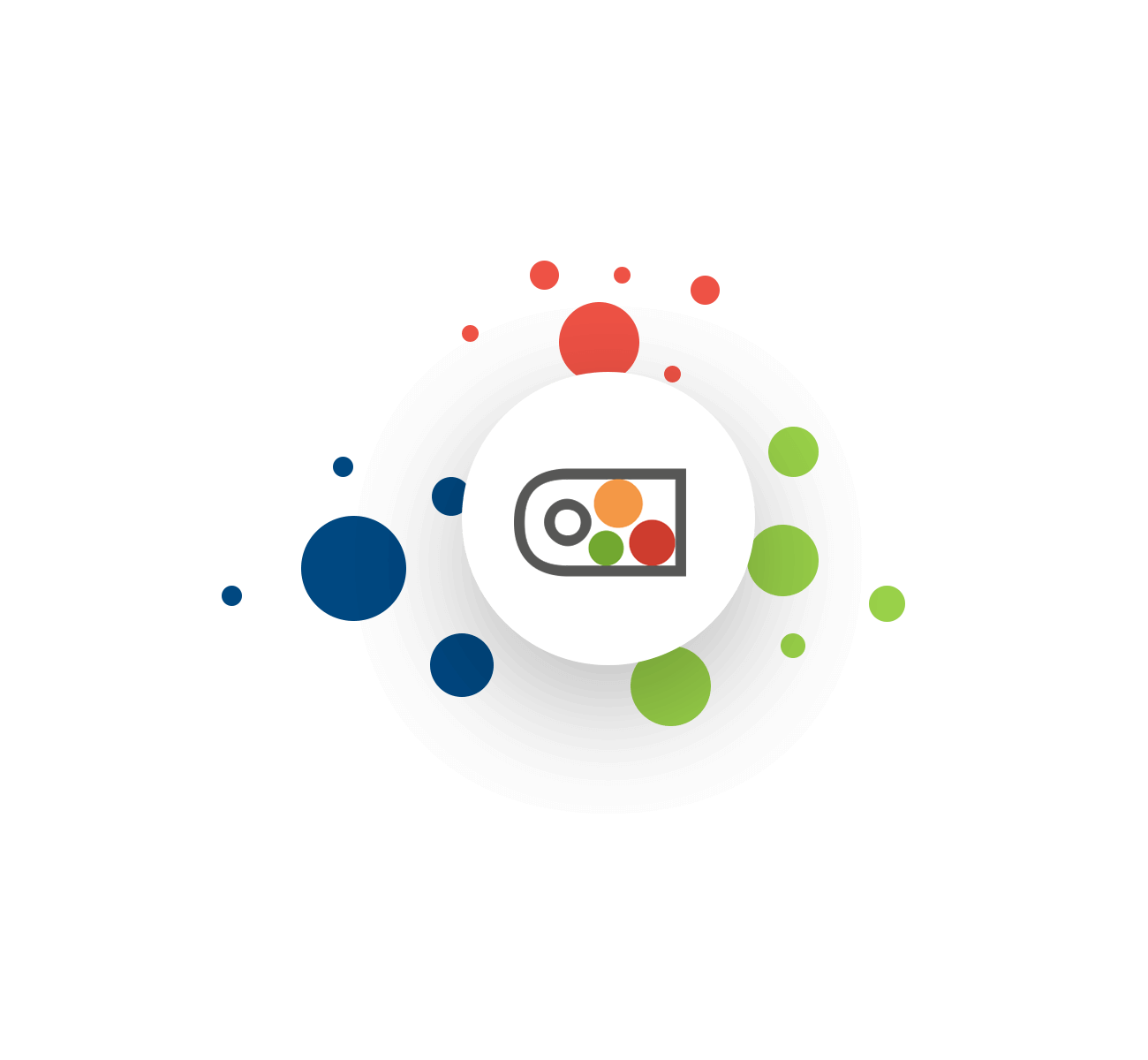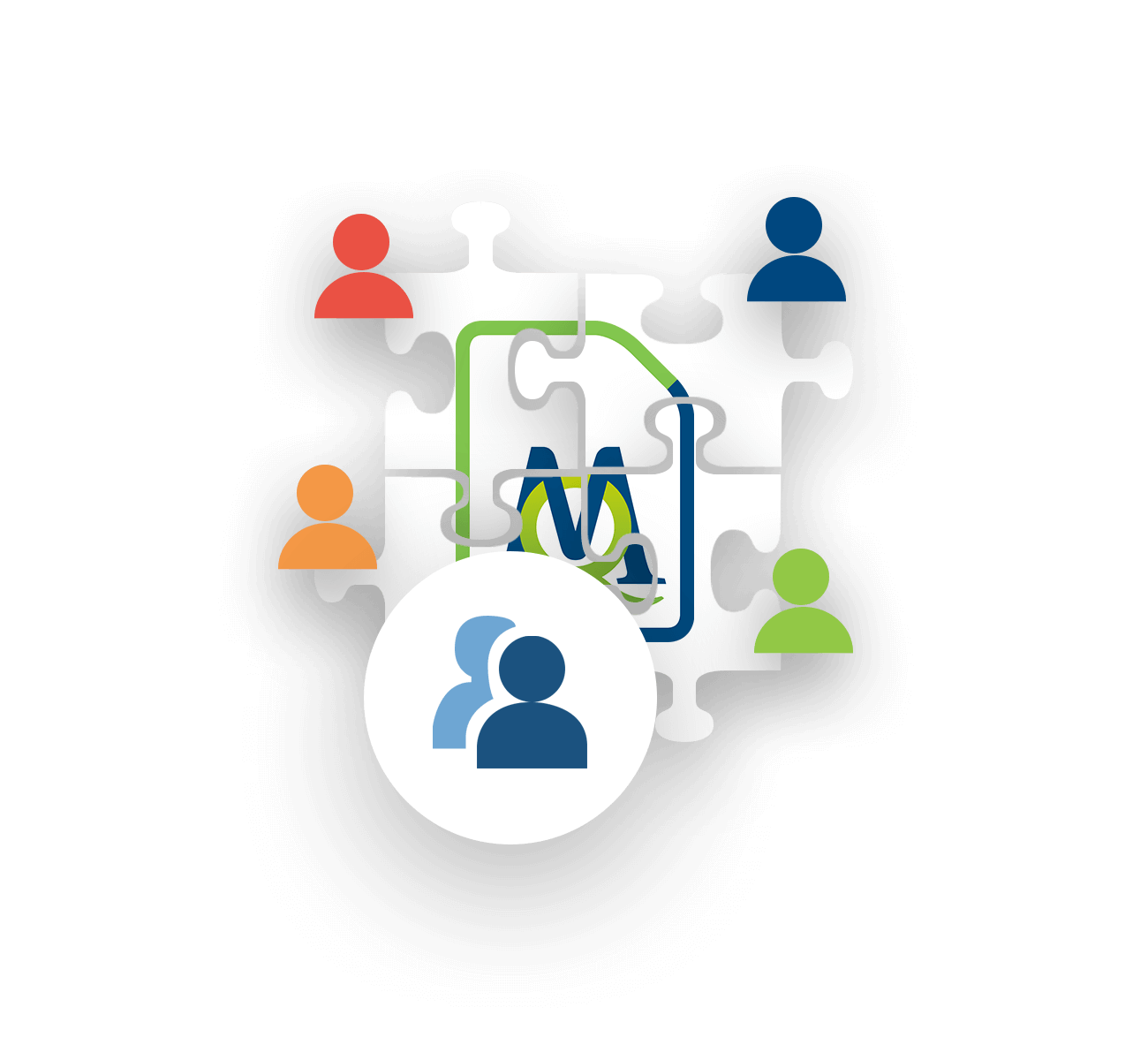 Advanced Teamwork Options
Share and merge your project data more easily
The new teamwork tools offer you far more control and many more options for collaborative work on the same project data. MAXQDA guides you through the data selection and import processes so you can choose exactly which elements of your project you need to export – and import.
Intercoder Agreement for Groups
Save time by comparing multiple documents at once
You can now analyze the differing coding approaches of different coders across multiple documents at once. Detailed results tables make it easy to discuss which coding decisions to keep and which to remove from the project – with a single click.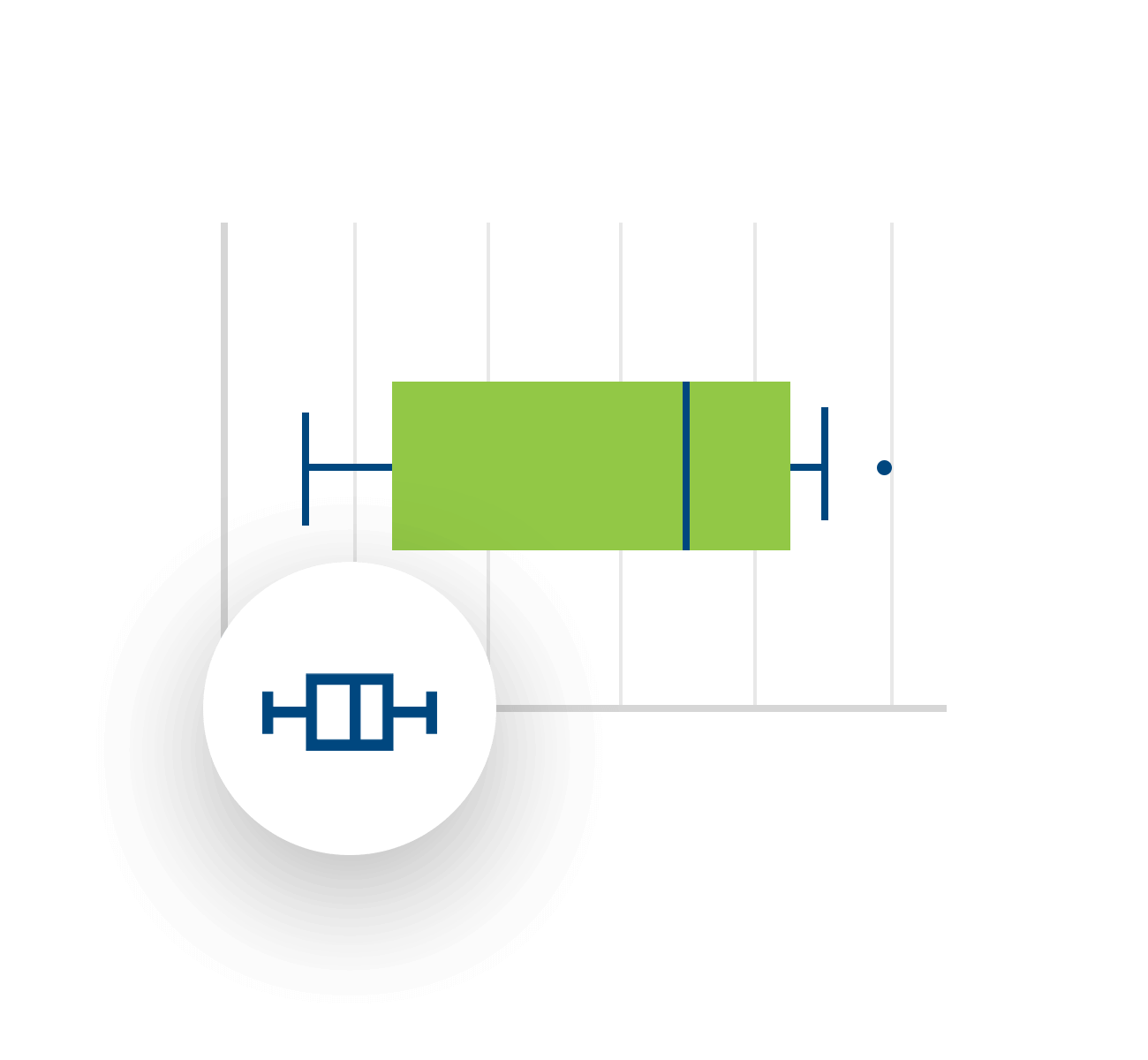 New Charts and Visuals for Stats
Introducing group bar charts, histograms, and box plots to MAXQDA's statistics module
Visualize crosstab tables as grouped bar charts to illustrate your findings. Descriptive statistics can now be graphically depicted in box plots or histograms to clearly illustrate the range, mean, and dispersion of quantitative variables.
Further Improvements

Document export: Improved export workflow with a new export dialog for documents and a new option to export text documents into the PDF format.

Document tooltip: While hovering over a document the tooltip box now additionally the number of characters in the text.

Document sets: Create a new document set by simply dragging & dropping all selected documents onto the "Sets" icon.

Lexical search results selection: When searching for word occurrences in a sentence or paragraph, the whole sentence or paragraph is selected when you click on search results. Optionally activate all documents with a search result.

Lexical search in memos: While searching for paragraphs containing the search strings, click on a result to jump to and highlight the paragraph within the memo.

Image preview for links: Hovering over a link to an image selection now shows a preview of the image so you don't have to switch documents to view the picture.
Default code color: Codes with the default blue code color now have a blue color marker on the code symbol in the code system.

Change Emoticode colors: The colors of the coding stripes for Emoticodes can now be changed from the default blue.

Video segments: Clicking a video segment icon in the list of coded segments now automatically plays the segment in the Media browser window.

Transcription pedal: New support for Infinity USB Foot pedal with three pedals. Use this pedal to play and pause audio or video during transcriptions, and to jump a set intervall forward or backwards.

Transcription speed: Speed up the media file you are transcribing to twice its normal speed.

Media Browser navigation: Scroll sideways through the coding stripe area of a media file in the Media Browser window by holding down the shift key while scrolling with your mouse.

Paraphrases: Freely resize the paraphrases column to any width.

Delete confirmation: Deactivate the dialog windows in which you have to confirm your action when deleting a code or document.

Stats: Right click on a column header in the Stats Data Editor to open variable frequencies.

Word Cloud: Edit which special characters MAXQDA uses to detect the end or beginning of a word (full stop, question mark, etc).

MAXMaps: Improved usability while selecting data for automatic models by dragging and dropping documents and codes directly from a newly displayed sidebar.

MAXMaps: More design options for illustrations of documents and codes and their user-defined colors. Both elements are now outlined in their own color by default.

MAXMaps: Drag & drop free objects from the insert toolbar directly to specific spots in your map.
Memos: Direct access to the list of memos/list of free memos from the "Analysis" menu tab.
Interactive Quote Matrix: View more data at once by displaying coded segments in up to six columns next to each other. If you click on the link to view the original documents, the Interactive Quote Matrix window is minimized to allow more space for your data.

PDF: Improved coding with new coding grabbers. Shorten or extend a text selection in a PDF document by dragging the coding grabbers to the perfect location before assigning a code.

PDF: Print with coding stripes. New printing option lets you print your coded PDF documents with a side margin that displays your coding stripes.

PDF: Transform a PDF into a regular text document. This option creates a new text document with the text the PDF contains.

Twitter: Click on a Twitter user icon or @username mentions to view the Twitter profile of that user.
Code Matrix Browser: For visualizations that are limited by activated documents or codes you can now change your activations to interactively adjust the Code Matrix Browser display.
Creative Coding: Improved navigation for large code systems with new searching and sorting options.
Creative Coding: While merging codes that both have a code memo, select whether to merge the memos into one or transform them into free memos.

Overviews: New settings for hiding or displaying table columns.
50% Upgrade
Upgrade your existing MAXQDA 11 or MAXQDA 12 license to MAXQDA 2018.
14-Day Trial
Try all the features of MAXQDA 2018 for 14 days with no obligation.
MAXQDA Shop
Purchase a new MAXQDA 2018 license from the MAXQDA online shop.