2017 MAXQDA RESEARCH PHOTO CONTEST
#PictureYourResearch
#PictureYourResearch – the 2017 MAXQDA Photo Contest
Submission deadline extended to August 20th!
Last July we held our first ever MAXQDA Photo Contest. Hundreds of researchers from around the world sent us their incredible snaps of life in the field and five talented photographers were featured here on our MAXQDA website, on our social media, and on our 2016 VERBI Christmas cards. Due to the overwhelming popularity of the 2016 contest, we have decided to do it again this year!
Picture yourself in the field! Working on a research project brings you to places you might never have discovered otherwise. You look at the world around you while asking questions about places, situations, relationships, and other details of life and society. VERBI Software is interested in your unique perspective and would like to invite you to share it with our global community.
Snap a glimpse into your life as a researcher and take part in our MAXQDA Photo Contest!
The top 5 entries will receive a professional print of their photo (large scale acrylic or glass print) and a box of photo postcards with all the winning images. The winning photos, photographers, and the photo descriptions will be also displayed here, on all of our social media, and be featured on the 2017 VERBI Christmas Cards! 
Upload your photo using the form below
Upload your favorite research photo here by August 20th, 2017, for your chance to have your photograph and research project featured on the MAXQDA website, social media platforms and Christmas cards! 
Bonus: Share you photo on Twitter or Instagram
Spread the word and post your image on your preferred social media platform! Simply tag (MAXQDA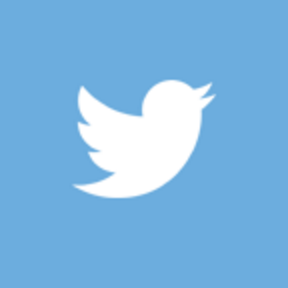 @VerbiSoftware or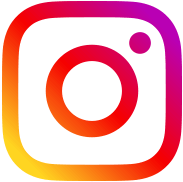 @MAXQDA) while using the Hashtags #PictureYourResearch #MAXQDAPhotoContest.
Conditions of Participation:
By submitting a photograph and the above form, you hereby declare that you have received the consent of all persons pictured in it.
By submitting a photograph and the above form, you hereby declare that it was taken by yourself and that you have all necessary rights to it.
By submitting a photograph and the above form, you hereby allow VERBI Software GmbH to use your photograph, mentioning you by name, in various digital and print media, and to modify your photograph as appropriate for the better presentation of the photograph.
VERBI employees, as well as their next of kin, are excluded from participating.