The free MAXQDA 12 Reader is here! From now on everybody can view MAXQDA 12 projects – even those who don't have a MAXQDA license. MAXQDA Reader can open MAXQDA 12 project files created either on Mac OS X or on Windows.
What may I do with the MAXQDA Reader?
Let's assume that you have a MAXQDA license and you want to share your MAXQDA projects with your colleagues or your research team. Not everybody of your team has a MAXQDA license to open your projects. With the free MAXQDA Reader your team can easily view your data – without having a license!
MAXQDA Reader supports the communication between project members: When showing your project to team members or teachers directly instead of just talking about it, you may avoid misunderstandings and foster working in teams.
View and understand MAXQDA projects. Your data is safe – MAXQDA Reader doesn't allow to edit your data.
With the MAXQDA Reader you can view your documents, codings, memos, summaries, search your material or create graphs and visualisations. Your data stays safe – it is not possible to edit any part of a project using the MAXQDA Reader.
The benefits of MAXQDA Reader
Anybody can view and search MAXQDA projects (without purchasing a license)
Share your work with team members who do not own MAXQDA
Students can share data and results with teachers and professors
Libraries or archives can make data accessible for viewing
Your data is safe from unwanted changes
MAXQDA 12 Reader is free!
Download the latest MAXQDA 12 Reader for Windows or Mac OS X after the jump: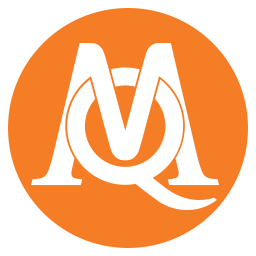 MAXQDA Reader
for Mac OS X
Get the latest version of MAXQDA Reader for Mac for free.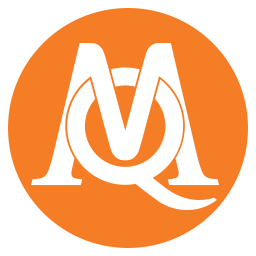 MAXQDA Reader
for Windows
Get the latest version of MAXQDA Reader for Windows for free.